Humor is a fantastic way to build team bonds and boost trust among team members! You can easily add humor when communicating with your team by using some funny teamwork memes. Plus, it's worth the effort. Making folks on your team laugh and smile goes a long way toward building a strong bond. Strong teams have higher morale, better team camaraderie, and higher retention rates.
This article compiles some of the funniest teamwork memes across the internet. So, the next time you draft a team-building invitation, send a Slack, or draft a team email, include one of these 25 memes!
Table of Contents
Teamwork Makes the Dream Work Memes
Funny Teamwork Memes
The Office Teamwork Memes
Teamwork High Five Memes
Teamwork Makes the Dream Work Memes
Friday Teamwork Memes
Monday Teamwork Memes
Conclusion
Memes make everything better! If you're looking for more fun ways to communicate with your team, you can also spice up your messages with a few retirement memes or employee appreciation quotes.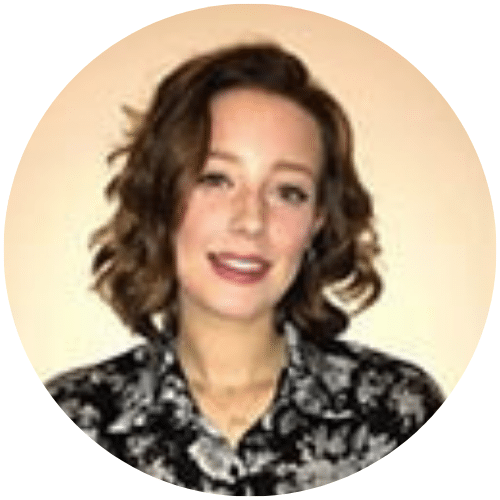 Heather Harper has a Masters in Occupational Psychological from the University of Manchester. She currently works as an editorial writer specializing in organizational psychology – helping teams work better together.