Problem-solve, find answers & work as a team—you know, just a regular day at the office… but more fun!
Immerse your team in themes like prison breaks and ocean explorations, all from the comfort of your home or office.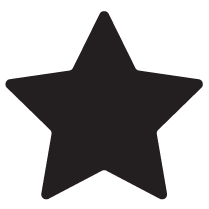 5.0 (4,264 reviews)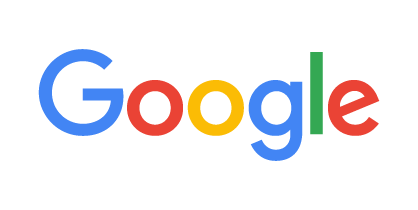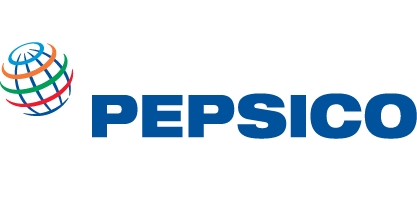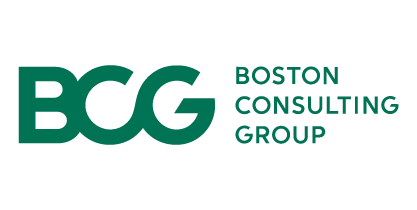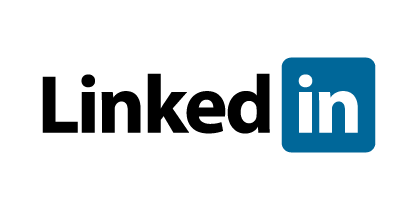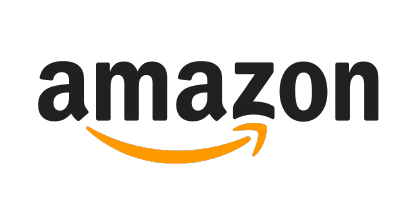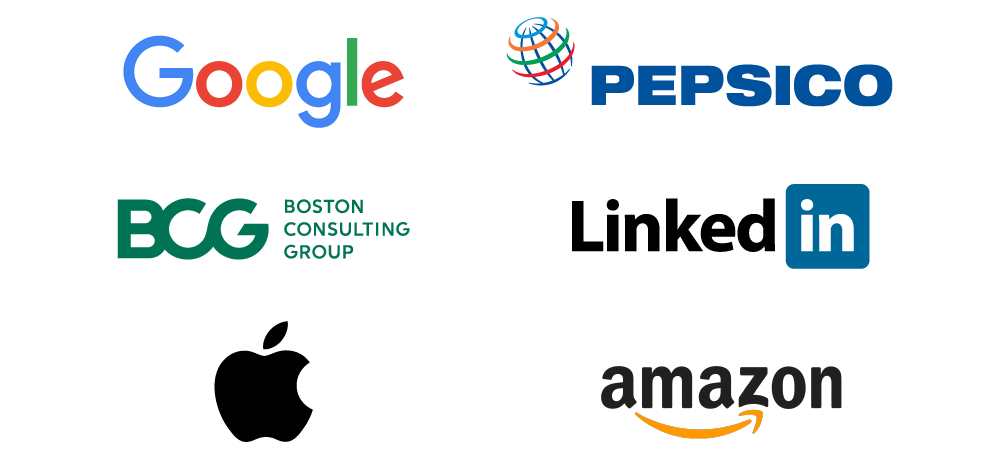 Introducing Team Building Hub's Virtual Escape Rooms:
Log into Zoom for a  race against the clock to escape one of our famous brick-and-mortar escape rooms with a little help from our Hosts & Game Guides.
$330 per team of up to 10
Accommodates 4 to 400 players
60-minute games
75 to 90-minute event time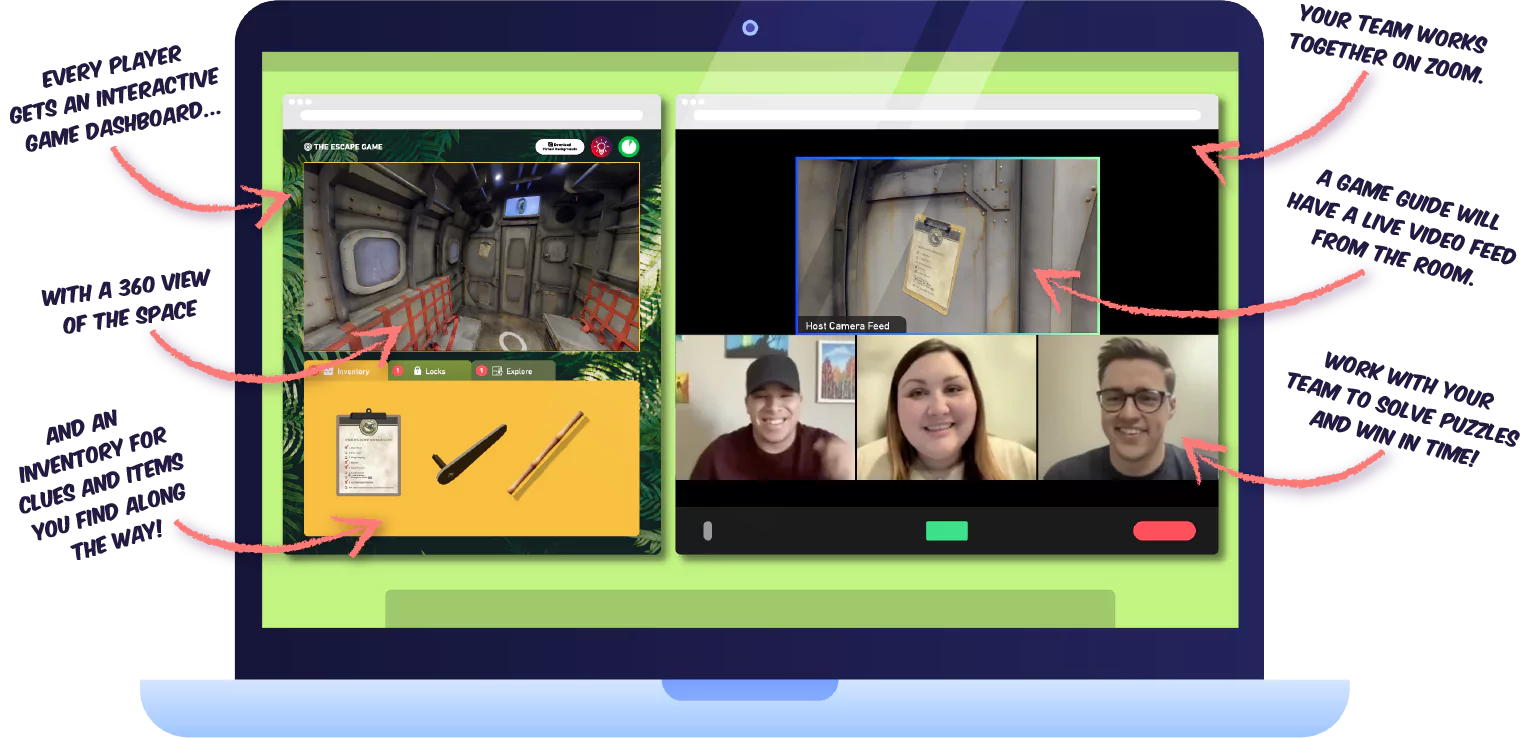 Your host and room guide will make sure your team is ready to participate—and everyone has fun working together as a team!
Our interactive platform is more than just a Zoom call. You'll be able to see one another, plus a 360-degree view of the room, a live feed from your Game Guide, and an inventory of everything you've examined so far.
Best-in-the-biz Escape Rooms available from many of our in-person locations in cities across the country. Access Rooms you might not otherwise have been able to do!
See exactly how our games work and ask questions about logistics and booking. Demos are 30 minutes long and take place on Zoom. Feel free to bring colleagues along with you!
Choose a time that works for you  →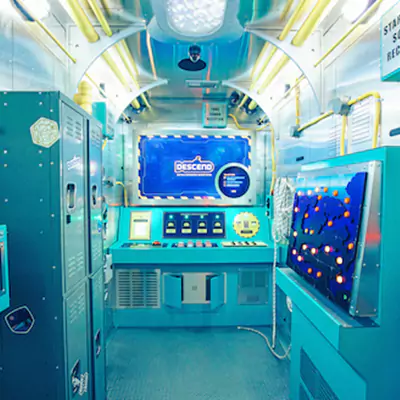 The Depths
Mysterious videos and rumors of crazy experiments have surfaced from an undersea research laboratory. It's up to your team to brave the unknown underwater and discover exactly what's happening beneath the surface. You'll have to navigate a submarine and decode the research before it's too late. Hurry, because you're not alone in these waters…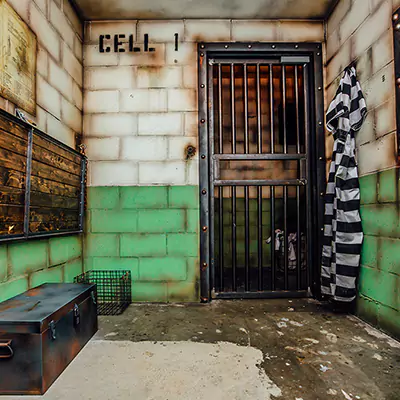 Prison Break
Wrongfully accused of a crime and stuck behind iron bars, the future looks grim. That is until your team receives one shot at an escape. You'll only have one hour to break out of your cell, slip through the prison undetected, and make a run for freedom! It will take collaboration, communication and trust to pull off a successful prison break!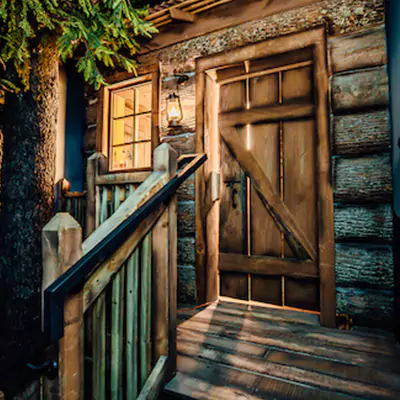 Gold Rush
The 1800's California gold rush brought wealth to many, especially your distant and recently deceased relative, prospector Clyde Hamilton. Before he bit the dust, Clyde did leave a few clues to the location of his hoarded stash of gold. Your team only has an hour to break into his cabin and locate the loot before others arrive to claim the inheritance for themselves!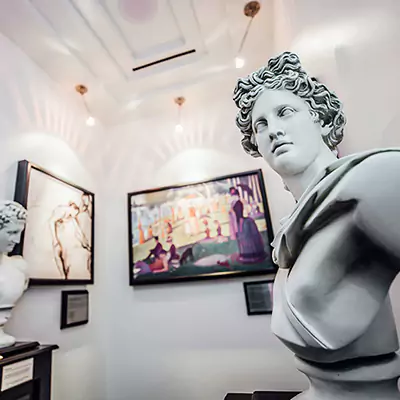 The Heist
Vincent Hahn works as a curator at the prestigious Barclay Museum. He's also an international art thief! Your team of operatives has received word that he's stolen and stashed a priceless masterpiece somewhere inside his office. It's up to your team to find a way into the office, locate the painting, and get out of there before Hahn returns!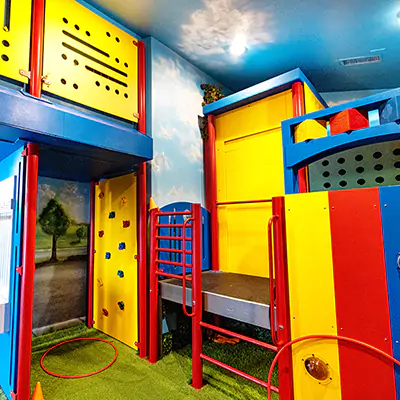 Playground
Think your team is smarter than a bunch of fifth graders? Time to find out! In Playground, you'll head back to school and summer vacation is on the line. To leave for the year, you've got to score straight A's on that report card by completing some…interesting assignments. Does your team have what it takes to pass the class?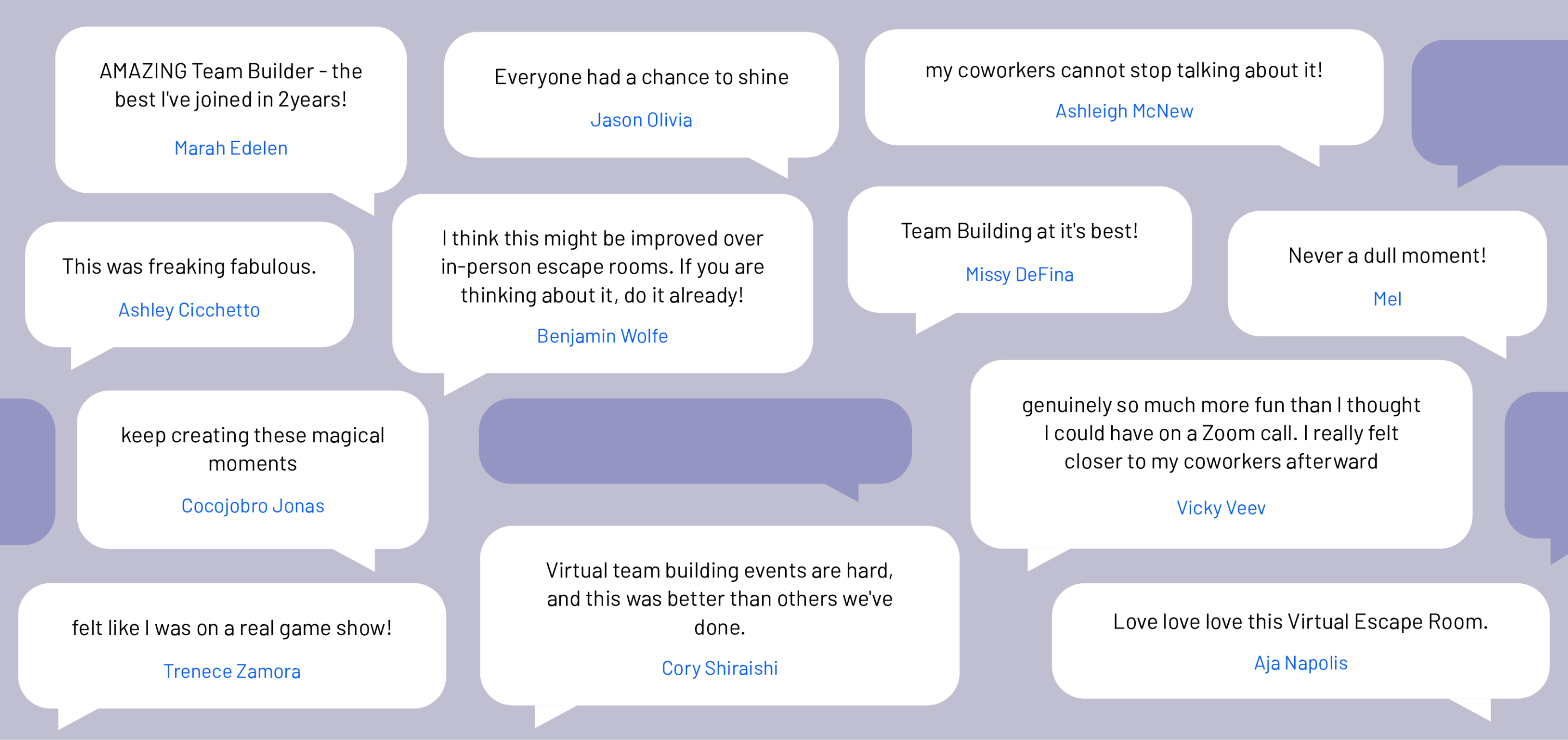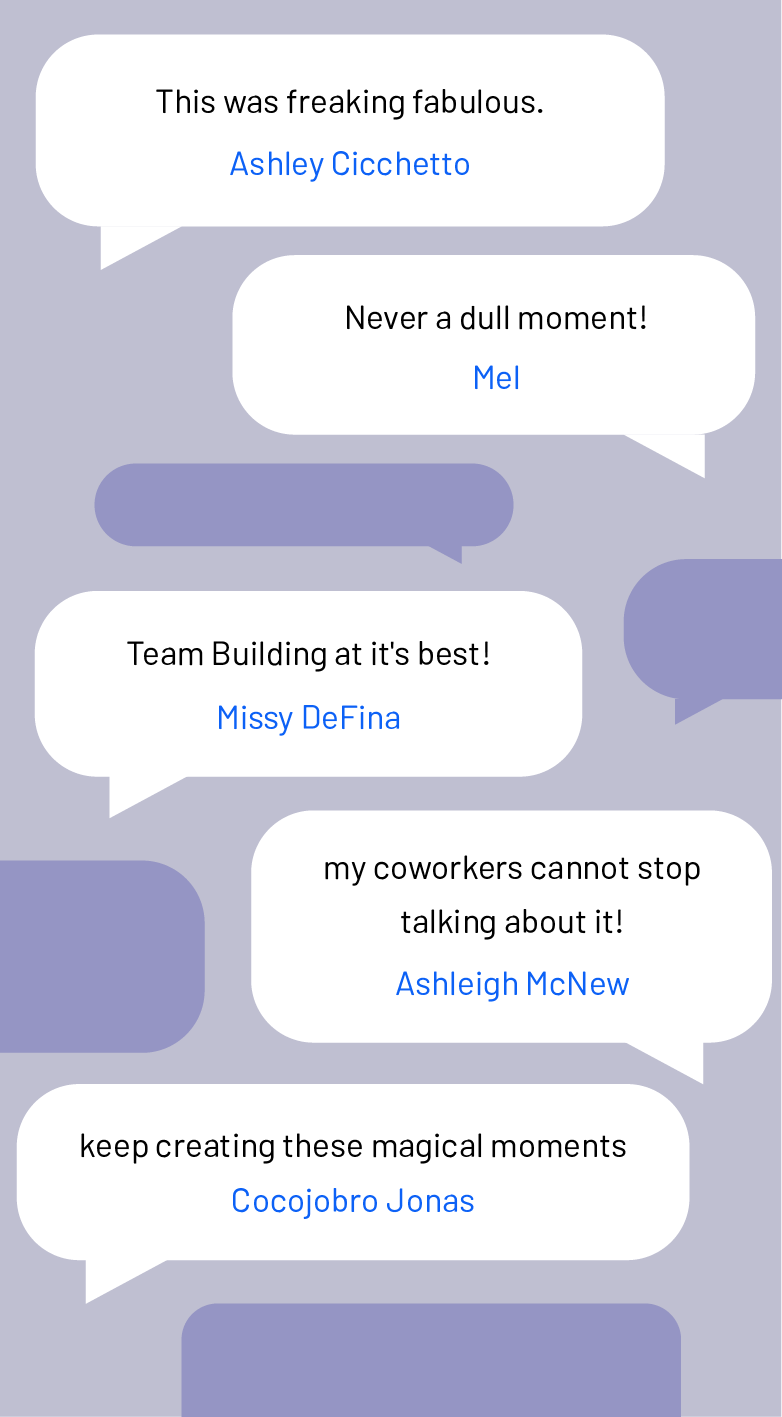 We work with team-building experts.
From writing content for our blog to creating exclusive add-on packages for our events, we work with experts to provide the most impactful experiences possible.
75-90-minute events — all for as little at $30/player!
"I love the format in particular as you have a live field agent with a camera live on set - so it's almost like you're there - and the virtual platform provides the various hints - Strongly recommended"


Patrick S
Manager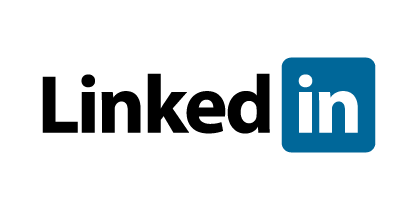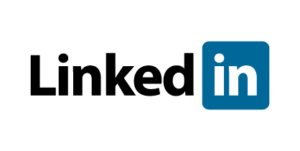 Start your booking!
You'll hear from an expert Event Planner within one business day. You can also give us a call at 1-844-328-8326.
"Our founder loves escape rooms, so we used to do them often before Covid.
When I told him we could do one virtually, he actually said "no way it'll be the same."
"But after we did one event with Team Building Hub, people were already asking to do it again."
Abbie | HR Generalist



Read thousands of 5-star reviews
Let's get this party started!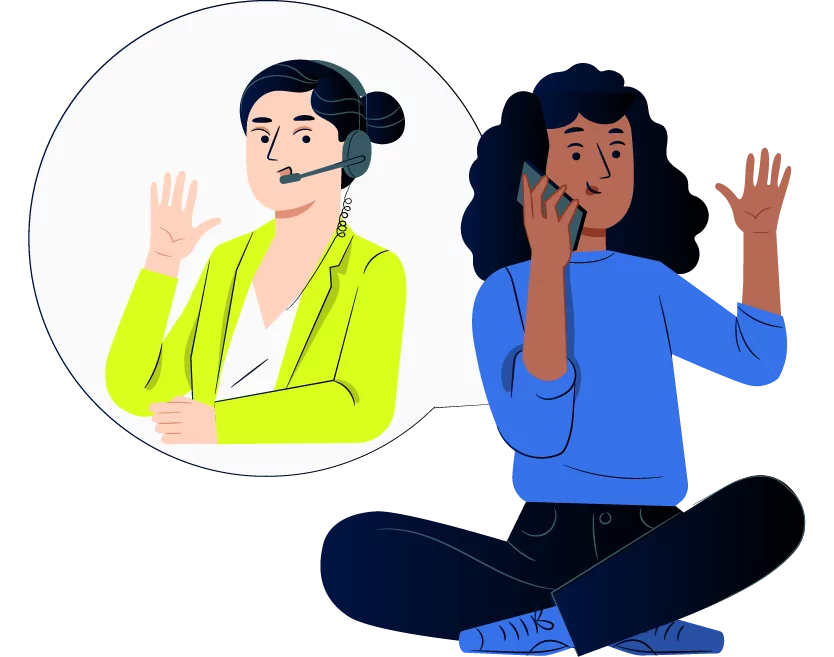 Contact our team to start your booking.
You'll hear from an Event Planner within one business day.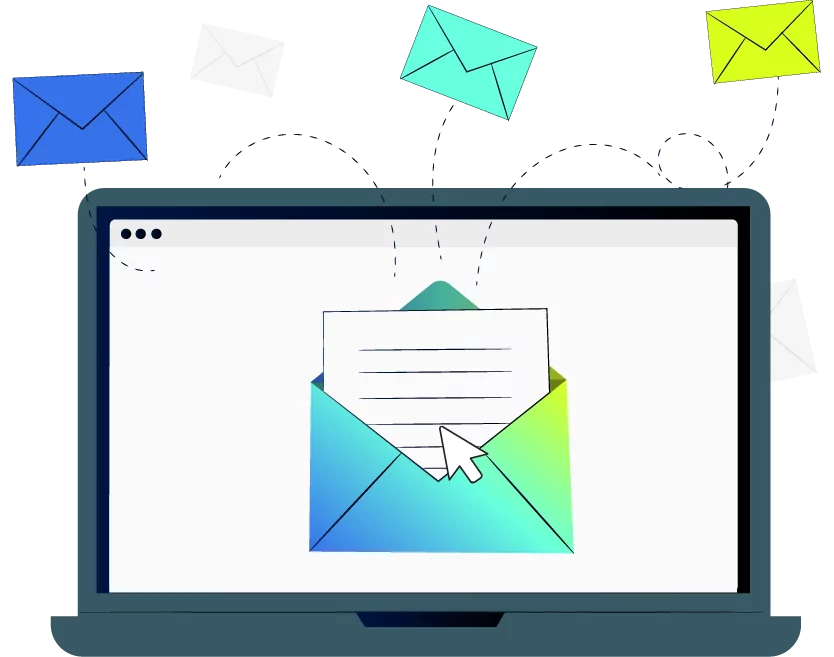 Book your event.
We'll organize everything for you over the phone!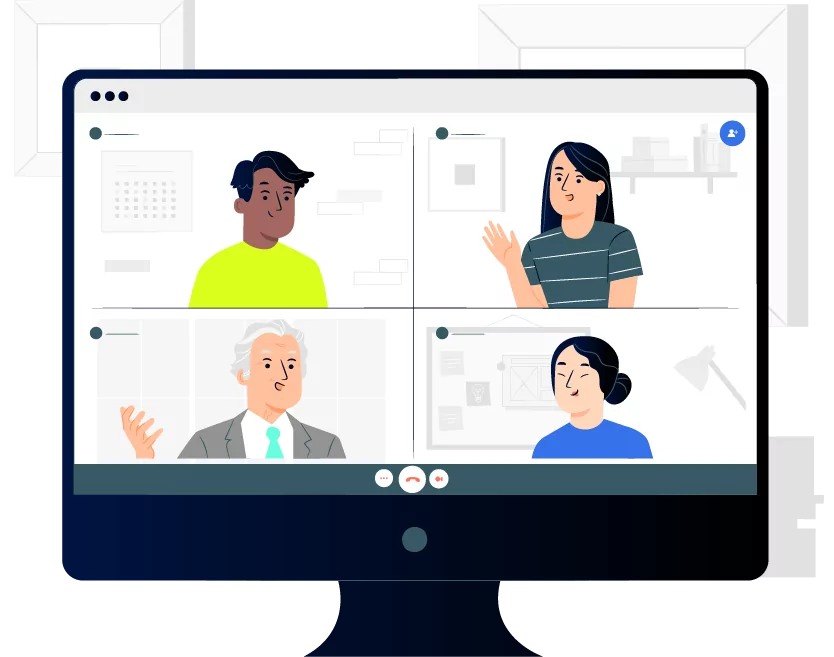 Enjoy the experience!
Our Hosts will guide the game from start to finish!