Our virtual events are so fun your team will
keep their cameras on
.
Highly interactive games developed by gameplay pros make participation a priority and collaboration a requirement.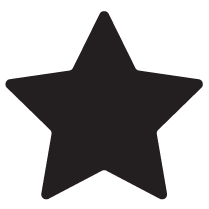 5.0 (4,264 reviews)
We've hosted groups of
four to 4,000+
, which pretty much means we're
ready for anything
your team can throw at us.
3,500+
Teams & Companies hosted in online games
$300
Game cost per team of up to 10
FUN
Guaranteed–or your money back. (seriously)
Option 1
Virtual Escape Rooms
Best for groups of 4 – 400 players
1 Host & 1 Game Guide to assist your team
60-minute gameplay, 75-90 minute event time
$300 per team of up to 10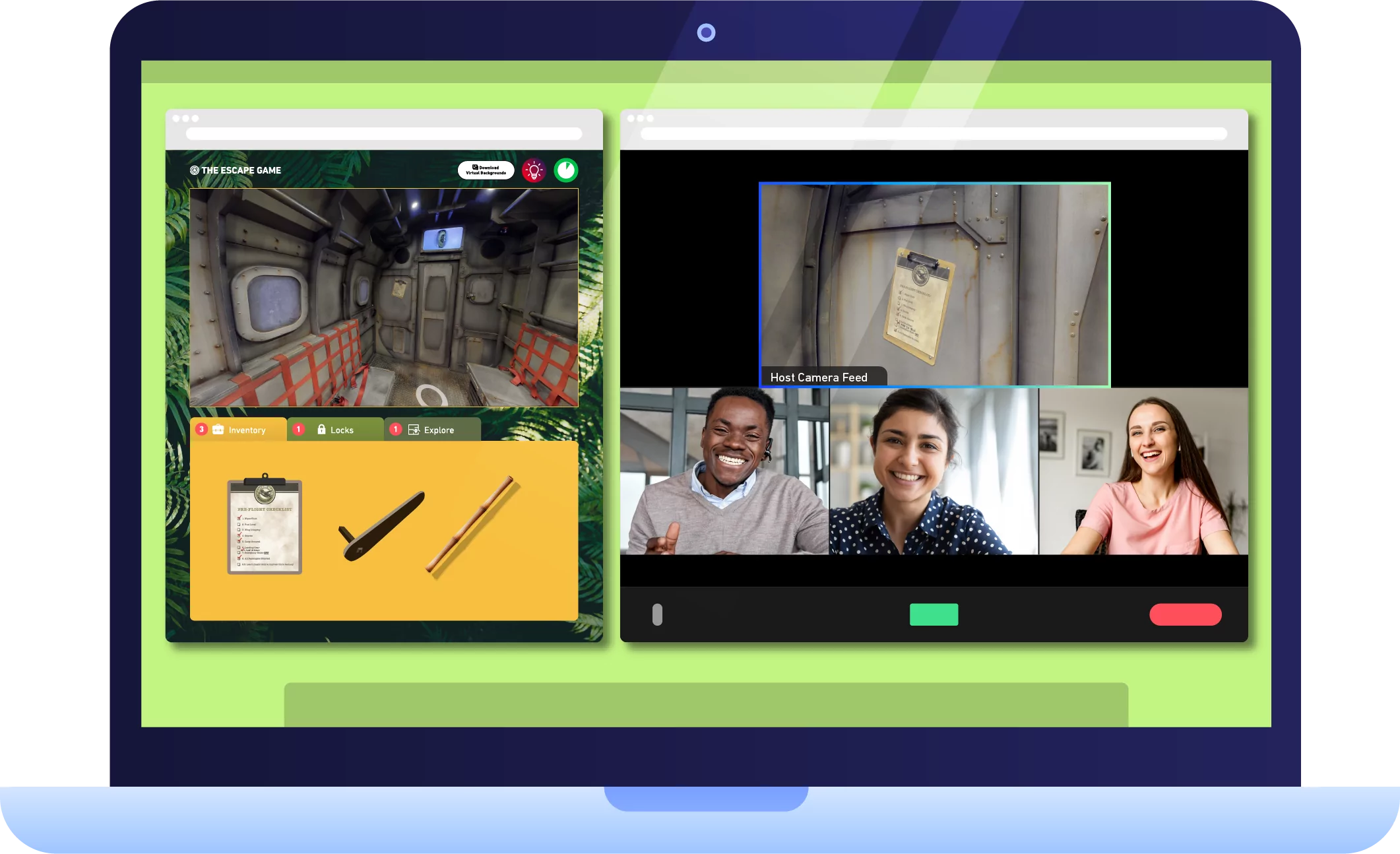 First, Your team will join a Zoom call where they'll be greeted by a Host. The Host will welcome the group, answer questions, and give instructions on how to play. 
Next, the team will meet their Game Guide inside their Escape Room. The Game Guide wears a camera so your team will see what they see. They will serve as the team's eyes, hands, and feet in the physical escape room. 
Your group must direct the Game Guide through the room to find clues and solve puzzles. Players will also have access to an interactive dashboard (see the dashboard below) which helps keep track of clues and items found along the way. 
Your team will have 60 minutes to complete a mission and escape the room.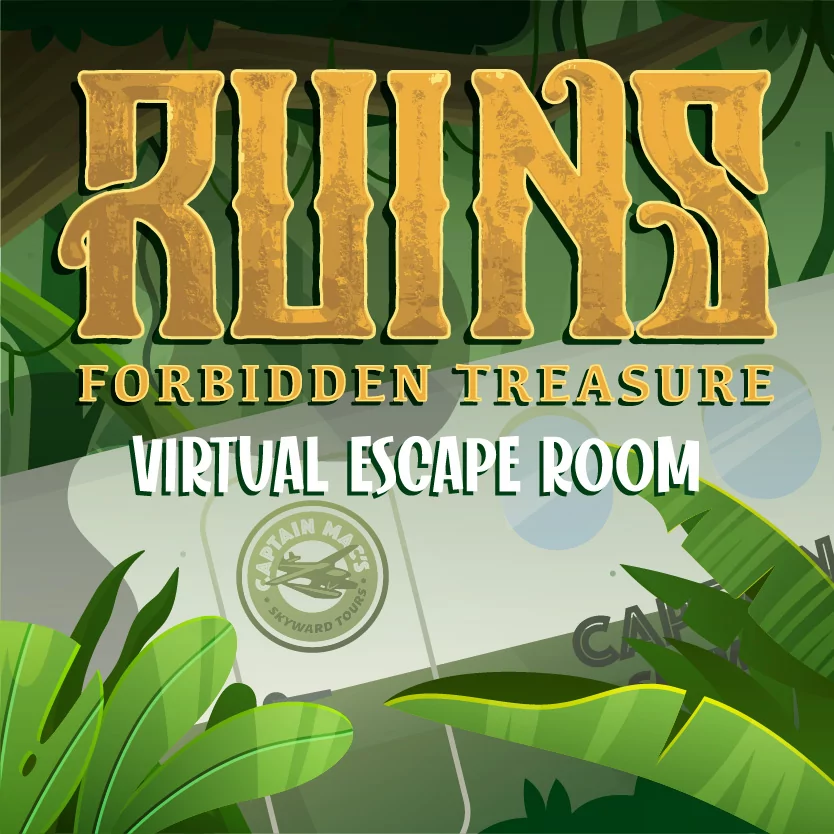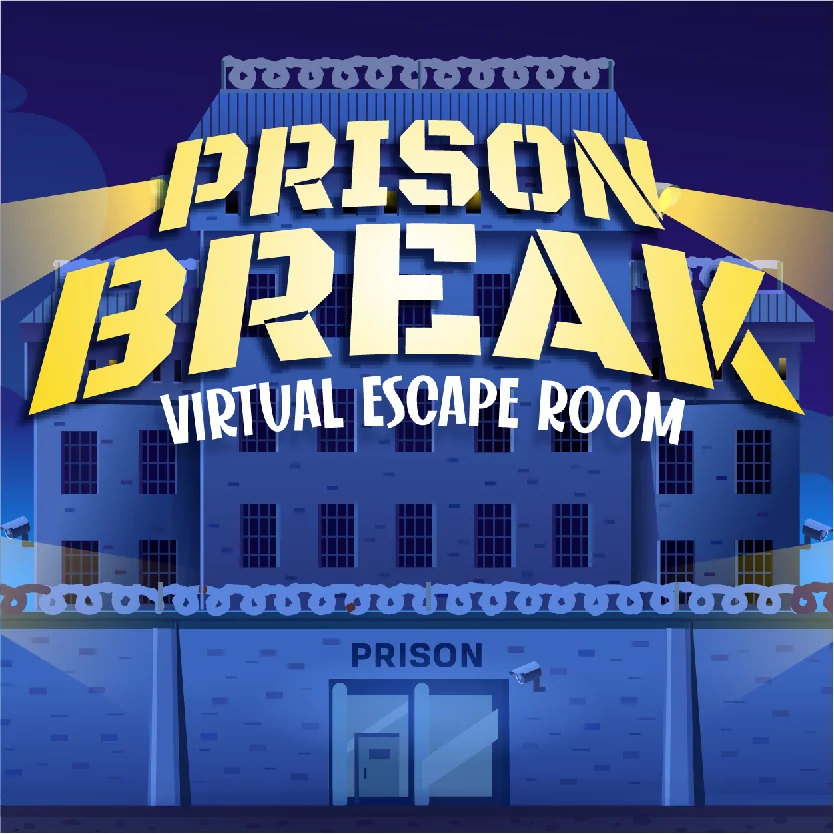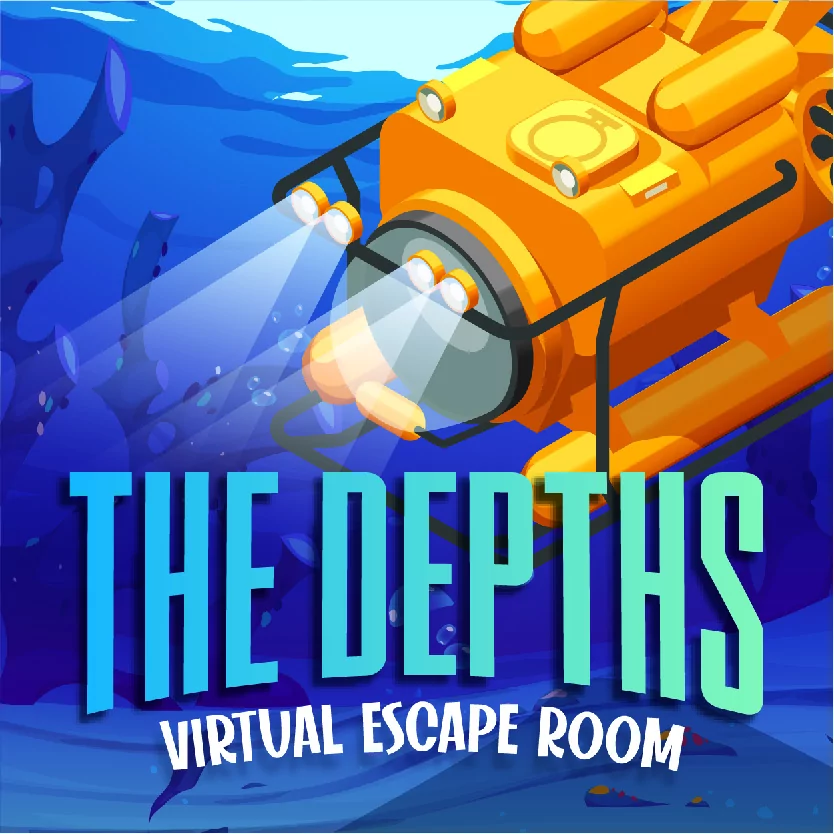 Option 2
Online Game Shows
Best for groups of 10 – 150 players
1 MC, plus one Game Show Breakout Host for every 8-12 players
30-60-minute gameplay
$300 per team of up to 10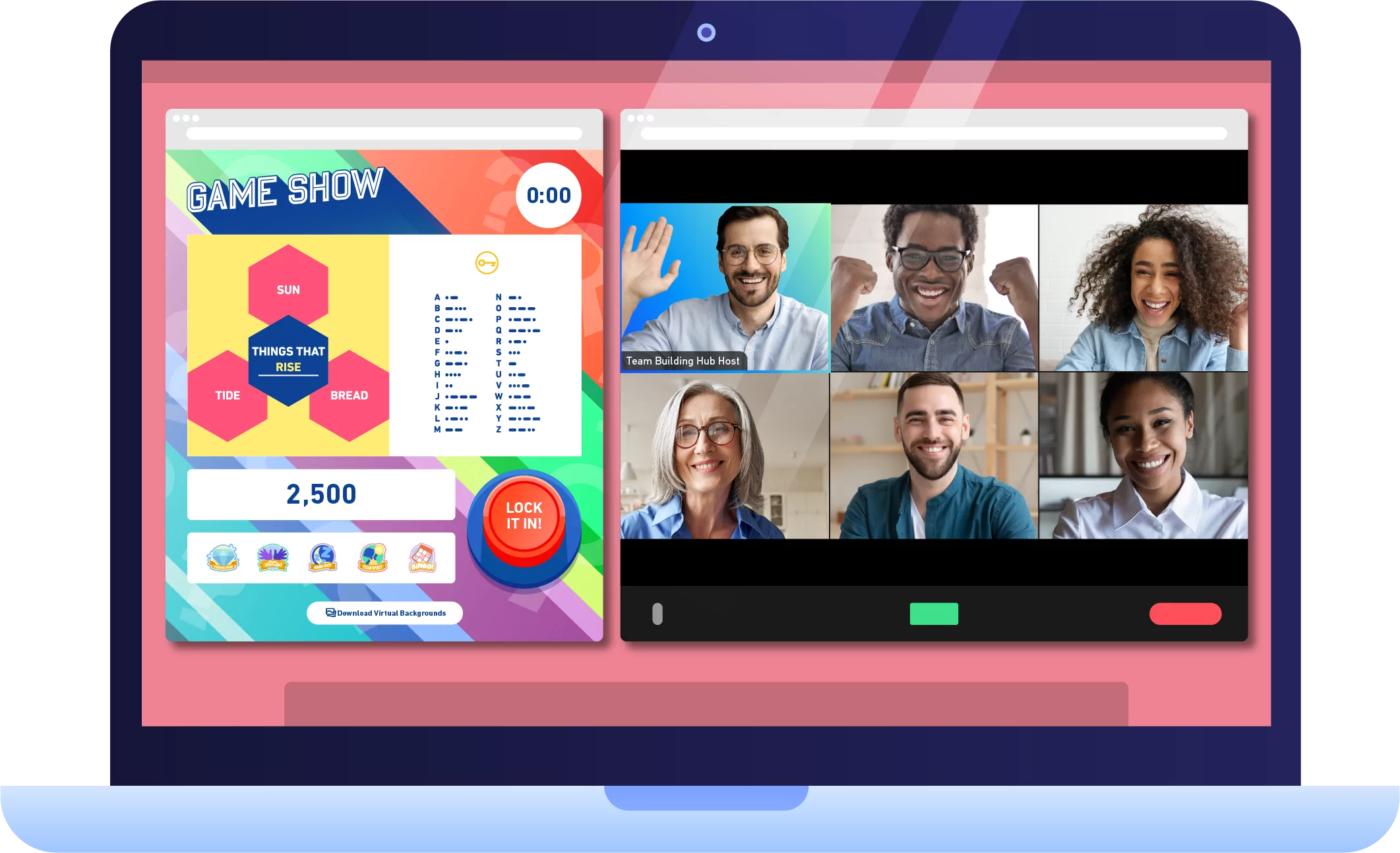 In our interactive Game Shows, teams work to rack up points, earn badges and earn the top spot on the leaderboard. 
The rules and gameplay are super simple, so your team doesn't have to be tech-savvy to enjoy the fun!
Your host will greet your team when the Zoom call begins, after a few quick ice breakers, you'll split up into breakout rooms and compete against each other for the highest score!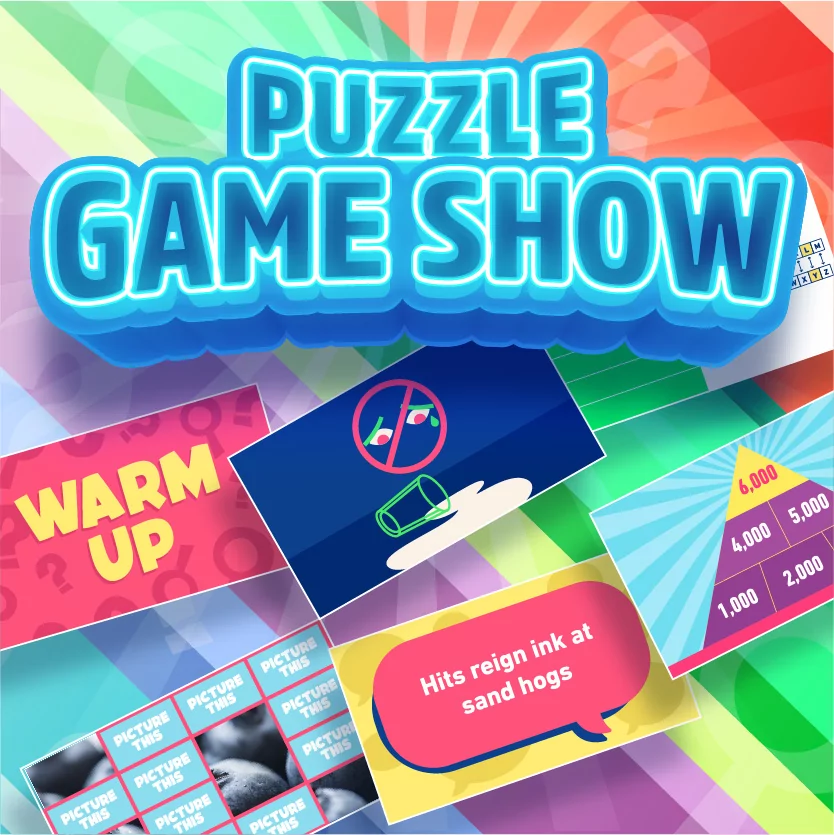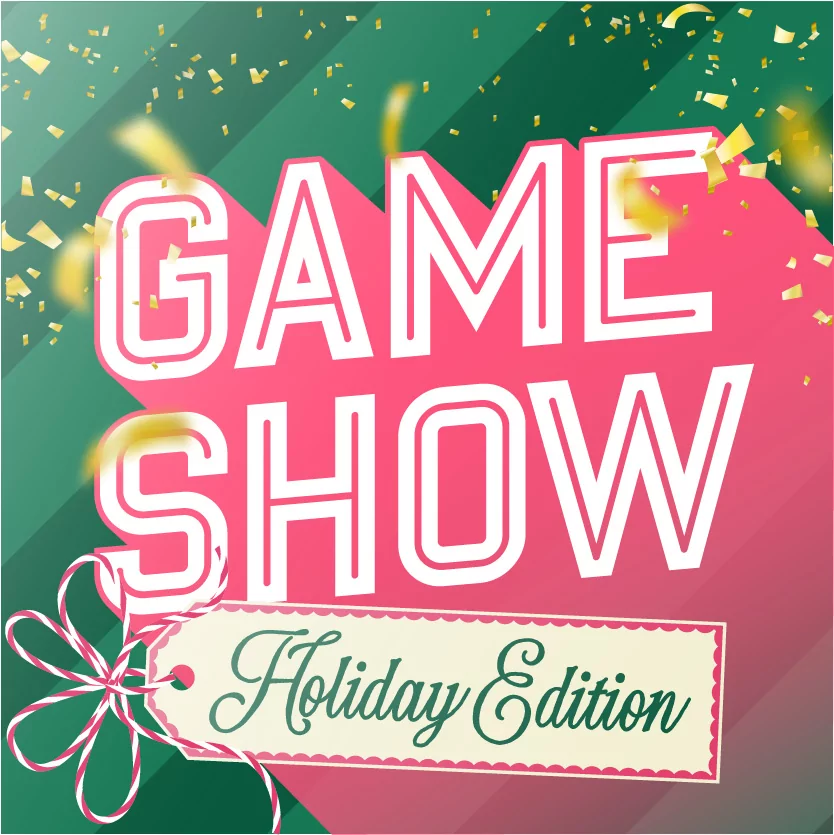 Best for groups of 15 – 1,000+ players
1 Host per 6-10 players
75-90 minute event time
$300 per team of up to 10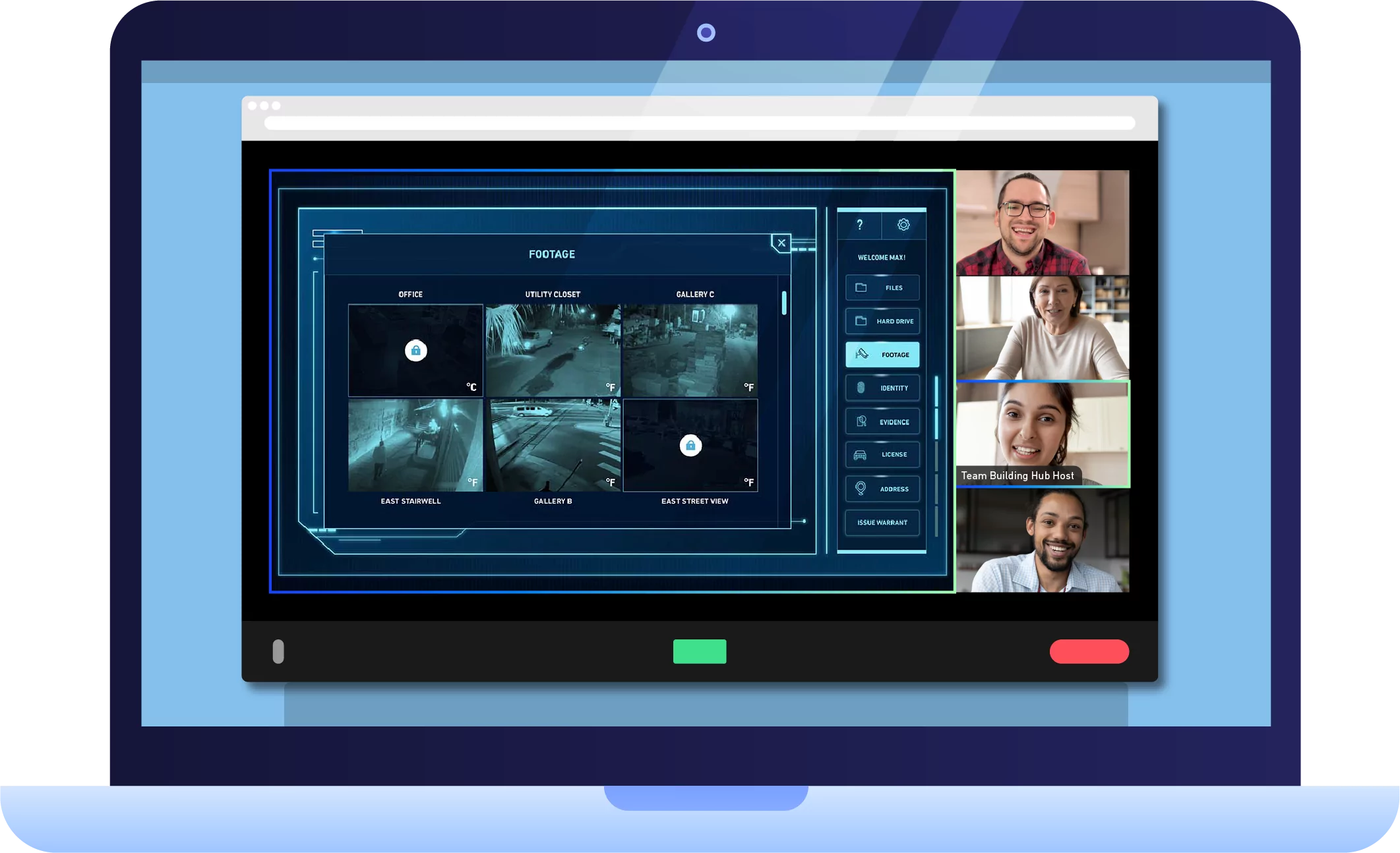 Our Mystery Games send your team on a competitive detective race to scour for clues, unlock codes, and solve a crime before the clock runs out.
After a few icebreakers, the group is split up into teams of 8 to race to solve the mystery first. May the best sleuths win! 
Teams will use an online dashboard full of evidence files to crack the case. They'll review surveillance footage, psych reports and more in their pursuit of the truth. At first the information won't seem to connect, but then AHA! If your team gets stuck, just ask one of our Hosts for a clue!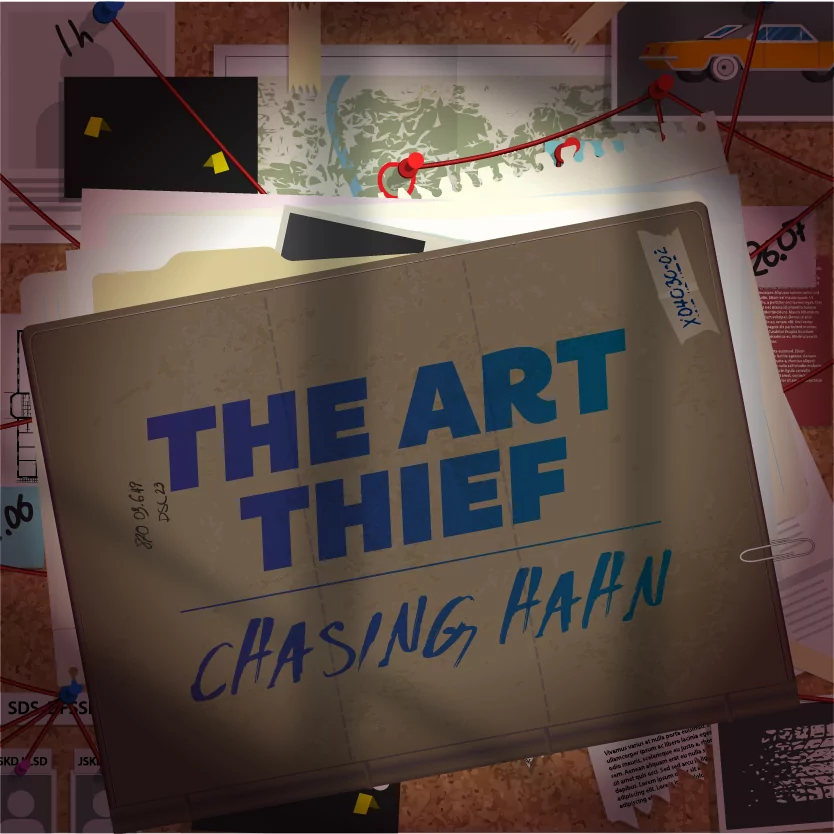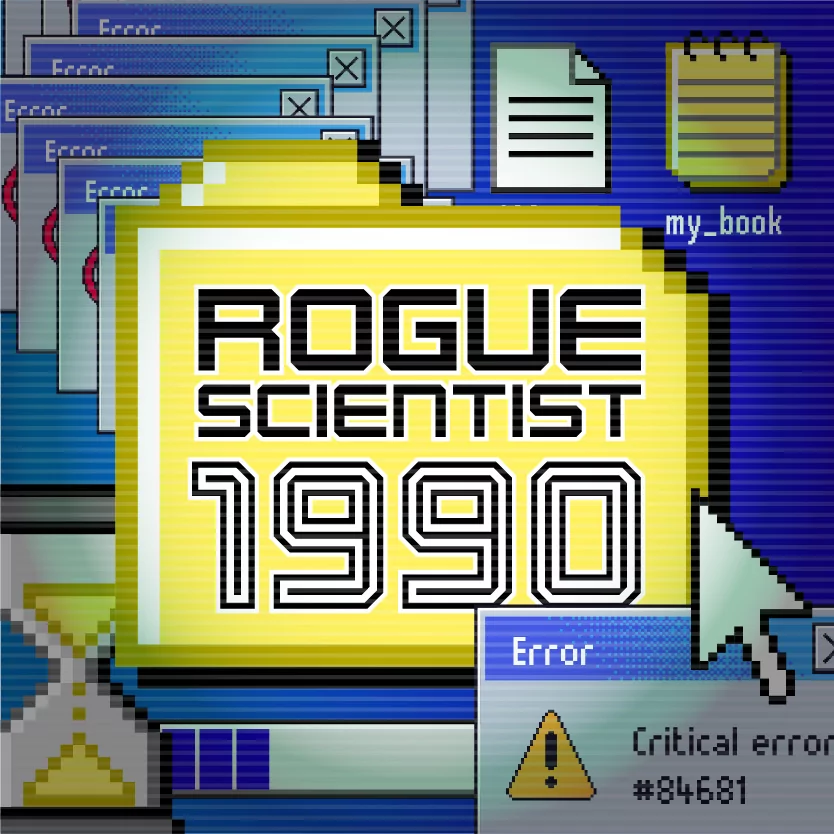 We work with team-building experts.
From writing content for our blog to creating exclusive add-on packages for our events, we work with experts to provide the most impactful experiences possible.
Get some
fun
on your calendar—in 3
simple
steps.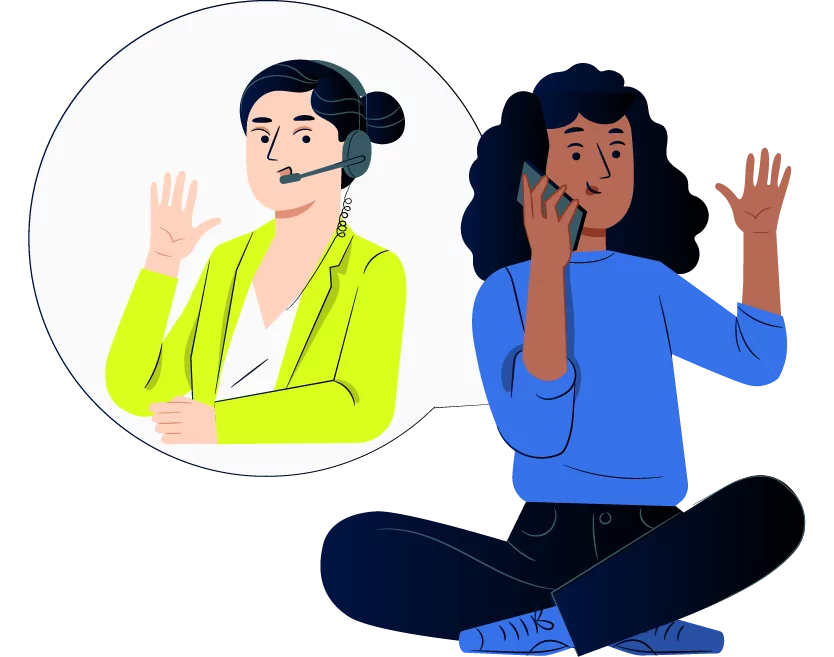 BOOK your event.
Choose from virtual escape rooms (yes, they work!), game shows, or mystery games—simply give us a headcount, select a date & time, and we'll do the rest. You invite anyone from your CEO to the interns, and plan on having a blast.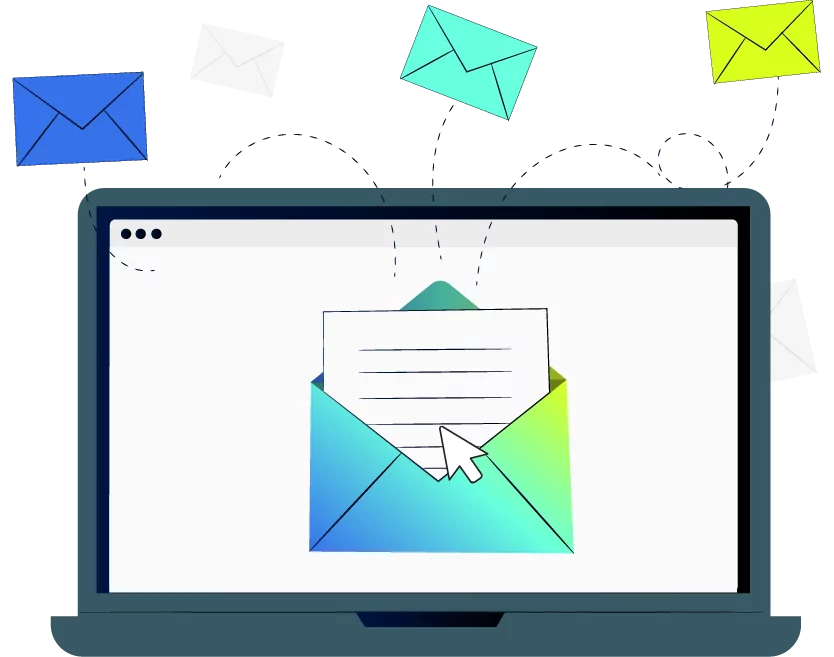 We MANAGE the tech & run the game.
We'll set up everything you need for a flawless event. No risk of being embarrassed when you let the experts do the heavy lifting. Plus, we'll provide everything you need for your event! You don't have to lift a finger.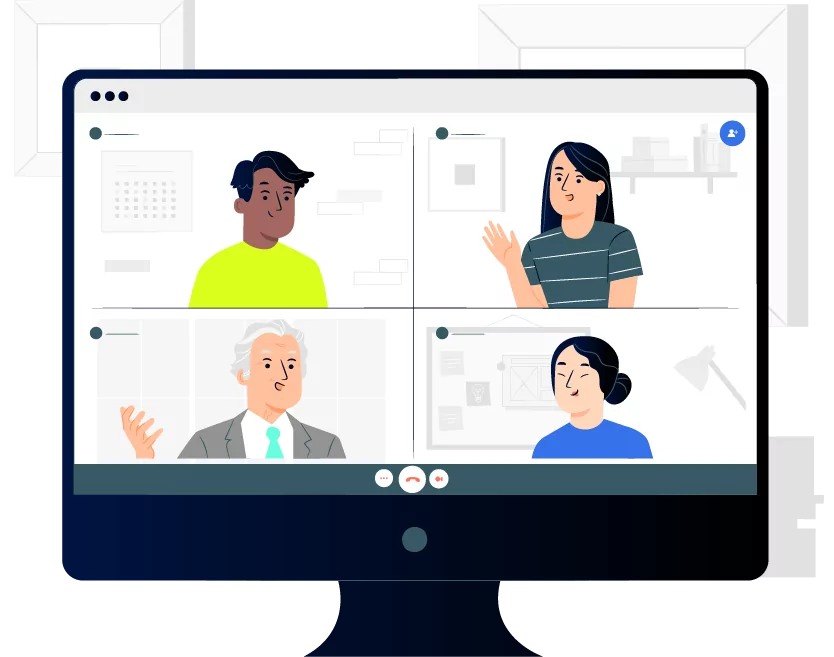 EXPERIENCE the difference.
When your team is given opportunities to connect and low-stakes environments to flex their team-building muscles, we expect you'll soon see an improvement in work quality—but don't worry, we won't take credit. 
Sound like what you're looking for? Book Your Event →
See exactly how our games work and ask questions about logistics and booking. Demos are 30 minutes long and take place on Zoom. Feel free to bring colleagues along with you!
Choose a time that works for you  →
30-90-minute events — all for as little as $30 per player!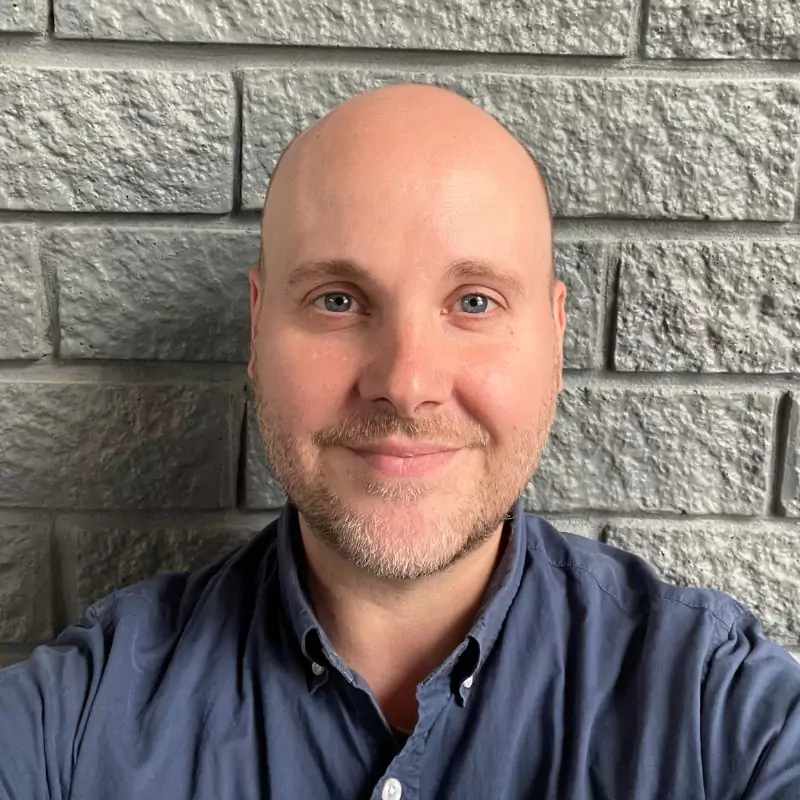 "It was stellar. We will definitely play it again."


Ryan H
SVP, Strategy & Experience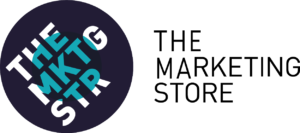 Start your booking!
You'll hear from an expert Event Planner within one business day. You can also give us a call at 1-844-328-8326.