Team Building Packages, straight from the experts.
Our team building packages can be added on to any of our events! Whether you're in person, virtual, or somewhere in between.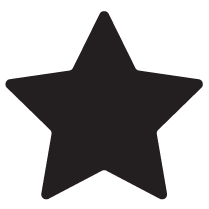 5.0 (4,264 reviews)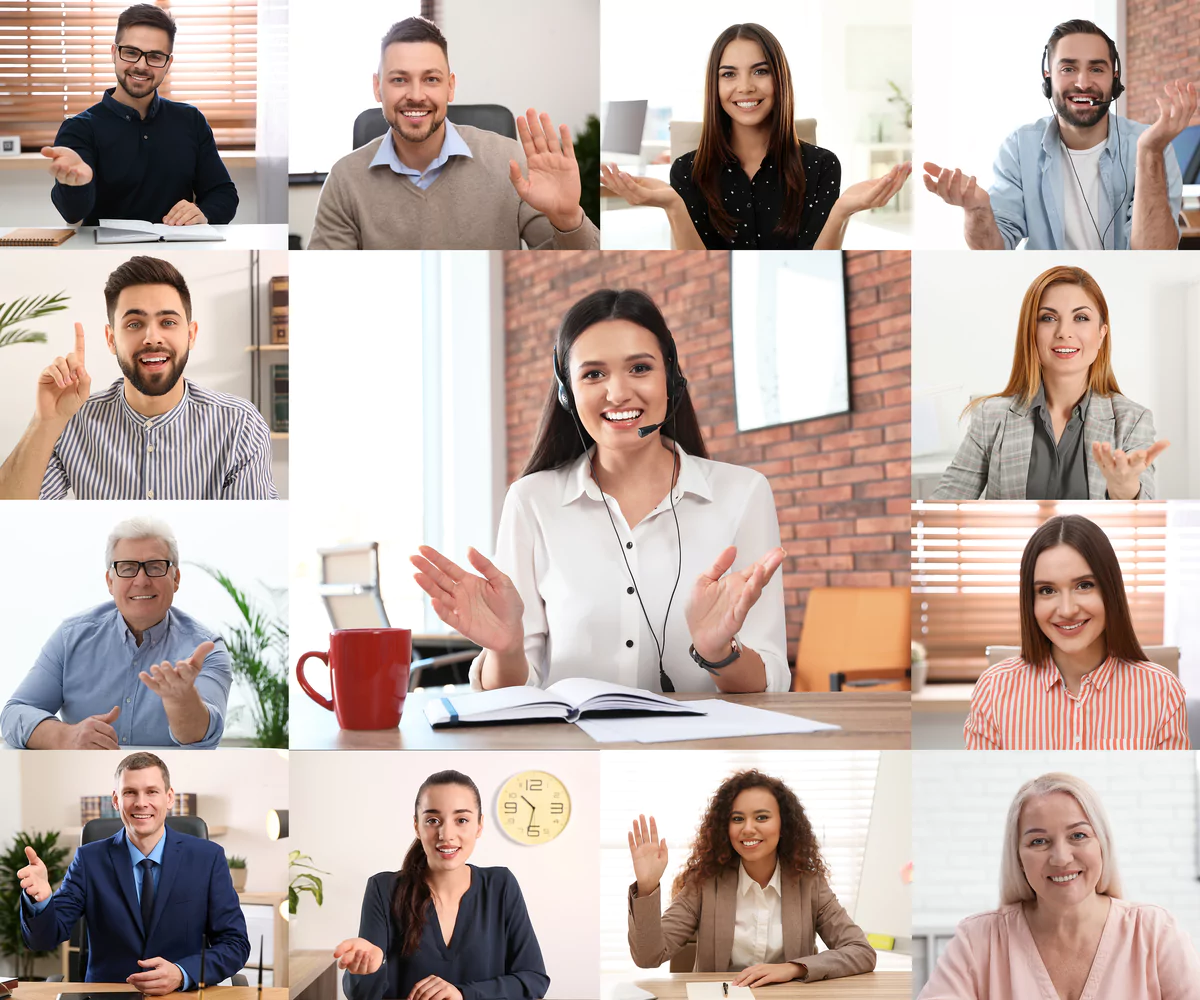 Option 1
Becoming An Unstoppable Team
Self guided
Includes a debrief guide, and engaging videos from Donald Miller to connect the experience to team building concepts
$10 per person add on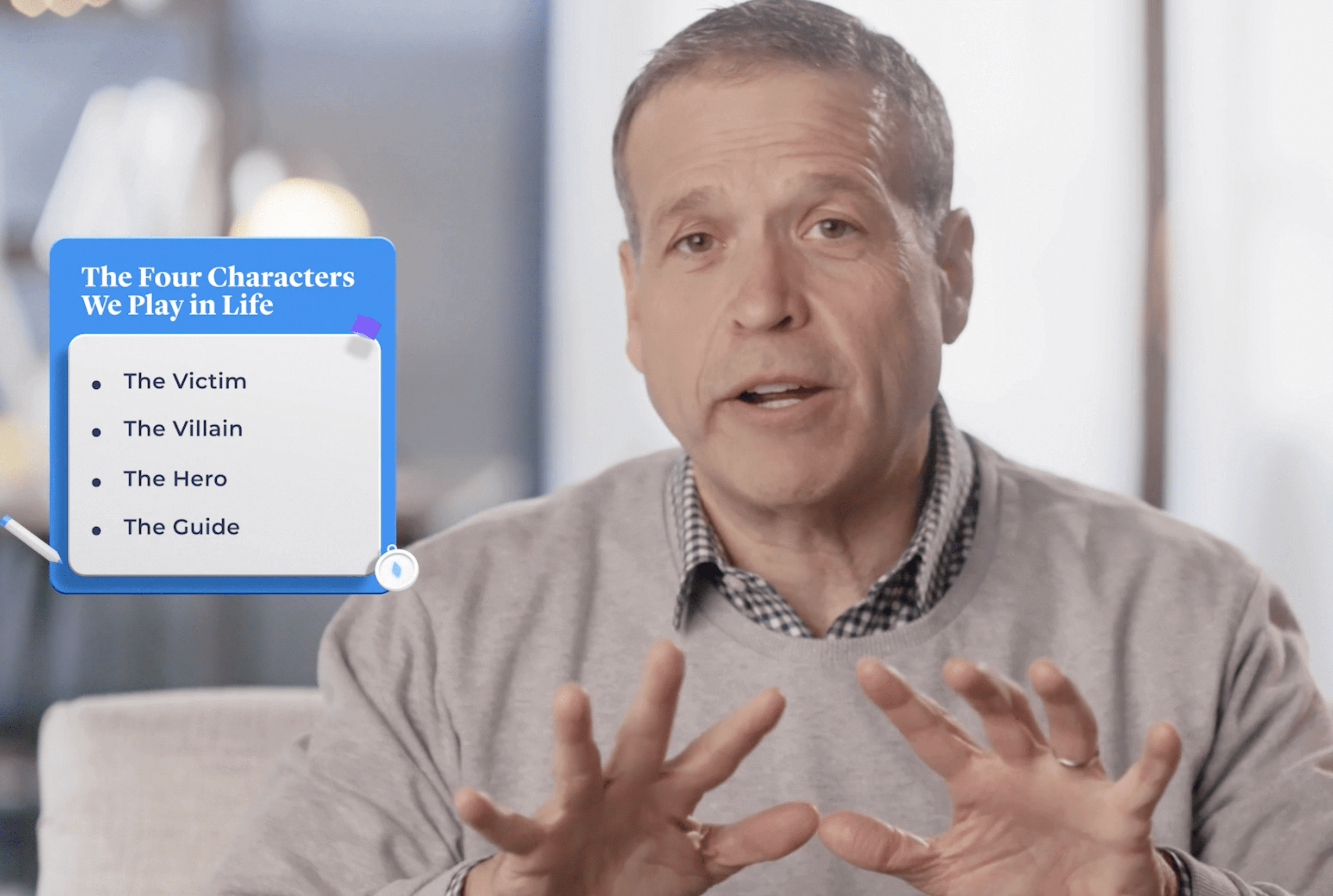 Option 2
Improving Connection and Communication
Guided by Enneagram trained mentor
Includes an Enneagram assessment taken prior to the event, teams created based on results, and a hosted debrief
$25 per person add on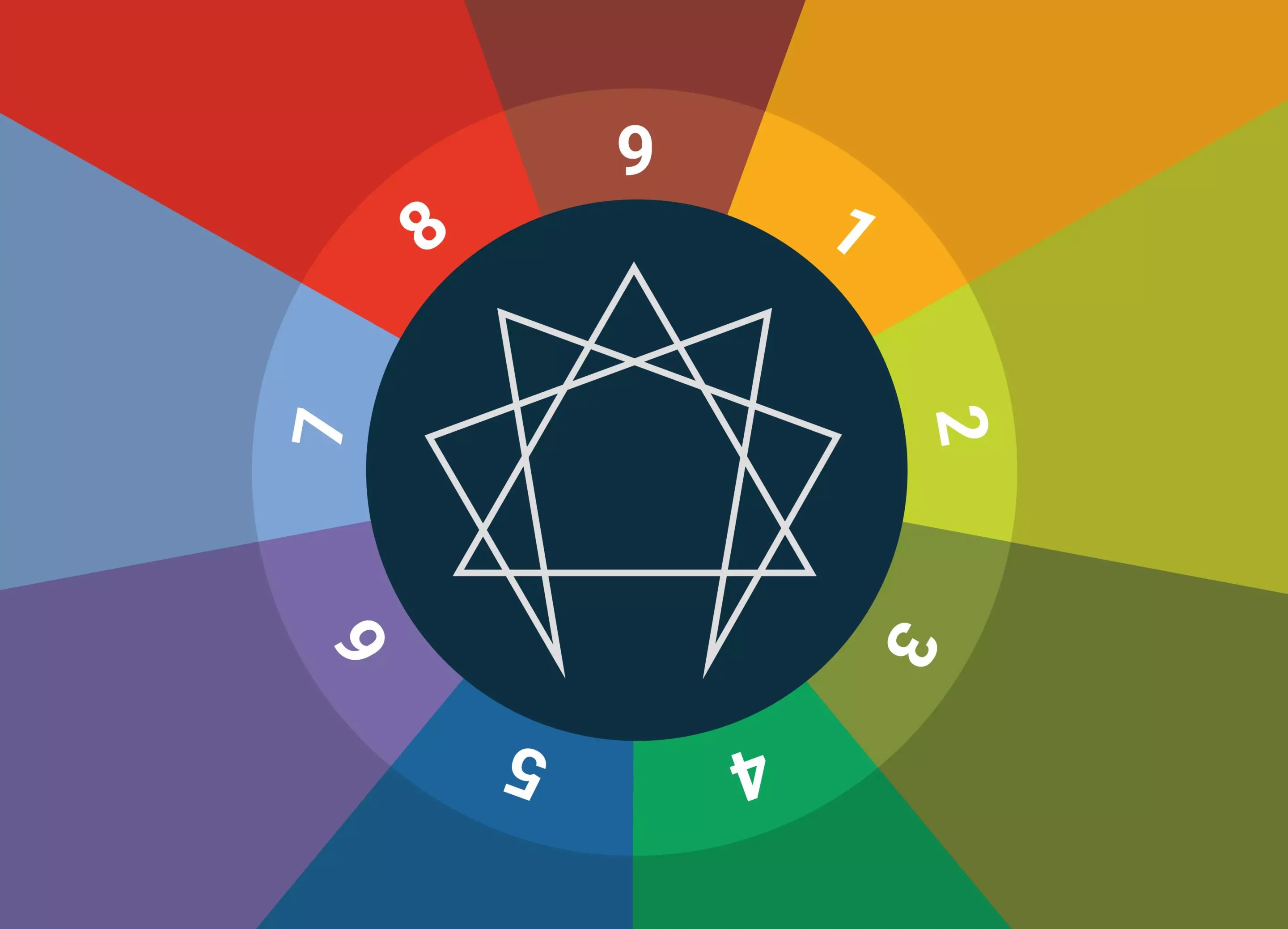 Option 3
Maxwell Leadership and Development
Guided by Maxwell Leadership Coach
Includes a DISC assessment for each person, along with a debrief guide, and 1:1 coaching with a Maxwell Leadership Coach for your team leader.
$50 per person add on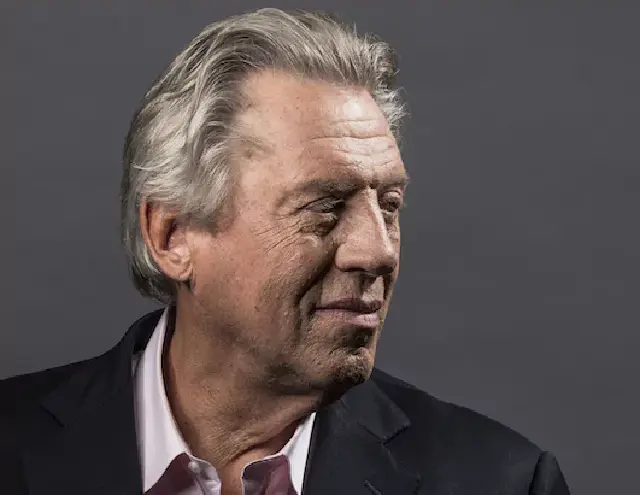 We work with team-building experts.
From writing content for our blog to creating exclusive add-on packages for our events, we work with experts to provide the most impactful experiences possible.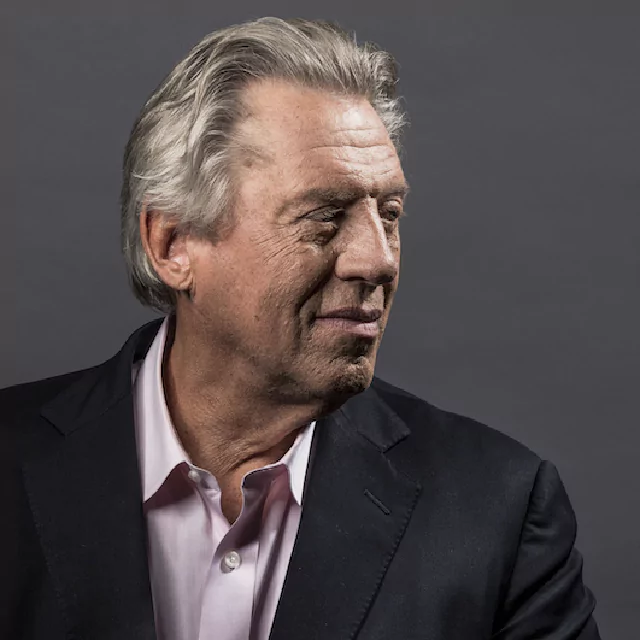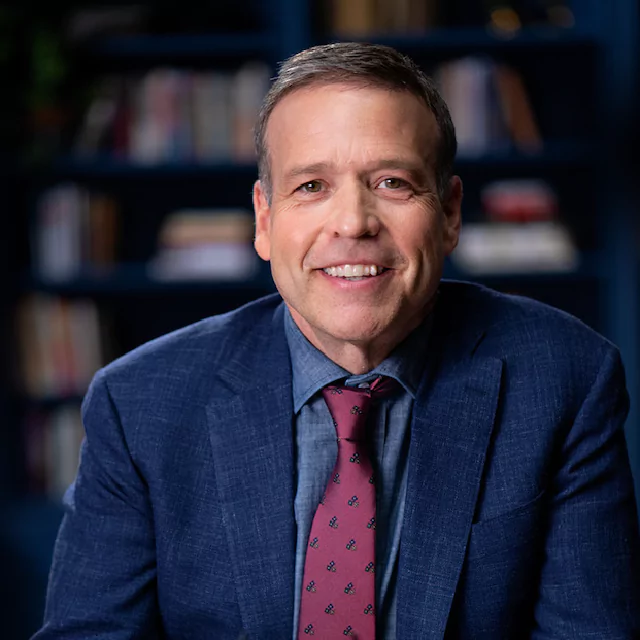 Donald Miller
Founder of Storybrand and
best-selling author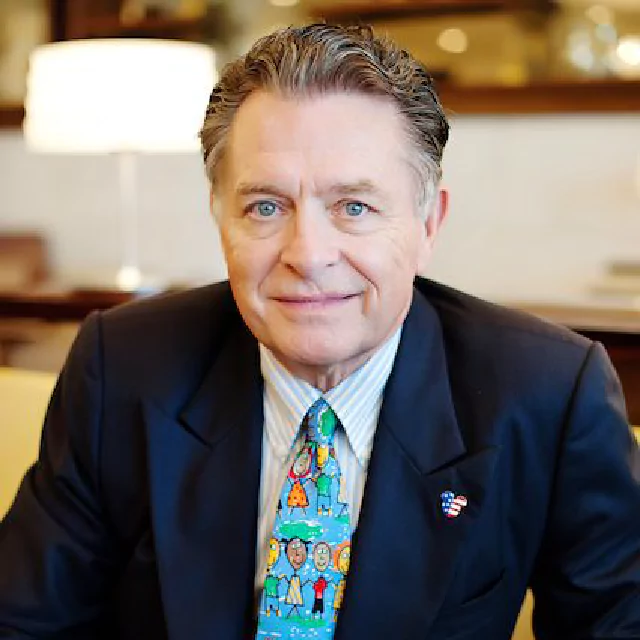 Lee Cockerell
Retired Executive Vice President
of Walt Disney World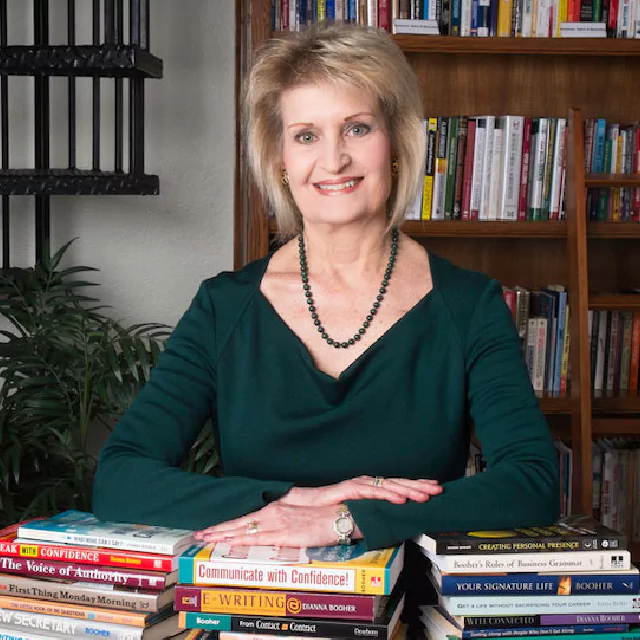 Dianna Booher
Author of 49 books including Communicate Like a Leader
Get some
fun
on your calendar—in 3
simple
steps.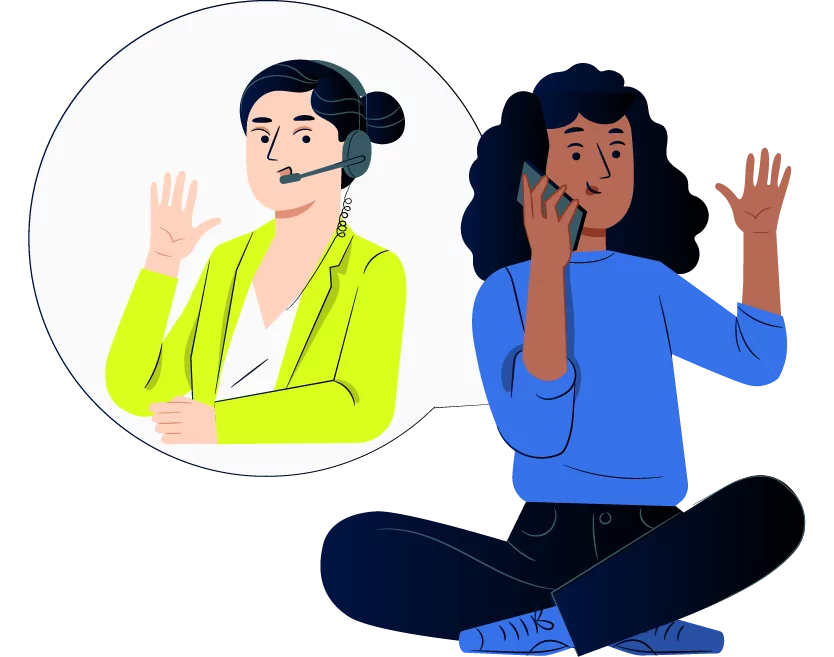 BOOK your event.
Choose from virtual escape rooms (yes, they work!), game shows, or mystery games—simply give us a headcount, select a date & time, and we'll do the rest. You invite anyone from your CEO to the interns, and plan on having a blast.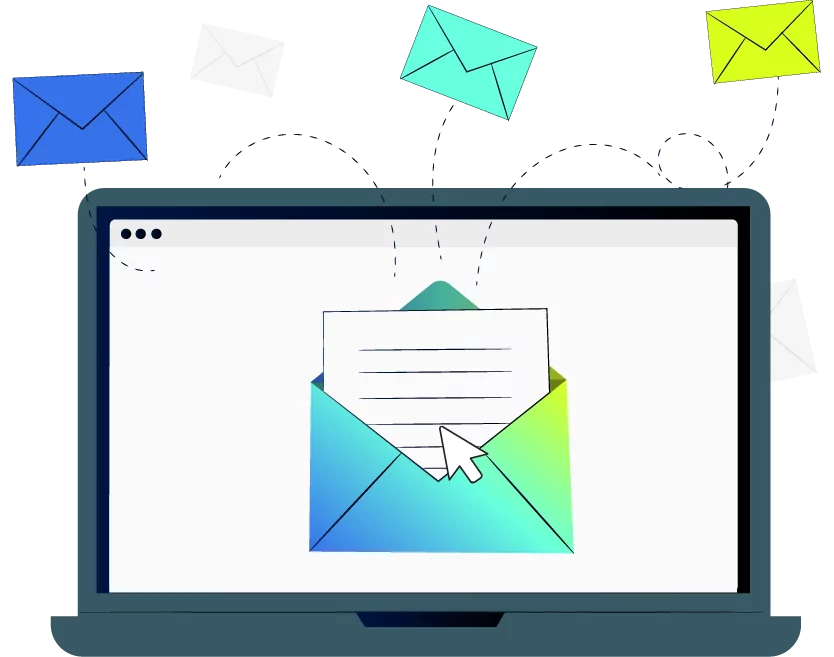 We MANAGE the tech & run the game.
We'll set up everything you need for a flawless event. No risk of being embarrassed when you let the experts do the heavy lifting. Plus, we'll provide everything you need for your event! You don't have to lift a finger.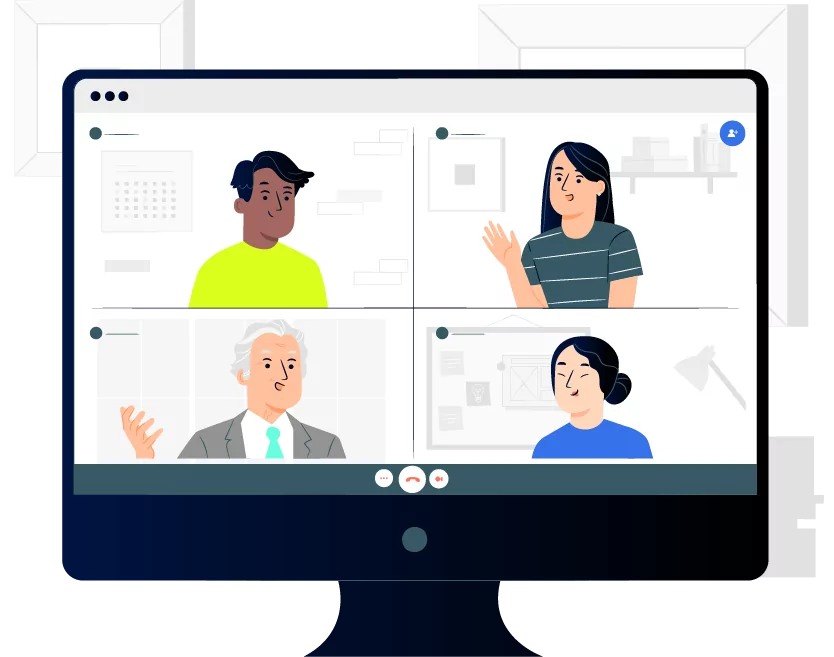 EXPERIENCE the difference.
When your team is given opportunities to connect and low-stakes environments to flex their team-building muscles, we expect you'll soon see an improvement in work quality—but don't worry, we won't take credit. 
Sound like what you're looking for? Book Your Event →
See exactly how our games work and ask questions about logistics and booking. Demos are 30 minutes long and take place on Zoom. Feel free to bring colleagues along with you!
Choose a time that works for you  →
30-90-minute events — all for as little as $30 per player!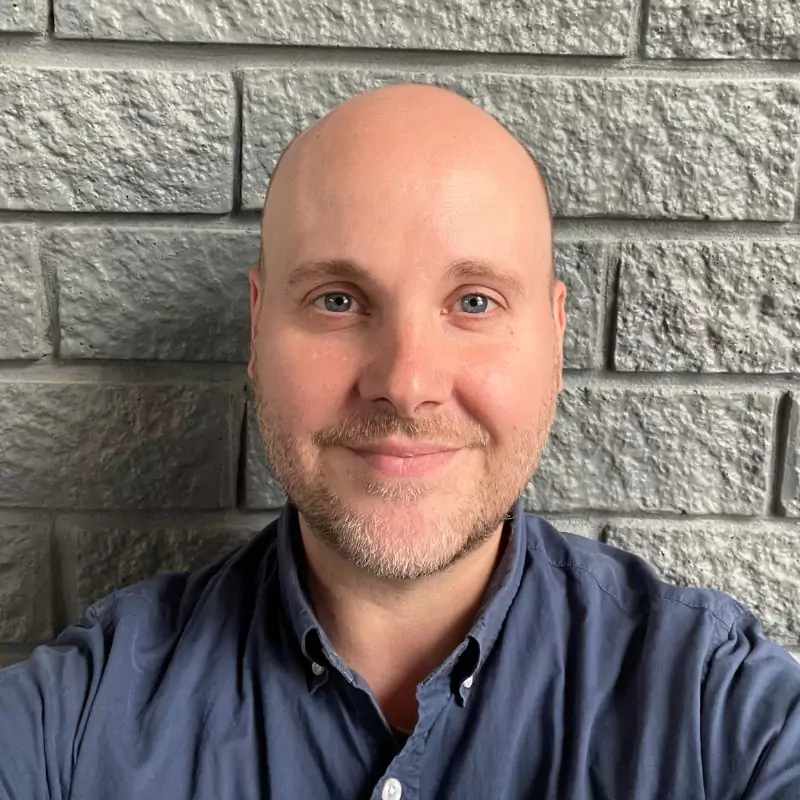 "It was stellar. We will definitely play it again."


Ryan H
SVP, Strategy & Experience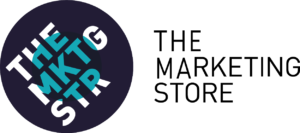 Start your booking!
You'll hear from an expert Event Planner within one business day. You can also give us a call at 1-844-328-8326.