One simple yet powerful way to inspire and motivate your employees is to share employee appreciation quotes with them. 
Below we list employee appreciation quotes organized by these categories: hard work and dedication, motivational and inspirational, success and achievement, and funny employee appreciation quotes.
You can post these quotes in a common office area like a break room, include them in emails, or share them at the start or end of a meeting. These quotes are perfect for thank you messages and also for employee appreciation day.
Table Of Contents
Hard Work And Perseverance Employee Appreciation Quotes
Motivational Employee Appreciation Quotes
Success Employee Appreciation Quotes
Funny Employee Appreciation Quotes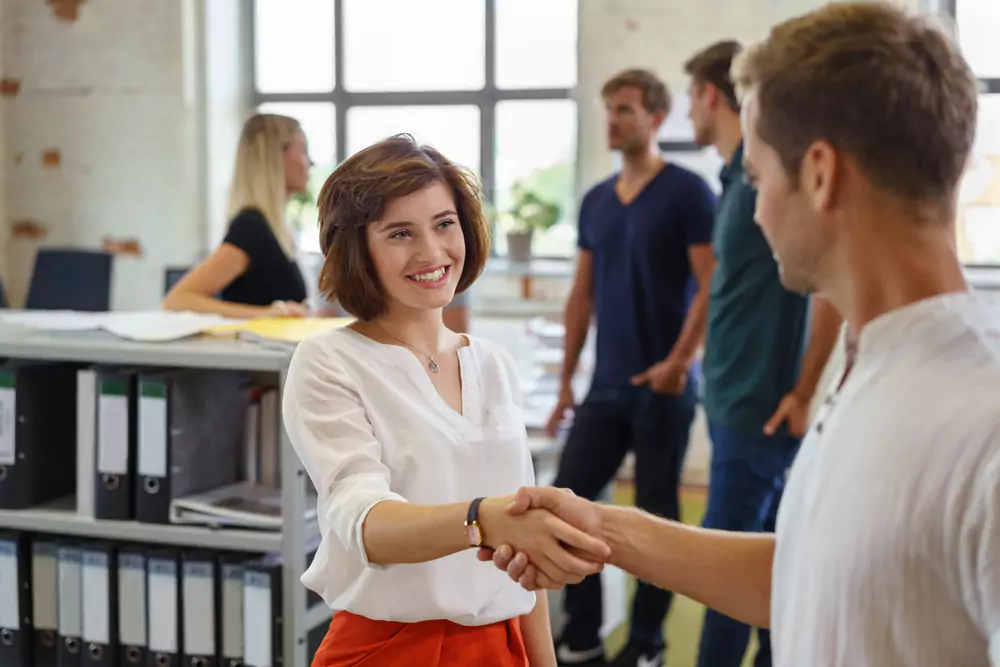 Hard Work And Perseverance Employee Appreciation Quotes
"Nothing ever comes to one that is worth having, except as a result of hard work." – Booker T. Washington
"I'm a greater believer in luck, and I find the harder I work the more I have of it." – Thomas Jefferson
"Be humble. Be hungry. And always be the hardest worker in the room." – Dwayne "The Rock" Johnson
"I do not know anyone who has got to the top without hard work. That is the recipe. It will not always get you to the top, but should get you pretty near." – Margaret Thatcher
"Work hard and be kind and amazing things will happen." – Conan O'Brien
"Hard work beats talent when talent doesn't work hard." – Tim Notke
"Be prepared, work hard, and hope for a little luck. Recognize that the harder you work and the better prepared you are, the more luck you might have." – Ed Bradley
"Nothing will work unless you do." – Maya Angelou
"The most difficult thing is the decision to act, the rest is merely tenacity." – Amelia Earhart
"If you work hard and meet your responsibilities, you can get ahead, no matter where you come from, what you look like or who you love." – Barack Obama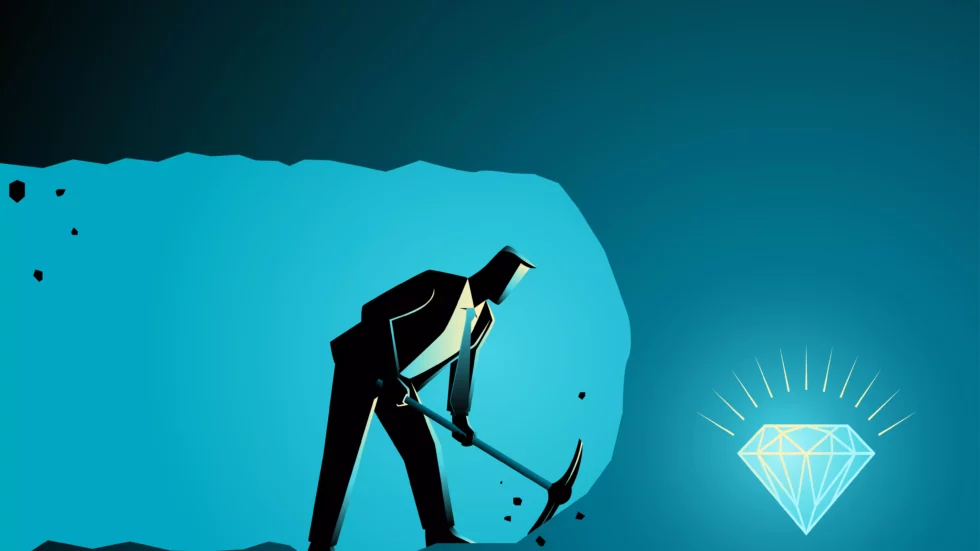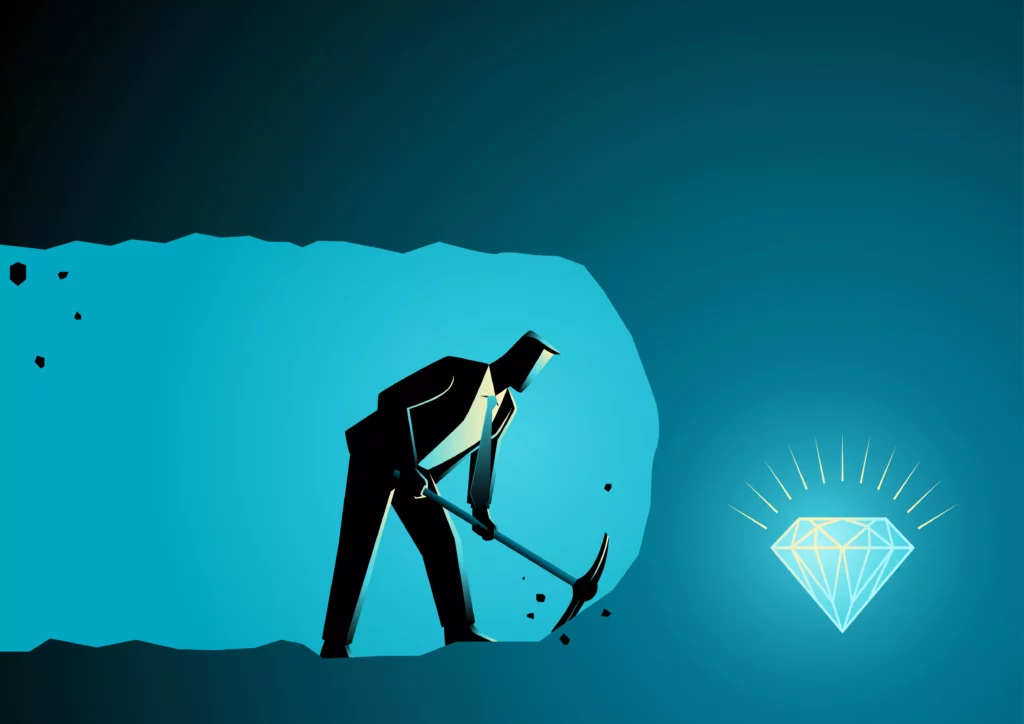 "Without labor, nothing prospers." – Sophocles
"Perseverance is the hard work you do after you get tired of doing the hard work you already did." – Newt Gingrich
"Without hustle, talent will only carry you so far." – Gary Vaynerchuk
"Nobody who ever gave his best regretted it." – George Halas
"I have had lots of luck in my career but there has also been a lot of hard work." – Maria Sharapova
"It does not matter how slowly you go, so long as you do not stop." – Confucius
"The greater the effort, the greater the glory." – Pierre Corneille
"Dreams can come true, but there is a secret. They're realized through the magic of persistence, determination, commitment, passion, practice, focus and hard work. They happen a step at a time, manifested over years, not weeks." – Elbert Hubbard
"It's hard to beat a person who never gives up." – Babe Ruth
"A river cuts through a rock not because of its power but its persistence." – Jim Watkins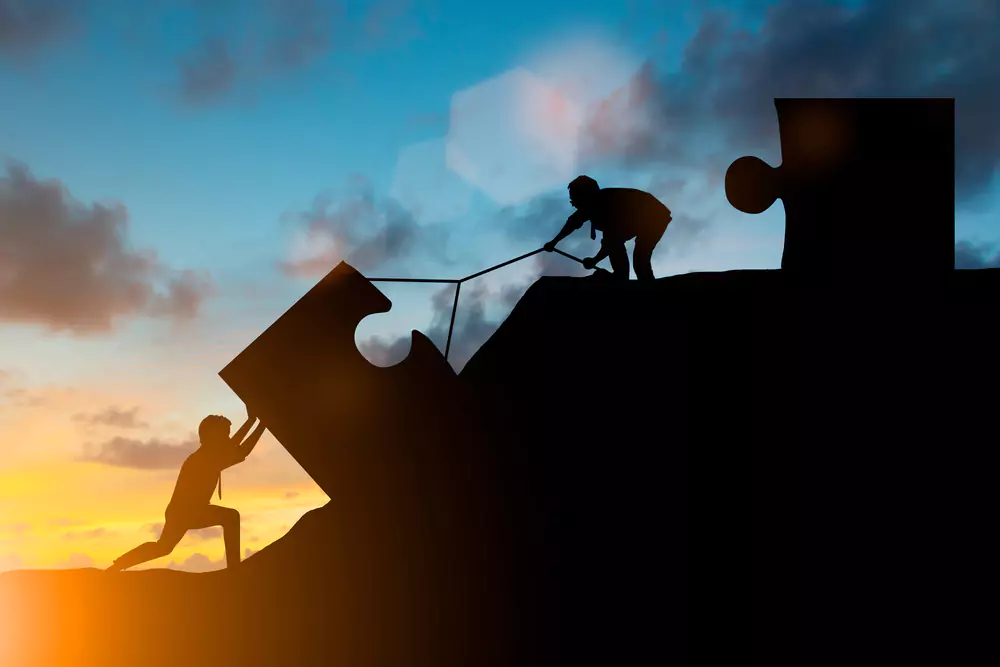 Motivational Employee Appreciation Quotes
"Every accomplishment starts with the decision to try." – John F. Kennedy
"Pain is temporary. Quitting lasts forever." – Lance Armstrong
"You cannot swim for new horizons until you have courage to lose sight of the shore." – William Faulkner
"Believe you can and you're halfway there." – Theodore Roosevelt
"There will be obstacles. There will be doubters. There will be mistakes. But with hard work, there are no limits." – Michael Phelps
"It always seems impossible until it's done." – Nelson Mandela
"Start by doing what's necessary; then do what's possible; and suddenly you are doing the impossible." – Francis of Assisi
"Progress is impossible without change, and those who cannot change their minds cannot change anything." – George Bernard Shaw
"The question isn't who is going to let me, it's who is going to stop me." – Ayn Rand
"If you wait for the mango fruits to fall, you'd be wasting your time while others are learning how to climb the tree." – Michael Bassey Johnson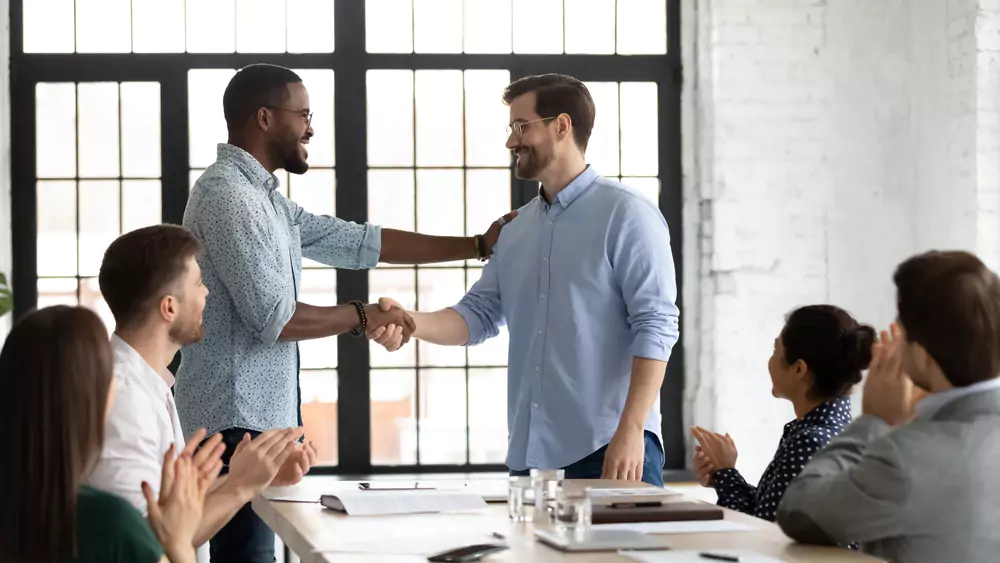 "I hope you live a life you're proud of. If you find that you are not, I hope you have the strength to start all over again." – F. Scott Fitzgerald
"You don't have to see the whole staircase, just take the first step." – Martin Luther King, Jr.
"The secret of change is to focus all of your energy not on fighting the old, but on building the new." – Socrates
"Without ambition one starts nothing. Without work one finishes nothing. The prize will not be sent to you. You have to win it." – Ralph Waldo Emerson
"If you have built castles in the air, your work need not be lost; that is where they should be. Now put the foundations under them." – Henry David Thoreau
"Ability is what you're capable of doing. Motivation determines what you do. Attitude determines how well you do it." – Lou Holtz
"Change will not come if we wait for some other person or some other time. We are the ones we've been waiting for. We are the change that we seek." – Barack Obama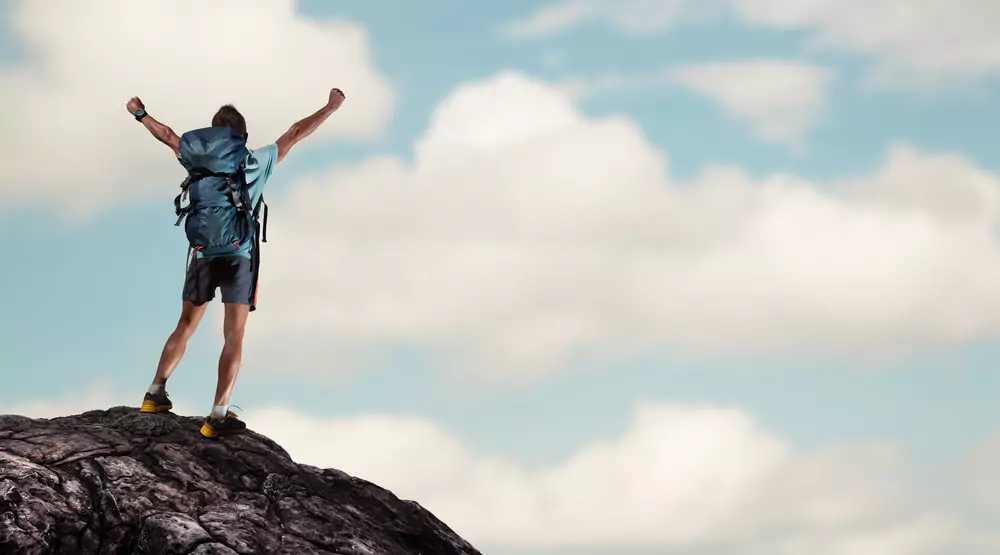 Success Employee Appreciation Quotes
"To succeed, work hard, never give up and above all, cherish a magnificent obsession." – Walt Disney
"Success is easy to achieve once you set your mind on a specific goal." – Atticus Aristotle
"I know the price of success: dedication, hard work and an unremitting devotion to the things you want to see happen." – Frank Lloyd Wright
"It doesn't matter how great your shoes are if you don't accomplish anything in them." – Martina Boone
"I have learned that success is to be measured not so much by the position that one has reached in life as by the obstacles which he has had to overcome while trying to succeed." – Booker T. Washington
"Failure is not the opposite of success: it's part of success." – Arianna Huffington
"Success isn't always about greatness. It's about consistency. Consistent hard work leads to success." – Dwayne Johnson
"There are no secrets to success. It is the result of preparation, hard work, and learning from failure." – Colin Powell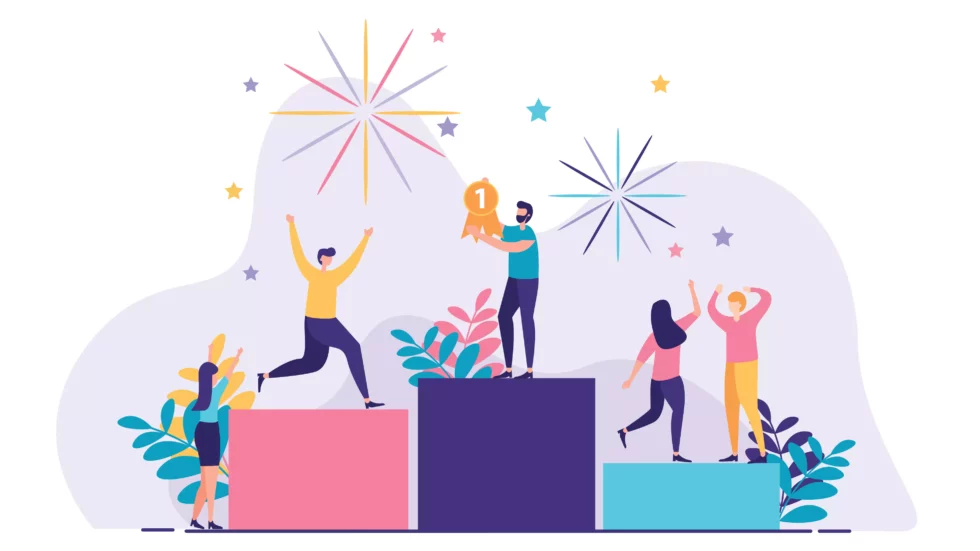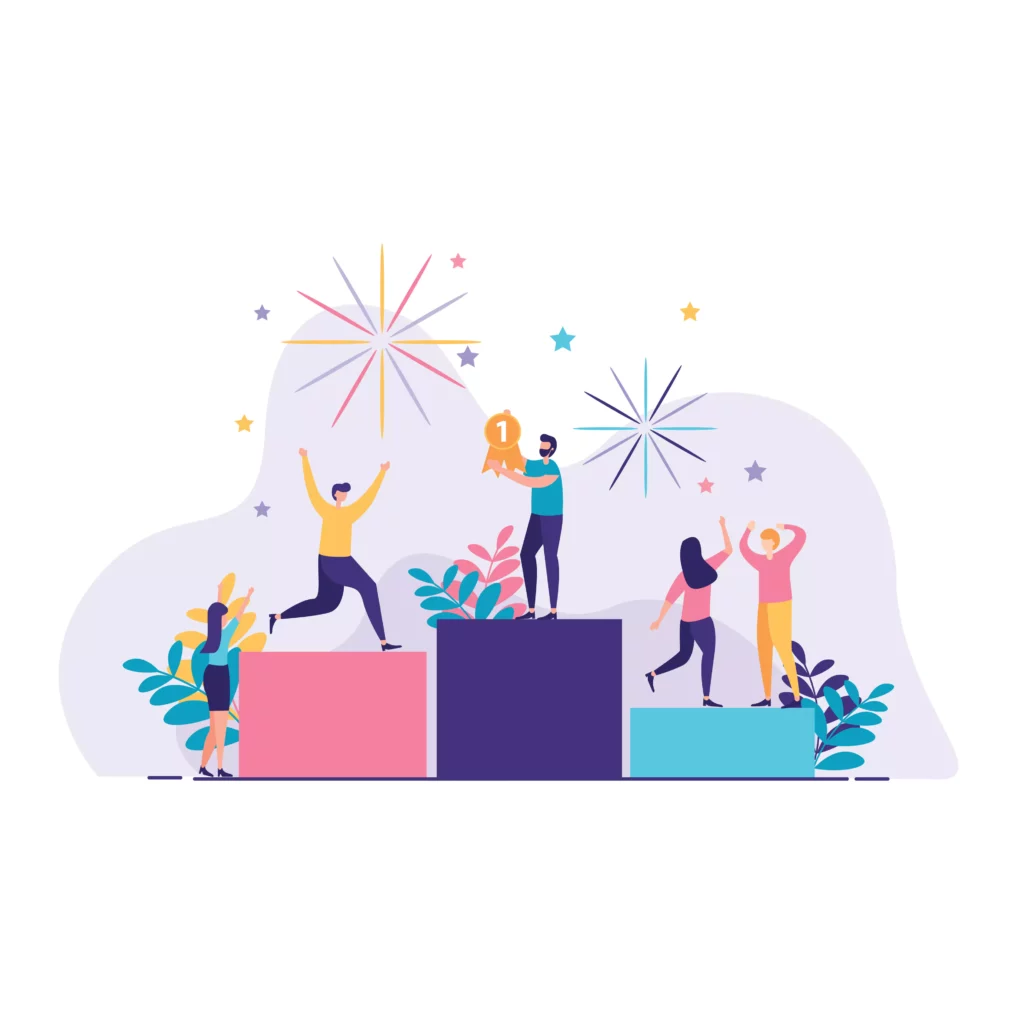 "Success is no accident. It is hard work, perseverance, learning, studying, sacrifice and most of all, love of what you are doing or learning to do." – Pele
"Work hard in silence, let your success be your noise." – Frank Ocean
"The price of success is hard work, dedication to the job at hand, and the determination that whether we win or lose, we have applied the best of ourselves to the task at hand." – Vince Lombardi
"Some people dream of success while others wake up and work hard at it." – Napoleon Hill
Funny Employee Appreciation Quotes
"Hard work spotlights the character of people. Some turn up their sleeves. Some turn up their noses, and some don't turn up at all." – Sam Ewing
"Everybody wants to be famous but nobody wants to do the work!" – Kevin Hart
"The best revenge is massive success." – Frank Sinatra
"I choose a lazy person to do a hard job, because a lazy person will find an easy way to do it." – Bill Gates
"Doing nothing is very hard to do… you never know when you're finished." – Leslie Nielsen
"Son, if you really want something in this life, you have to work for it. Now quiet! They're about to announce the lottery numbers.​" – Homer Simpson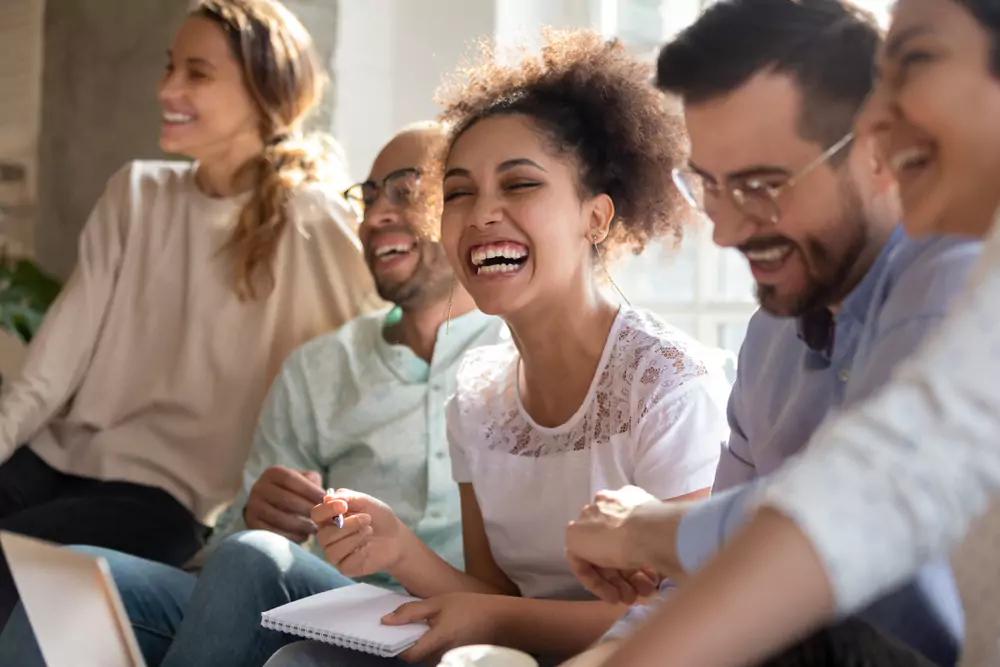 "Think like a proton. Always positive." – Unknown
"The dictionary is the only place that success comes before work. Work is the key to success, and hard work can help you accomplish anything." – Vince Lombardi
"The elevator to success is out of order. You'll have to use the stairs, one step at a time." – Joe Girard
"If you think you are too small to make a difference, try sleeping with a mosquito." – Dalai Lama
"Even if you are on the right track, you'll get run over if you just sit there." – Will Rogers
"People often say that motivation doesn't last. Well, neither does bathing; that's why we recommend it daily." – Zig Ziglar
"The only thing that ever sat its way to success was a hen." – Sarah Brown
"The difference between try and triumph is just a little umph!" – Marvin Phillip
"Those who say it cannot be done should not interrupt those doing it." – Chinese proverb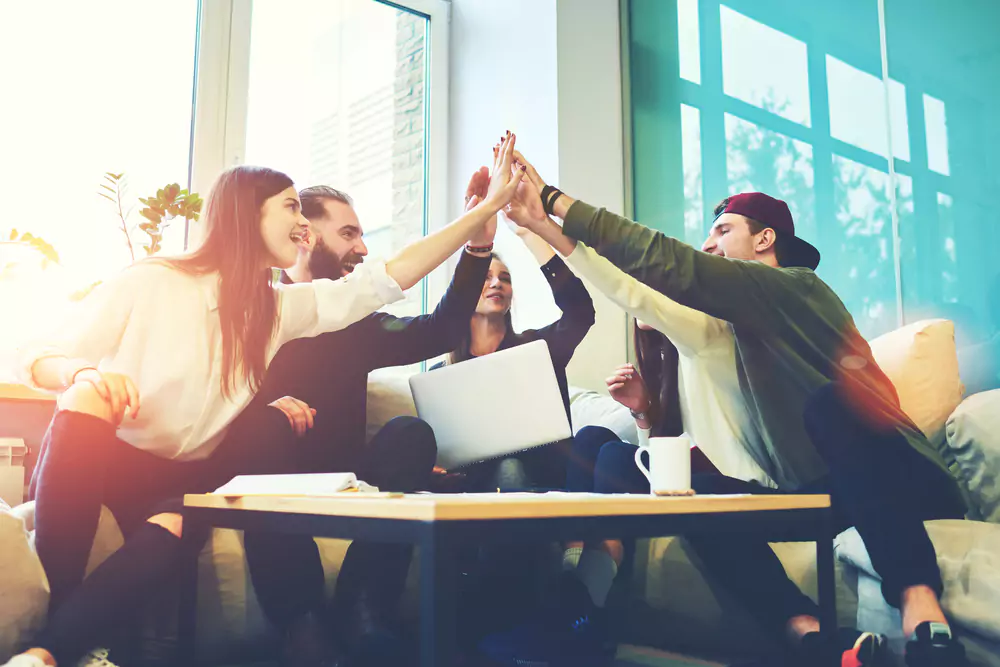 Final Thoughts
Keep these quotes handy when you want to let everyone know how much you appreciate their hard work. If you need some words to provide motivation or to get a laugh out of your group, these employee appreciation quotes will do the trick!