Team building is crucial for improving a team's engagement and morale. Working on these things will improve your teams productivity and your employee retention, which will save you a lot of money in the long run! For teams that are based in Charlotte, or for teams that are willing to travel there, there are plenty of fun and exciting team building activities to get your team feeling stronger and more connected.
Enhance your team's ability to communicate with each other, their ability to think outside the box, and their problem-solving ability with the 23 fun activities for team building in Charlotte listed below. Through playing, laughing, exploring, and relaxing together, your team will return to the office feeling more connected than ever before.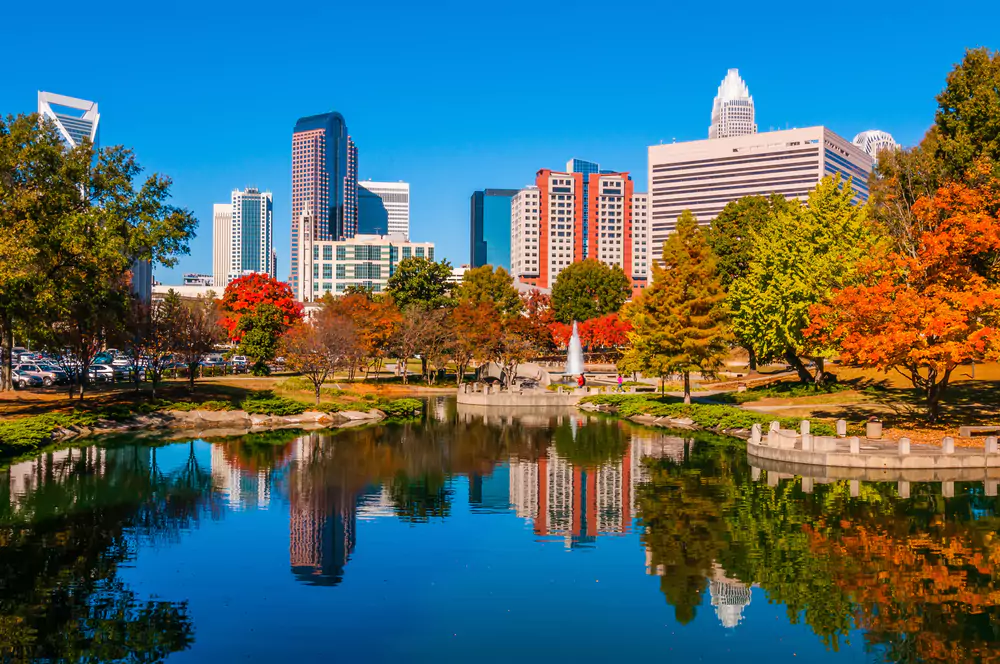 Table Of Contents
23 Team Building Activities in Charlotte
What To See On Your Team Building Trip To Charlotte 
23 Team Building Activities in Charlotte
1. Escape Reality with an Escape Room
An escape room is one of the best team building activities in Charlotte because your team is encouraged to work together, support each other, and use their initiative and problem-solving skills! Due to this, an escape room team building activity can drastically improve trust and promote a sense of camaraderie within your team.
Coming soon to Charlotte, The Escape Game is a highly immersive escape room where your team must work together to uncover clues, crack codes and solve puzzles. Your team can immerse themselves in different adventures, such as heading on a mission to mars, pulling off the ultimate museum heist, or exploring the deepest, darkest depths of the ocean! Throughout, an experienced game guide will help your team and encourage them to work together.
If this sounds like a fantastic team building activity, but your team is wholly or partially remote, the Escape Game also offers virtual escape rooms! In these games, a virtual guide explores the escape room with a camera on their head and your team will give them instructions to solve the clues and break out of the room in time!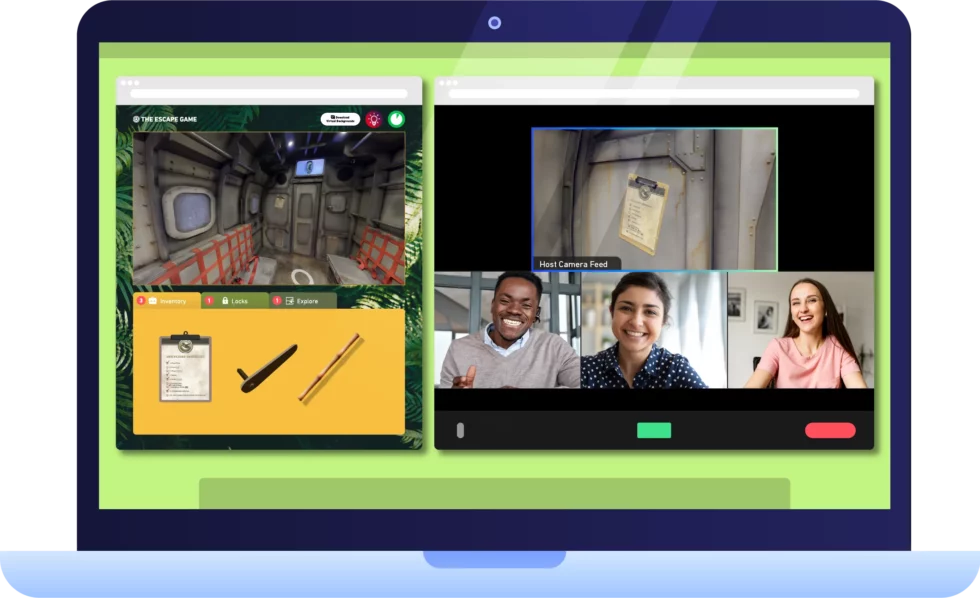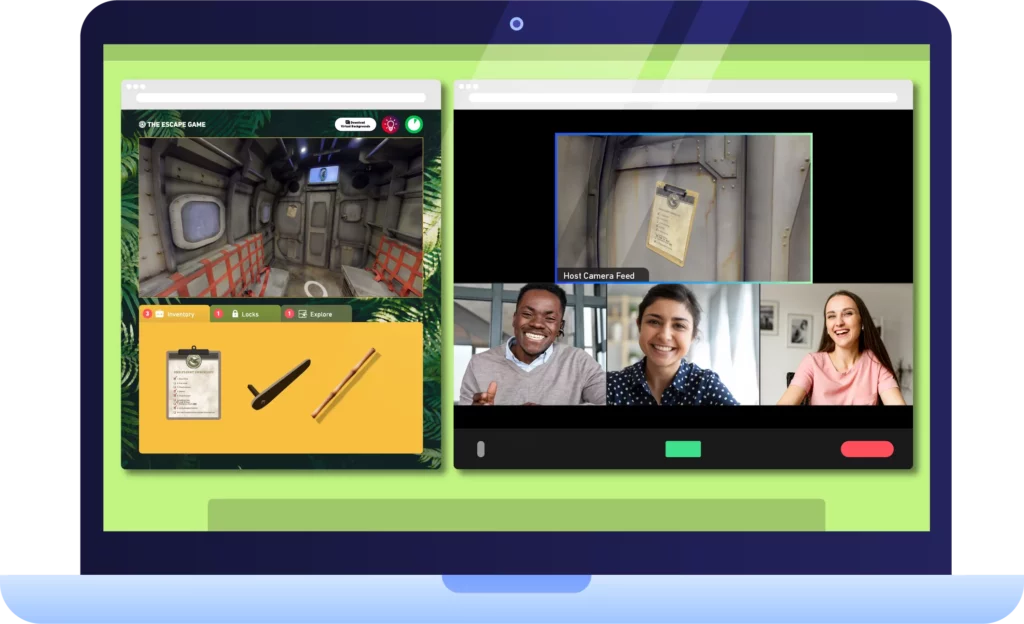 Top tip: sign up today and get invited to the Charlotte team building escape room's opening night!
2. Plan a Team Building Hub Event
By planning an event with the Team Building Hub you will gain access to a team of industry experts that will help you organize and plan an influential and engaging team building activity. The experts at Team Building Hub will design your team building event in accordance with your team's specific goals, strengths, and weaknesses. They then also host the entire event for you.
You can do host this as an in-person team building event Charlotte NC, or you can do it as a virtual event. To organize your personalized team building event contact Team Building Hub, where you will be connected to an experienced event planner who will manage all the logistics of your event.
3. Push Your Team to their Limits with a Climbing Wall
Taking your team to the Inner Peaks climbing wall is a fantastic team building Charlotte idea because it pushes your team outside of their comfort zone and forces them to rely on each other like they never have before!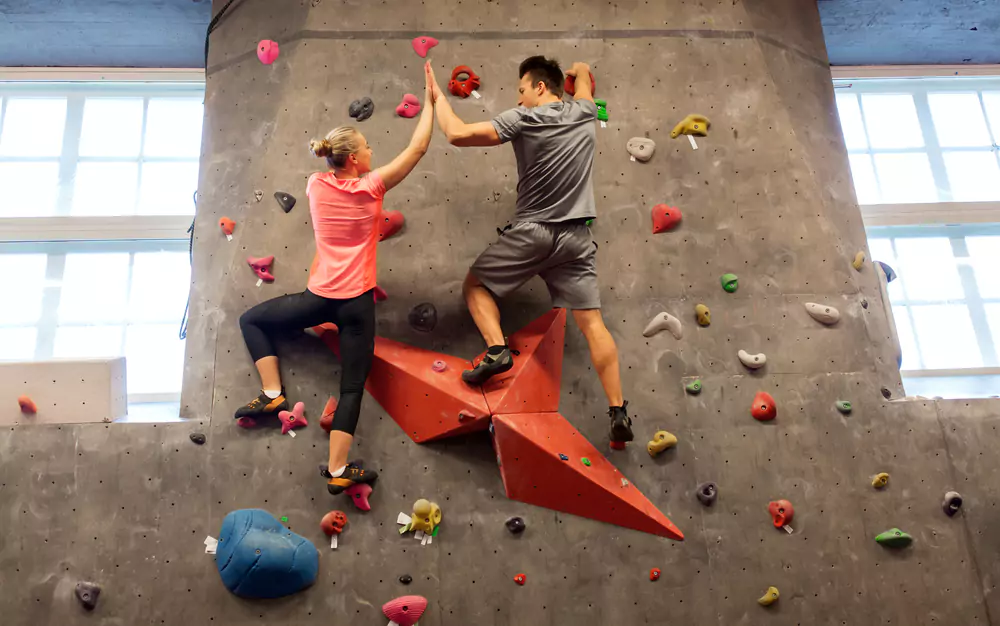 From $22 per person, your team will work together to help each other up a climbing wall. Wall climbing is a paired activity, whereby one partner must rely on the other to help them up the wall. As a result, this builds trust and cooperation within a team, as well as building each team member's self-esteem and confidence by proving to them that they can reach their goals.
4. Have a Go-Karting Race at Victory Lane Karting 
Go-karting is the ultimate adrenalin pumping activity for team building in Charlotte. At Victory Lane indoor carting your team can experience the thrill of hitting up to 40mph and racing against their colleagues! For as little as $24 per person your team can participate in this feel good activity that will test their relationships and leave them feeling stronger and better connected than when they walked in.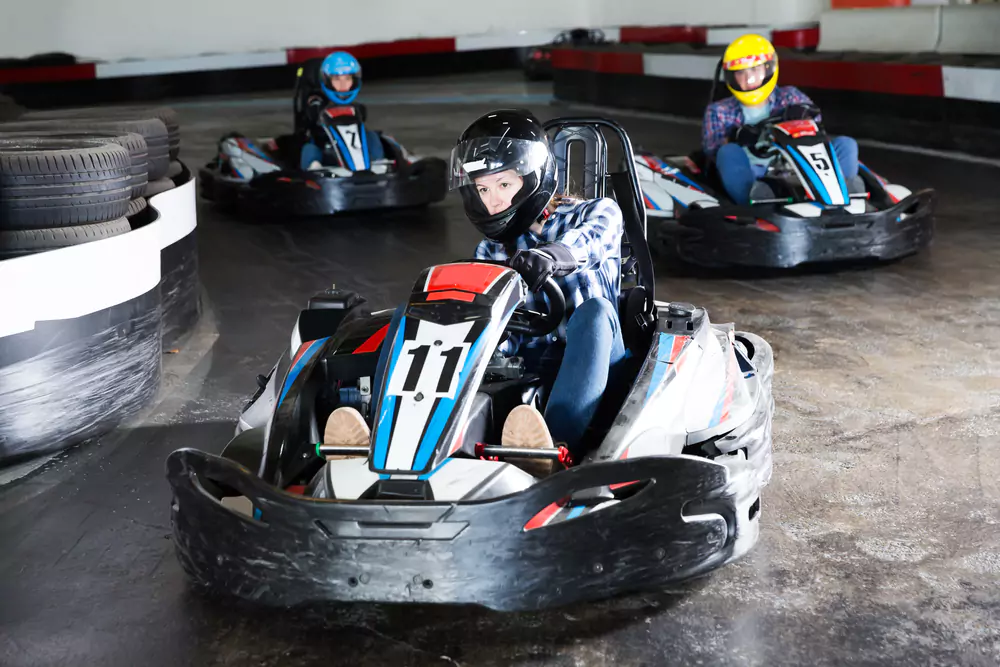 5. Take to the Water with Paddleboarding at Anne Springs Close Greenway
Being on water can induce a calming presence as it triggers the parasympathetic nervous system, which reduces your heart rate and lowers your blood pressure so that you can relax. Due to this, one of the best team building activities in Charlotte that you can do for your team is to take them paddle boarding.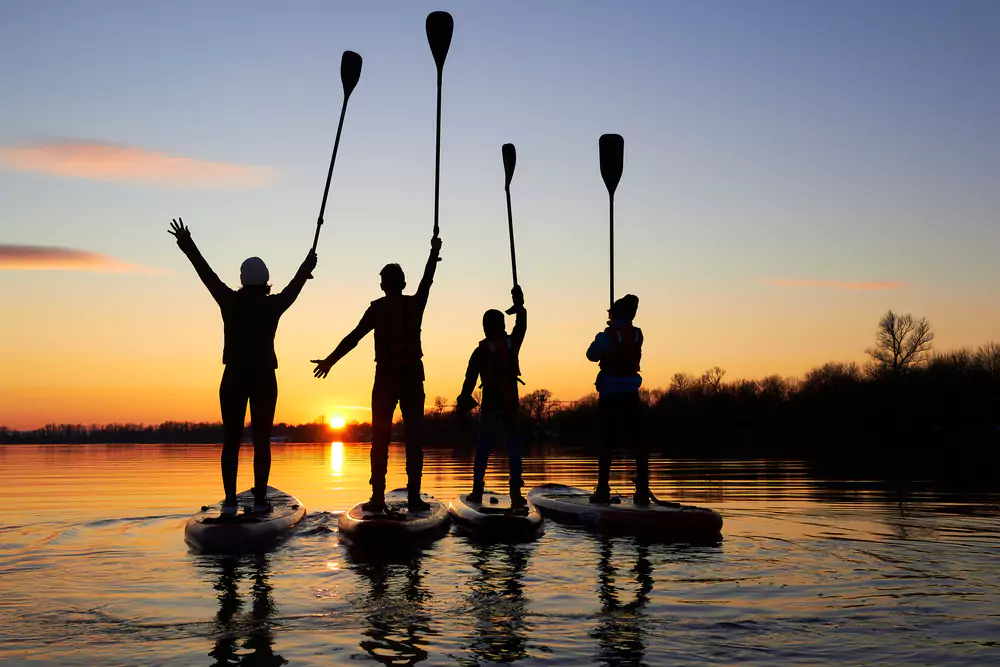 At Anne Springs Close Greenway you can rent a paddle board for $15 per person for 2 hours. It's a great way for your team to unwind and relax in each others company whilst taking is some beautiful surroundings.
6. Take a Trip to a Theme Park
Carowinds is one of the best heart-raising team building activities in Charlotte NC. At Carowinds there are 60 world-class rides for your team to go on together. With a mixture of water rides and traditional rollercoasters, each of your team members will be pushed out of their comfort zone and will need to support each other in the process.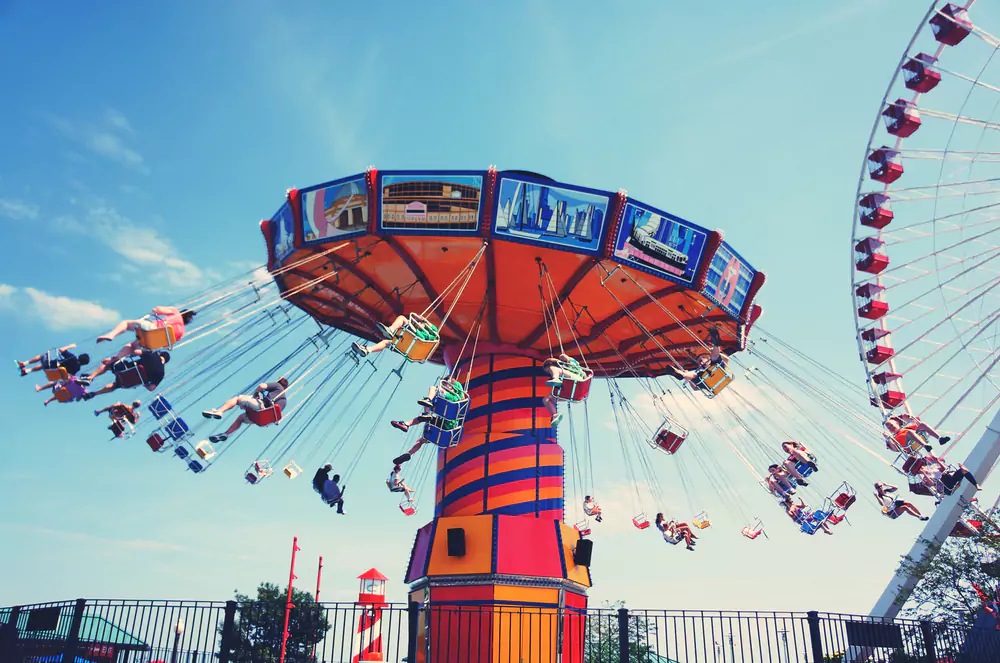 7. Explore the City on a Pedal-Powers Bar
The Trolley pub is a pedal-powered bar that will take your team on an open air tour of Charlotte. This team building Charlotte activity is great way to entertain your team, break the ice and encourage them to work together. For corporate teams, the tour is two hours long and you will make two stops along the way to explore different areas of Charlotte.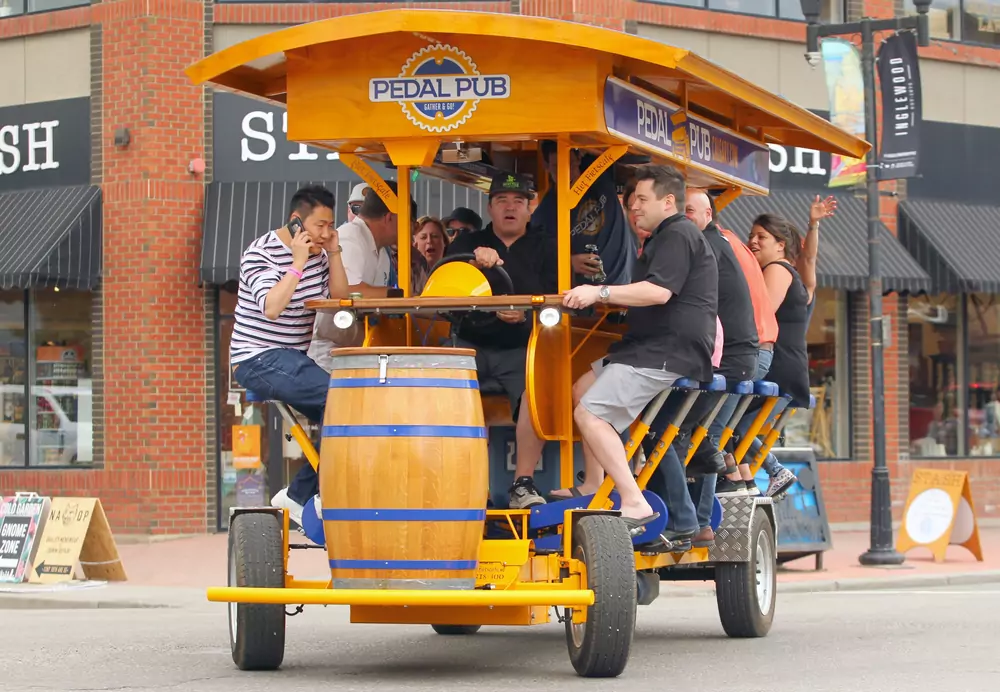 8. Play a Virtual Mystery Game
Team Building Hubs online mystery game is the perfect activity for both team building in Charlotte and team building remotely! This online mystery game has been carefully designed by team building experts to encourage your team to make decisions, work as a cohesive unit and use their initiative.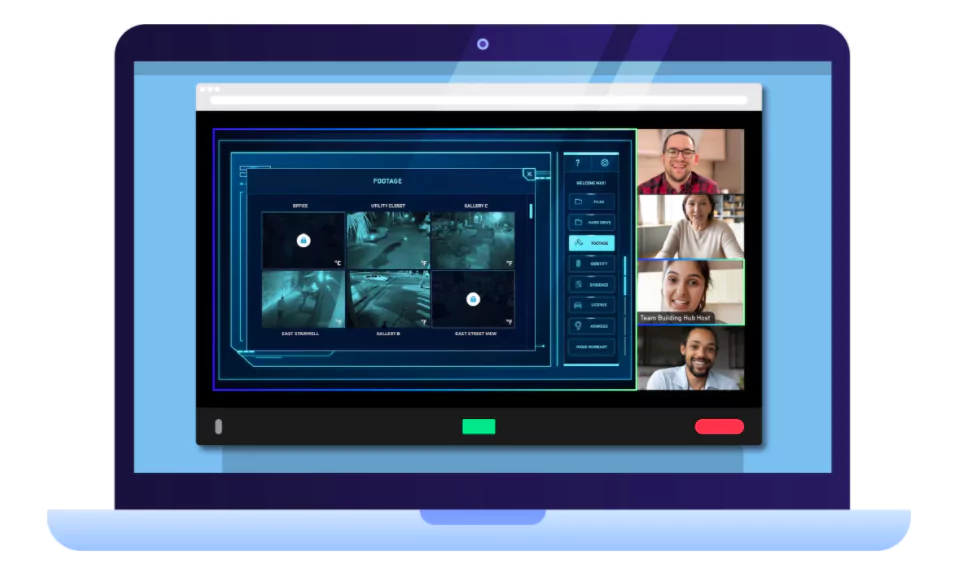 Suitable for teams between 15 to 1,000 members and taking around 90 minutes to complete, your team will work through riddles and clues to solve the mystery before any other team! It's a unique way to transport your team into being detectives and encouraging them to think outside the box!
9. Try a Tree Top Challenge
You and your team can become Ninjas and tackle physical challenges together as you complete an obstacle course 10 ft in the air! As a team, supporting and connecting with one and other, you will work through a series of physical challenges at the Carolina Tree Top Challenge and put your trust in both your team mates and the wooden objects.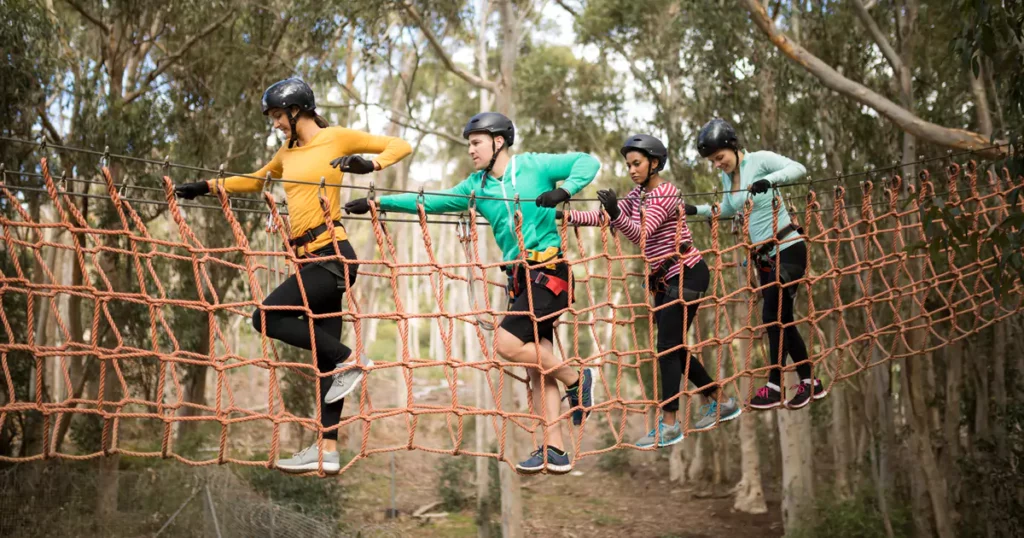 10. Have a Picnic at Freedom Park
Freedom park has 90 acres of trails, lakes and woodland to explore, making it the perfect place for a team building Charlotte-style picnic!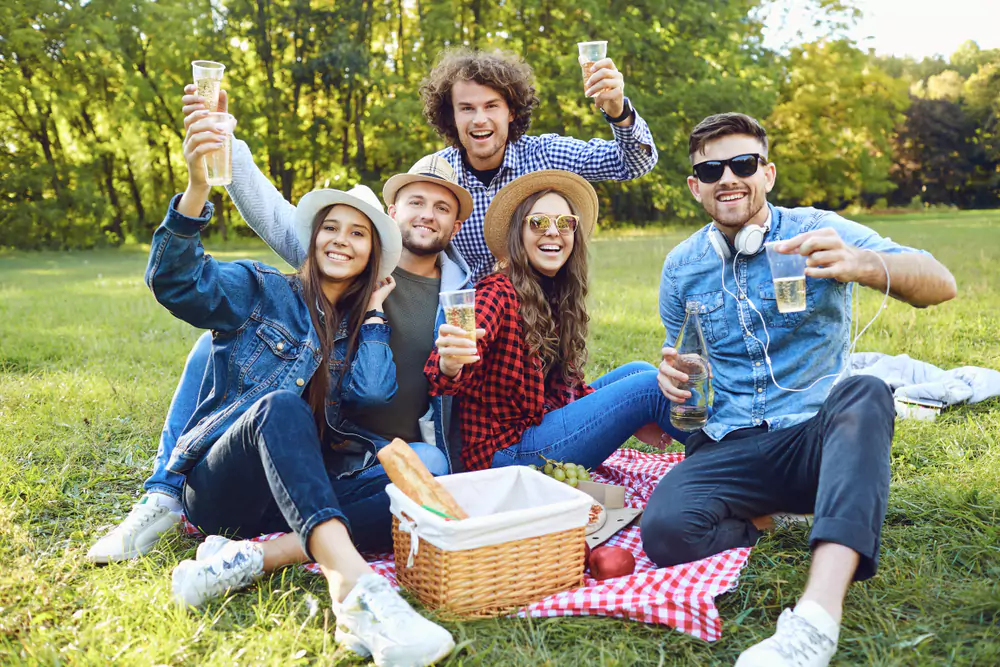 A picnic will allow you and your team to unwind and relax whilst immersing themselves in nature and breathing in some fresh air! Encourage your team members to chat to each other by asking every team member to bring something to your picnic that they can share with others.
11. Have a Team Building Scavenger Hunt
Charlotte has lots of culture and history, and therefore has lots to explore! As a result, one of the best (and cheapest) team building activities Charlotte NC is a scavenger hunt. To play, create a list of landmarks and other significant places in Charlotte that you want your team to find within a time limit. Then, separate your group into smaller teams and send them on a wild scavenger hunt around the city to find these objects, ensuring that they take a photo with each one! The first team to take photos with all the correct objects is crowned the winner.
Examples of Charlotte landmarks and monuments to find: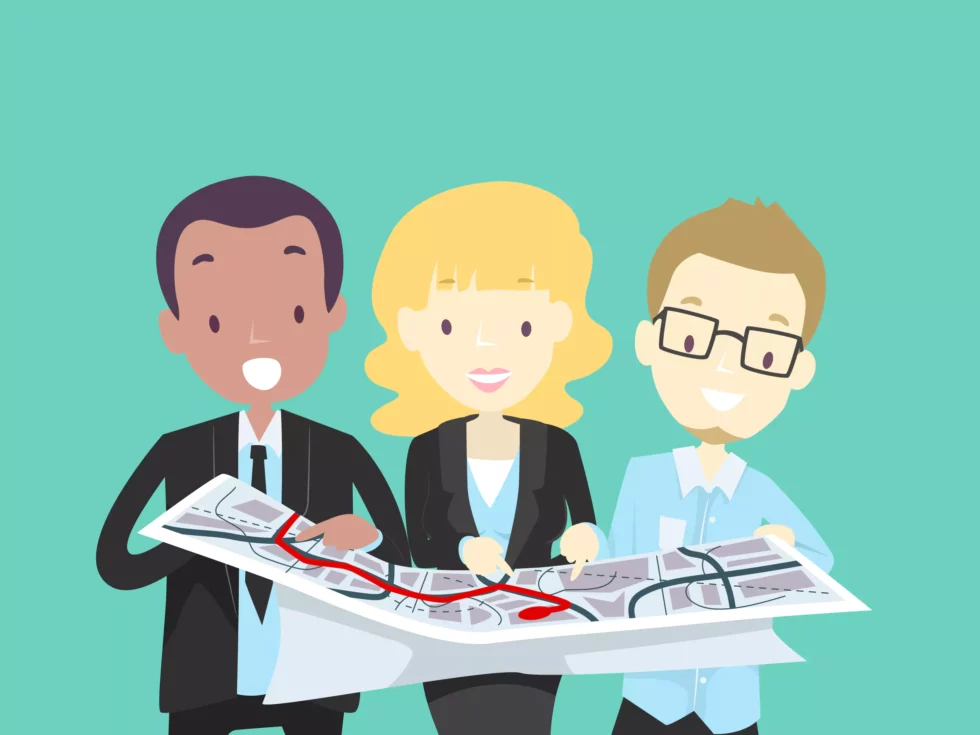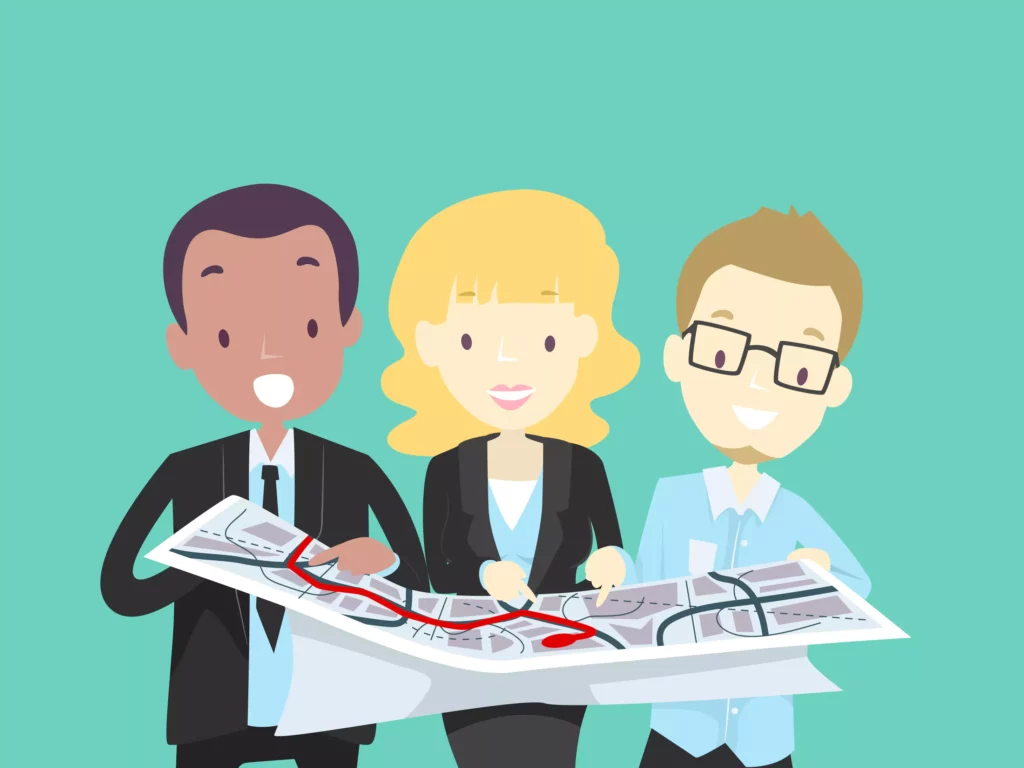 Historic Rosedale
Carhartt Mansion Ruins
Historic Latta Plantation
Hearst Tower
Old Settlers' Cemetery
The Riva Fionoli Passage
Temple of Masonic Lodge
Independence Square
12.Try Extreme Air Sports at DEFY
DEFY is a foam-filled paradise where you and your team can escape the mundane norms of the every day and feel like they're defying gravity! At DEFY, your team can be pushed to their limit whilst having tons and tons of fun together and forming connections that will last a lifetime.
13. Play Games at Super Abari Game Bar
Take a step back in time with Super Abari Game Bar. Completely unique and very exciting, your team can bond as they play on an old fashioned games console and enjoy some drinks at the bar. You can form build connections with each other as they play Baywatch, Indiana Jones, Star Trek, and much more!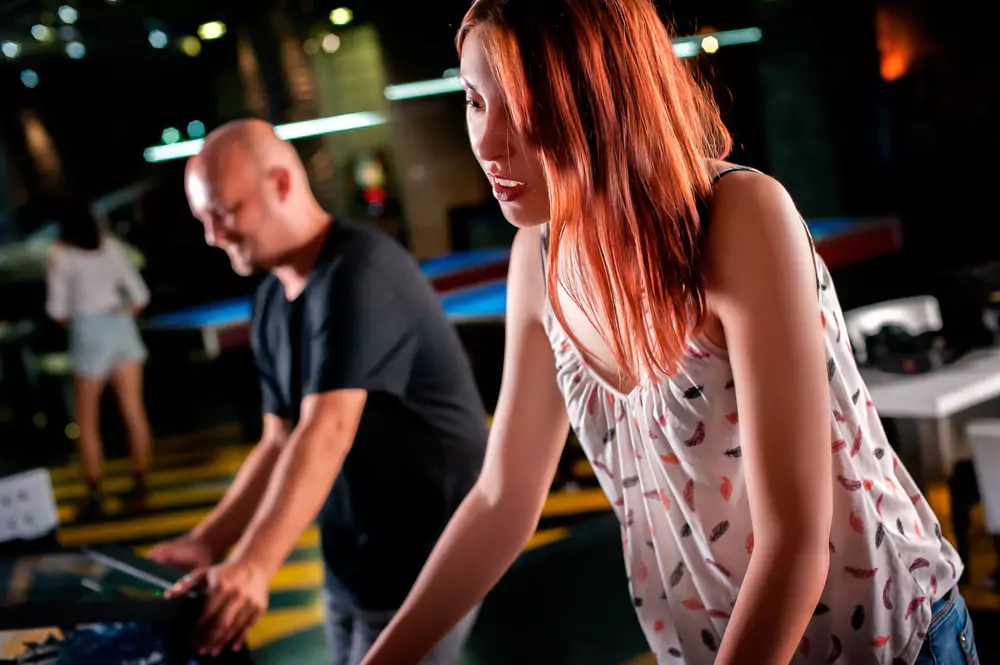 14. Try an Award-Winning Cooking Class at Chef Alyssa's Kitchen
Your team can have lots of fun and learn how to cook some delicious food with a Chef Alyssa's cooking class. Suitable for groups of 12 to 75, you can choose from a basic cooking class, or you can choose to try some food instead for a more relaxed Charlotte team building activity! Spending time together and creating (and eating) a delicious meal will allow your team to practice teamwork, sharing and will let them unwind and celebrate together.
15. Play a Virtual Game Show 
Playing a game show online will encourage your team, wherever in the world they are based, to work together, think outside the box and get involved in a little bit of friendly competition!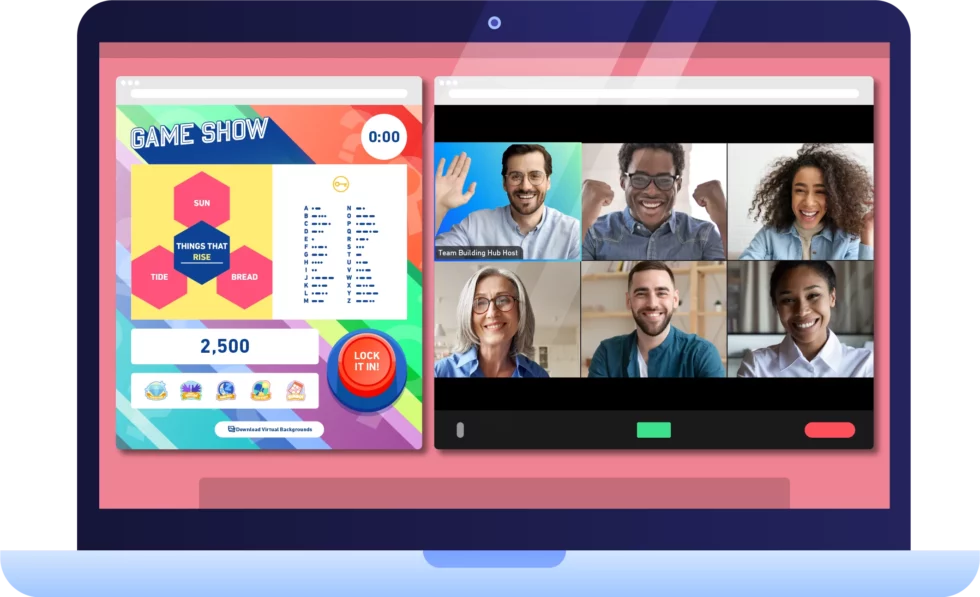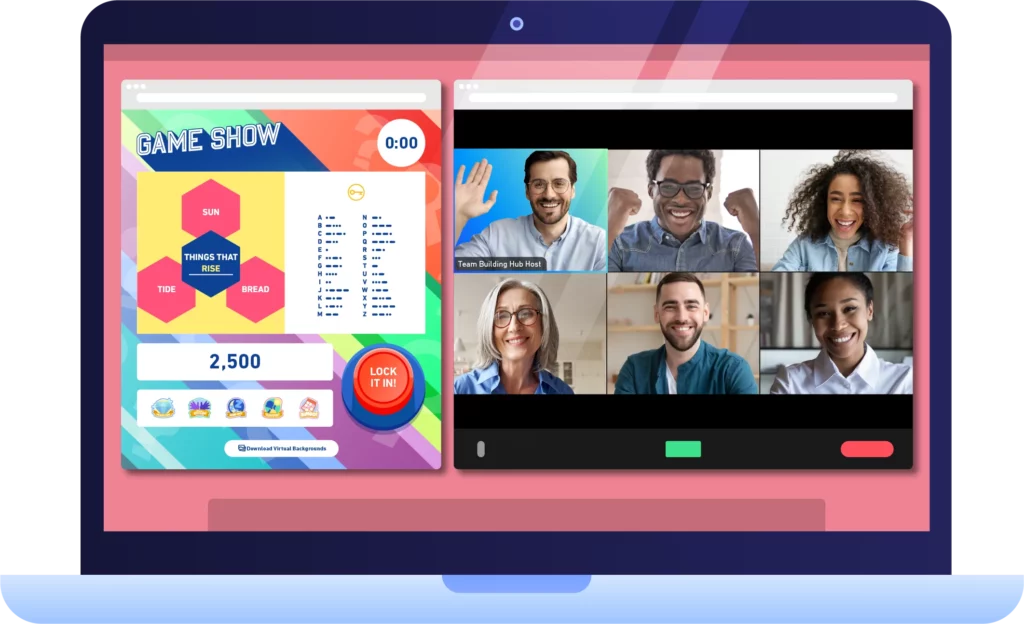 Created by team building experts, the Team Building Hubs online game show will provide your team with five rounds of fast-paced fun. Hosted on Zoom by an experienced games host, your team will work in smaller teams to answer questions and win points. You can even pick a theme, such as a puzzle game show or a Halloween game show, to make it more exciting and engaging.
16. Explore Charlotte on a Segway Tour
If you want to explore Charlotte as a team but want to make it fun, then a Segway tour is one of the best ways to do this. From $69 per person, your team can decide what type of tour you want to take with Charlotte NC Tours. You can glide through Charlotte's uptown neighborhood, take a look at the markets and museums, explore Charlotte's haunted side, or explore Charlotte's incredible eateries by segway. Whizzing around a city as a team is a fantastic way to help your team connect with each other!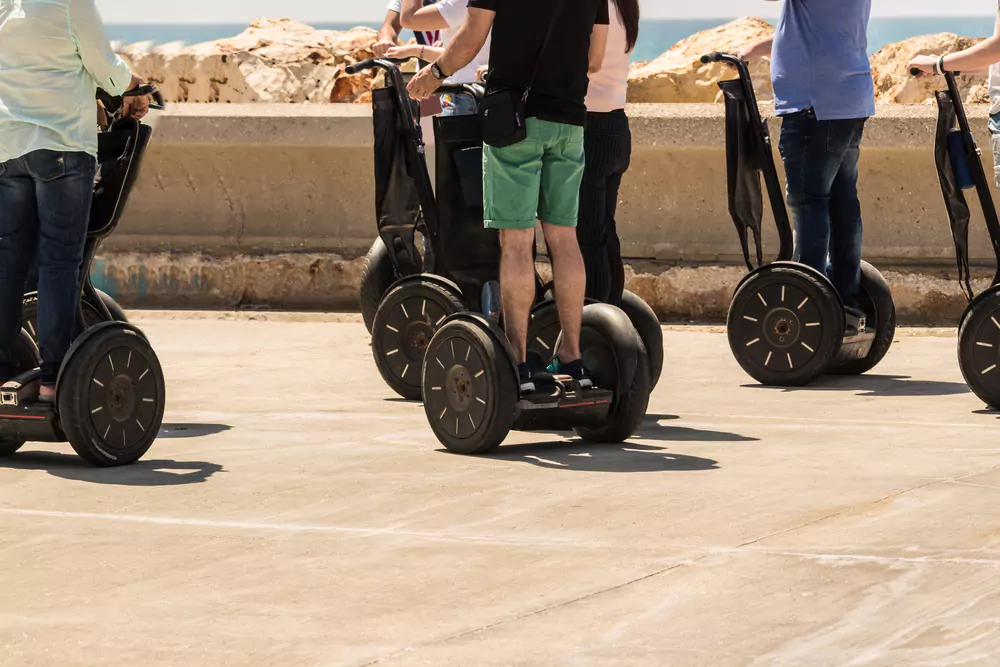 17. Visit a Sporting Event
Sport is a huge part of Charlotte's culture. You should use Charlotte's passion for sports to your advantage as a fun team building activity because watching a sports game together can create a sense of community and cohesion as your team relax together and cheer on their favorite team!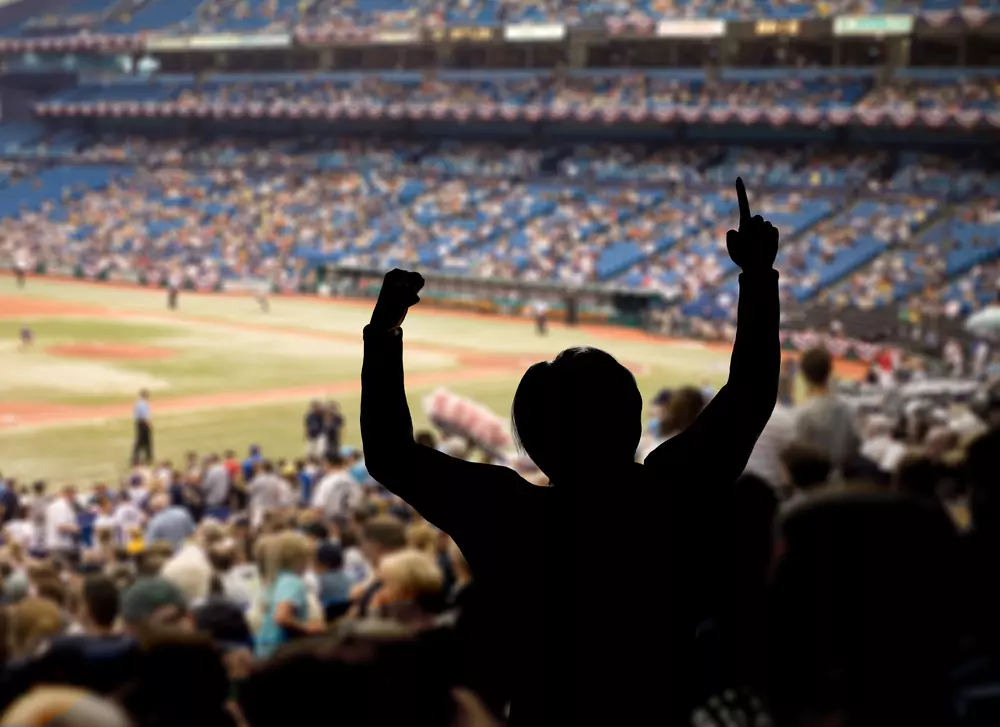 There are plenty of energizing and exciting sports events to get involved with in Charlotte! You can watch the Caroline Panthers Football team at the Bank of America Stadium, The Charlotte Hornets Basketball game at the Spectrum Center, a NASCAR Race at the Charlotte Motor Speedway, or the Charlottes Knights Baseball at Truist Field.
18. Try a Leaders Institute Team Building Event
The Leaders Institute provides one of the best team building events Charlotte NC. Here, you will find plenty of exciting Charlotte team building activities for you and your team!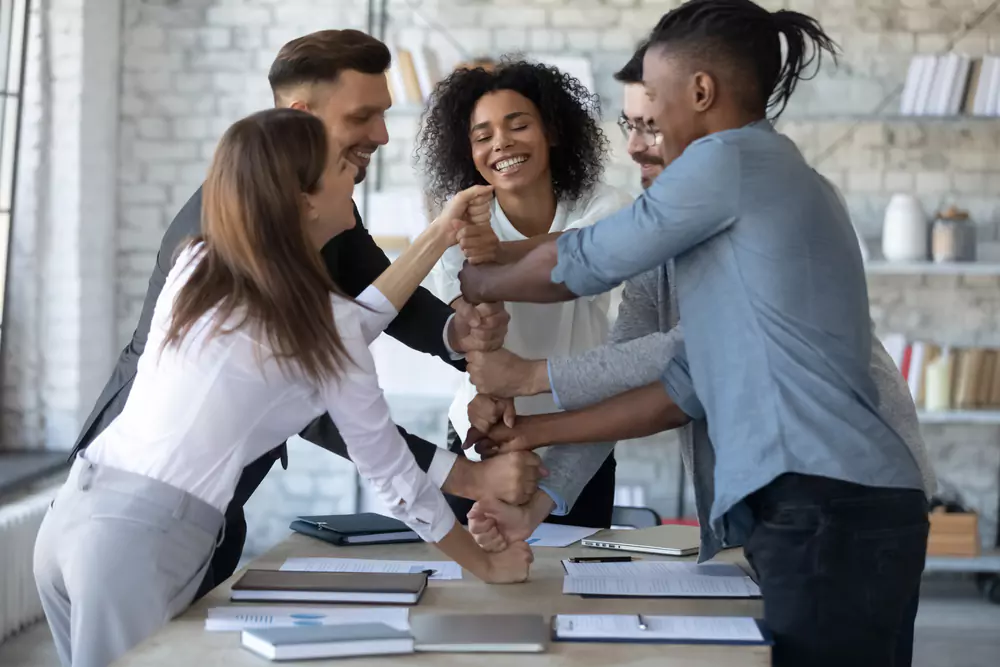 Under the guidance and supervision of experienced team building experts, your team can build a bike together, play a camaraderie quest, or compete in 'the ace race'. You can find out more about each of these San Antonio team building activities on their website.
19. Blow off Some Steam with an Axe Throwing Adventure
There is no better way to get your entire teams blood pumping and getting them to release some pent up frustration than with an Axe throwing competition!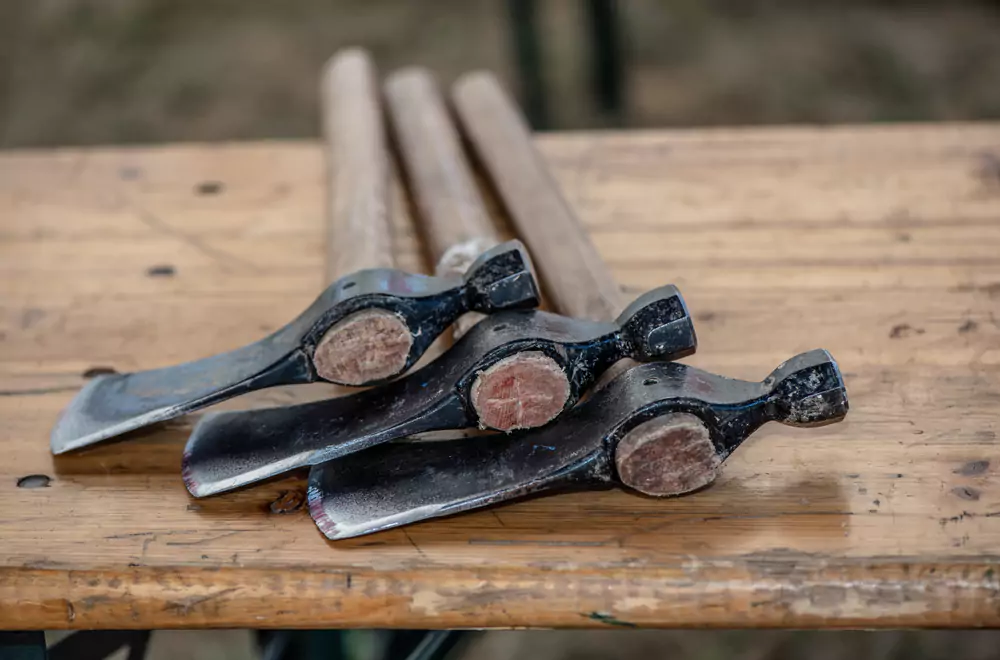 BATLgrounds offers the perfect axe throwing team building Charlotte experience. Located just outside the core of Charlotte, you and your team can easily get there. Once you're there, an experienced axe master will help your team get to grips with axe throwing and then host a friendly competition so that someone can be crowned the King or Queen of axe throwing. They also have a licensed bar so that you can unwind and have a drink post contest!
20. Explore Charlottes Spooky Side with a Ghost Tour 
Not suitable for the faint-hearted, a great way to bond a team is to explore the scarier side of Charlotte with a supernatural tour from Let's Roam.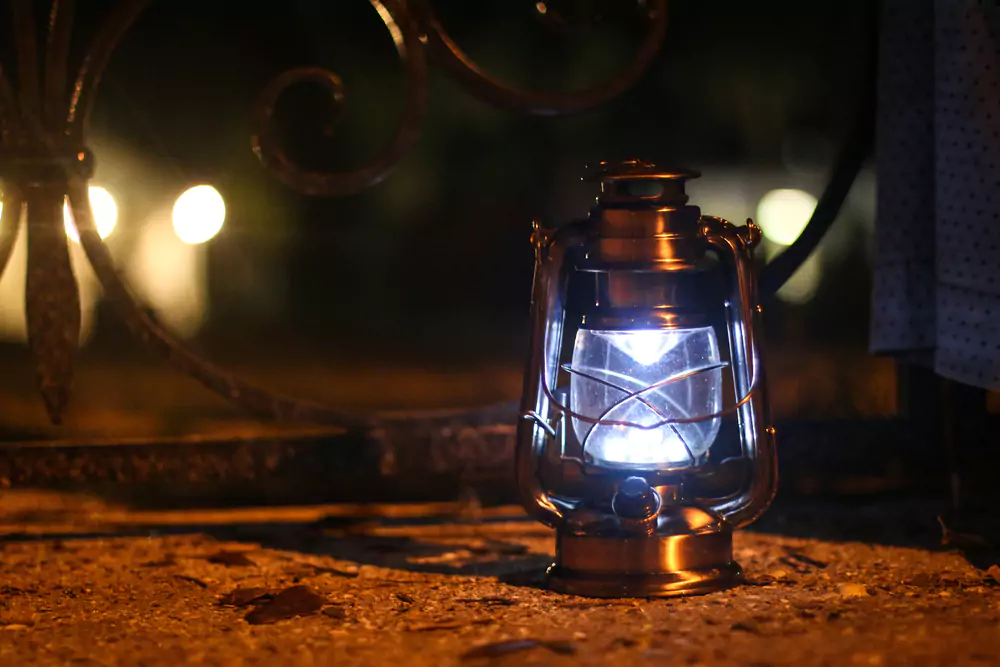 Designed as a team building activity, your team can get their blood pumping as an expert storytelling guide leads them on a tour of Charlotte and tells stories of screaming ghosts and other paranormal activity. This tour is not only an excellent way to bond your team as they bond whilst pumping adrenaline, but it's also a fantastic way to explore the city and see Charlotte in a different light!
21. Blow off Some Steam in a Rage Room
As one of the most unique team building activities in Charlotte, a rage room is an excellent way to blow off some steam, let out any pent up frustration and leave feeling better than when you came in.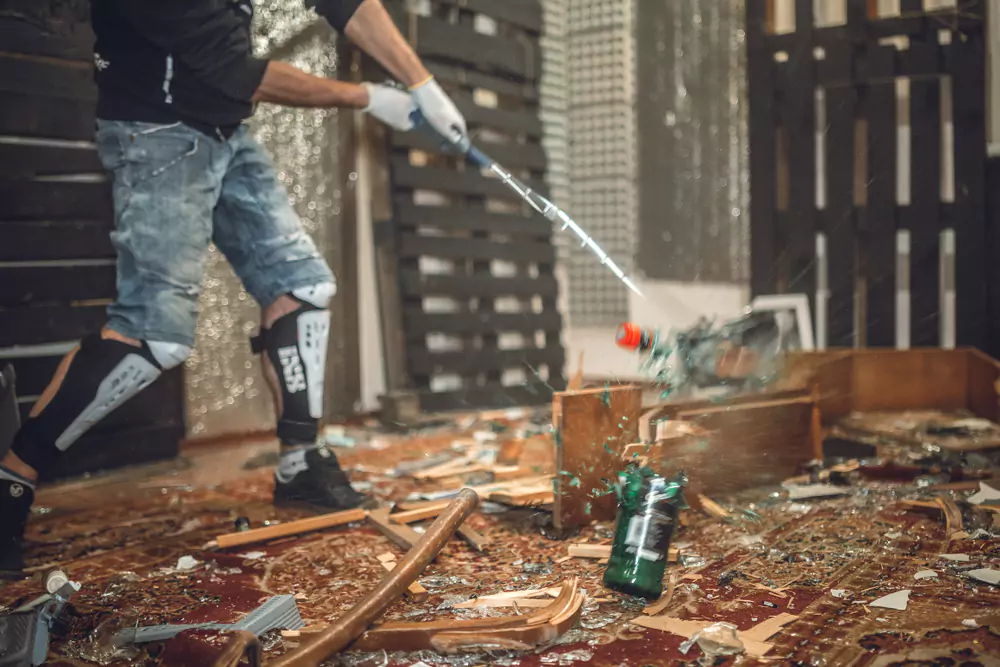 At House of Purge Charlotte, your team can smash a variety of objects together (including a car!) whilst shouting and laughing! It's the perfect way to help your team relieve any anxiety and leave feeling prepared to work together as a team!
22. Cook Together with a Cozymeal Cooking Class
Good food and good company helps us to relax and therefore encourages positive relationships, bonding, and trust. At Cozymeal Charlotte your team can get involved in plenty of fun and engaging cooking classes, for example a Korean-Southern comfort food, flatbread-style pizza's, homemade pasta, and the best of Mexican Street Fare. Cooking class pricing starts at $75 per person and there are numerous dates to choose from for your event. Some chefs will travel to your team, while others require you to meet at their Charlotte location.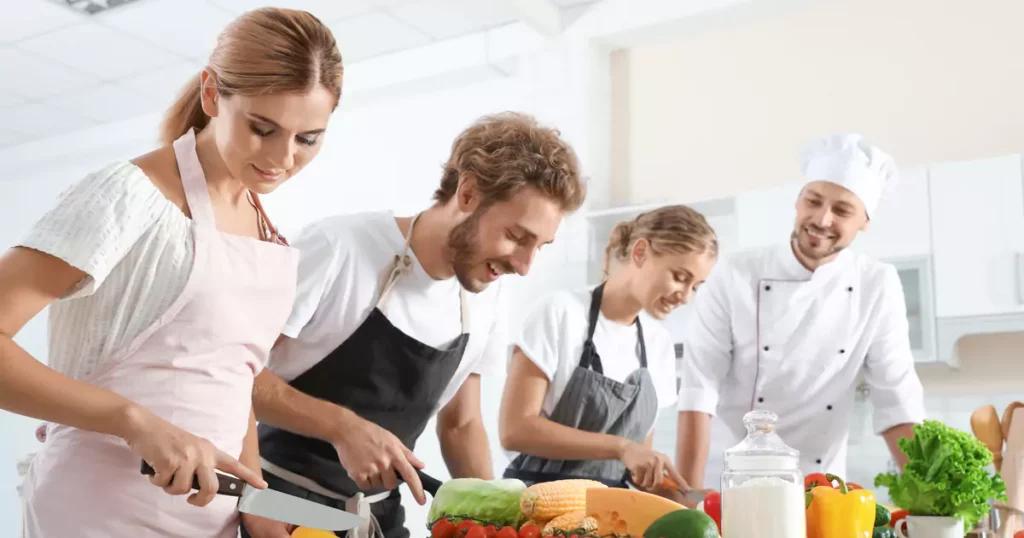 So whether you fancy working together to create some seriously tasty Kimchi, or you want to perfect your homemade pasta technique, this cooking team building Charlotte activity will get your team hungry for success!
23. Get Creative with an Art Class
At Wine & Design Charlotte your team can unwind and de-stress in a social painting class. There are a whole range of classes available, from snowman paintings to resin poured ornaments, and they are all accompanied by a glass of wine! In this relaxed and peaceful environment your team can explore their artistic side and let their hair down. You can either do these class in-person at the Wine & Design studio, or you can do them virtually.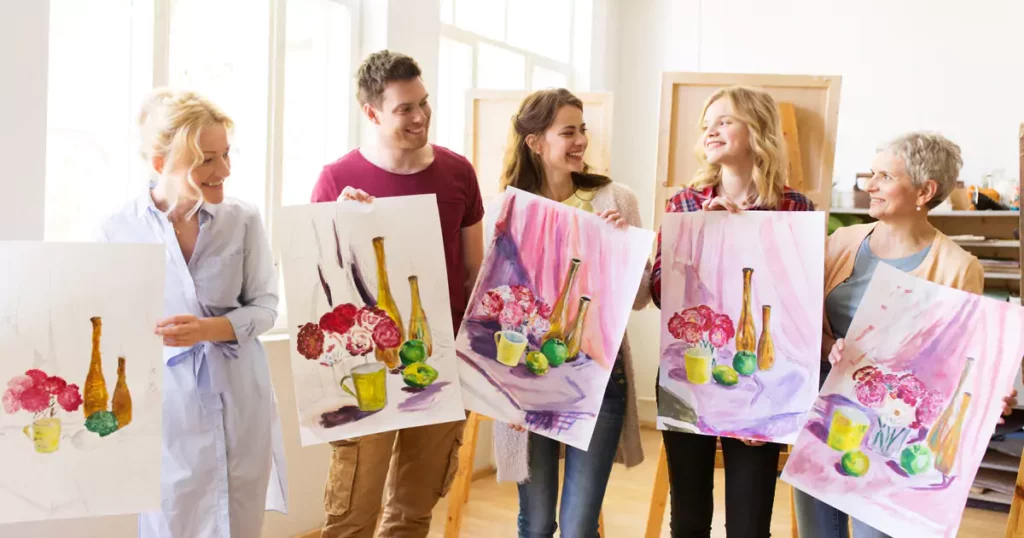 What To See On Your Team Building Trip To Charlotte
Charlotte NC is well recognized as a fantastic place to work, play and live. Famous for being home to the Caroline Panthers and the Charlotte Hornets, and for having many cultural centers, learning organizations, and places to eat and drink, your team will not be bored here! Whether you are visiting Charlotte for a corporate team building retreat, or whether you're based here, you will have plenty of things to do outside the typical team building activities listed above.
Exploring Charlotte together outside of typical corporate team building activities will give your team a chance to unwind and get to know each other outside of work and 'forced' team building activities. It will remind your team members that their colleagues are normal people, just like they are!
If you want to explore Charlotte outside of your team building activities, here are our 5 must-see places!
1. Get Adventurous at the Whitewater Center
If you want to unleash your adventurous side then Charlotte's Whitewater Center is definitely the place for you! Not for the faint-hearted, the center spans a huge 1,300 acres and has plenty of activities to push you outside your comfort zone and get the adrenaline pumping! You can go ice skating, climb the high ropes, soar over the trees on a zipline, take part in some yoga, try whitewater rafting and kayaking, go mountain biking, and so much more!
2. Become Immersed in History and Culture at the NASCAR Hall of Fame
The NASCAR Hall of Fame is a museum dedicated to the National Association for Stock Car Auto Racing (NASCAR), which is very popular in Charlotte! For $36 per ticket, you can easily spend an entire day here enjoying the Hall of Fame's many amazing artifacts, interactive exhibits, simulator rides, and special events!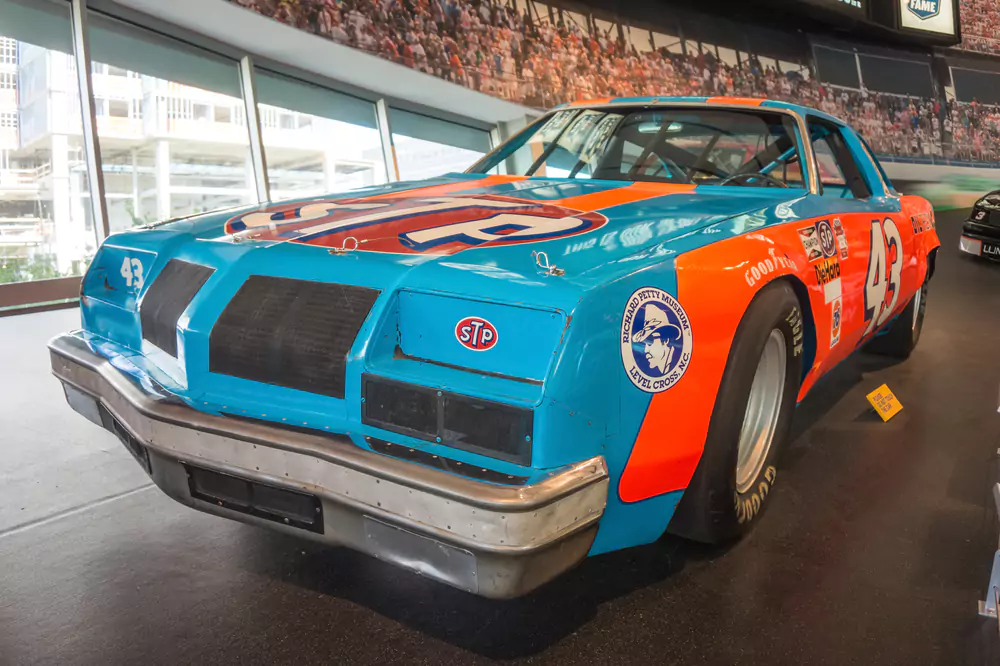 3. Take a Walk Around Freedom Park
Being absorbed in nature after a busy day of Charlotte team building is the perfect way to relax and unwind. Freedom Park is the perfect place to de-stress, with 90 acres of trails, lakes, and grassland to explore. If you fancy getting a little competitive, there are also tennis courts, athletic fields, and volleyball courts! At certain times of the year, the Freedom Park Pavilion has free films and musical performances!
4. Take a Trip to the Hendrick Motorsport Complex
If you're car mad, or even if you're not and just fancy learning about something new, then take a visit to the Hendricks Motorsport Complex. This museum is will take you back in time as you explore the history of the 14-time NACAR Cup series championship-winning organization. You can take a look at some cars that have made history, as well as learn a little bit more about motorsports.
5. Visit the Billy Graham Library
The Billy Graham Library is a 40,000-square-foot experience where you'll discover the life and legacy of America's pastor. With activities to suit everyone, from children to adults, you will learn about Billy Graham's journey from a humble farm boy to an international ambassador of God's love. At different times of the year, different activities and events are available.
Start Your Team Building in Charlotte Today!
Charlotte team building will drastically increase your team's productivity and engagement and it can boost morale! To create an unbreakable workplace team, you need to add some fun and engaging team building activities into your work culture. So, don't wait any longer to start planning the perfect Charlotte team building activity!
Get in touch with Team Building Hub and let us help you plan the perfect Charlotte team building event!