If you want happy and motivated employees, it's time to show them some appreciation for all they do for the company. Expressing your appreciation means more than you may realize, and has many benefits. It's easy to do so with so many employee appreciation ideas to choose from.
In one study, 40% of employed Americans stated that recognition for their hard work would increase their motivation to continue doing a great job. Don't wait for Employee Appreciation Day to roll around once a year to engage your employees!
Get started now with this list of 43 awesome employee appreciation ideas.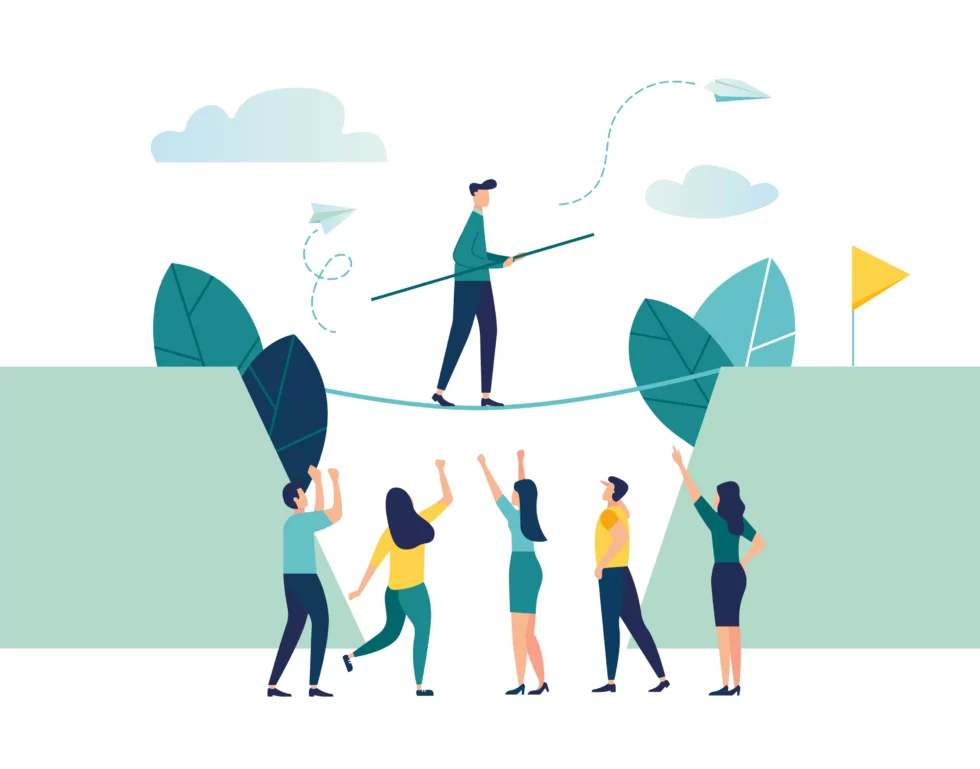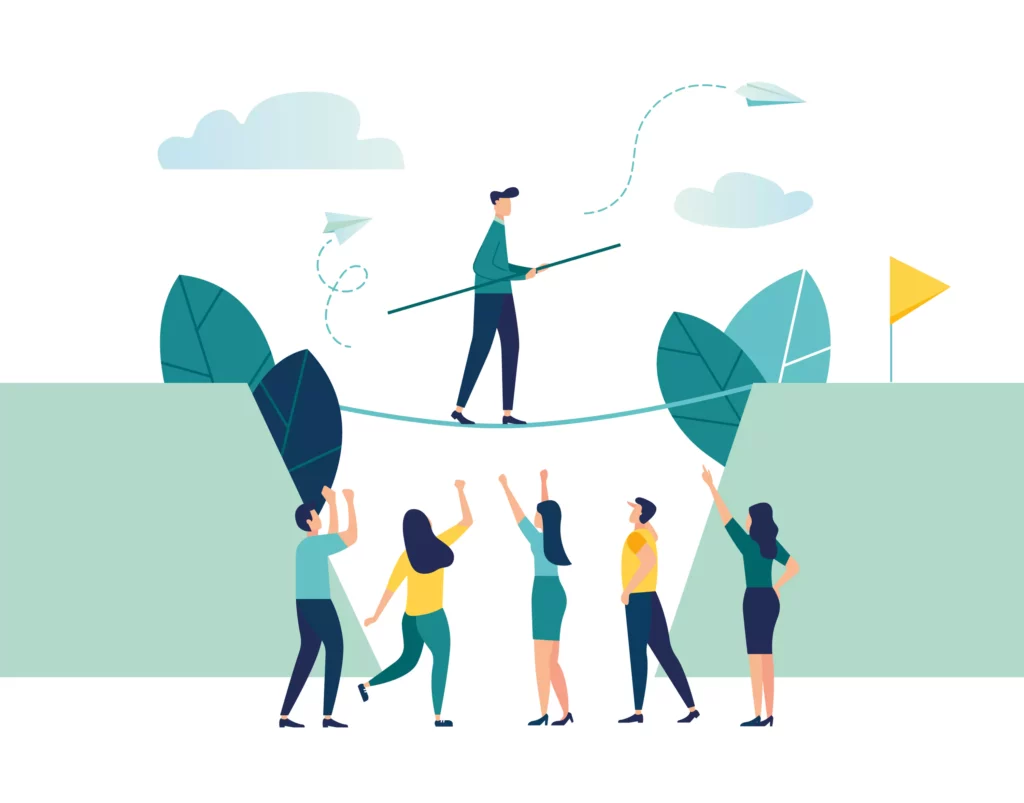 43 Employee Appreciation Ideas
Every company has its own budget, so we've organized our employee appreciation ideas by price range: free, affordable, and expensive.
Free Employee Appreciation Ideas
1. Recognize milestones.
Celebrating work anniversaries, retirements, promotions and even birthdays is a genuine and no-cost way to let employees know you value them.
2. Give spontaneous public shout-outs.
Sing your employees or team's praises in the office, on social media, and website,
3. Start Casual Fridays.
People like to be recognized for their hard work, not for their work clothes!
4. Implement Summer Hours.
What could be better than Casual Fridays? Leaving early on Fridays in the summer!
5. Offer flexible hours and telecommuting options.
This is more than just a way of saying thanks. It will help your employees achieve a work-life balance which is good for them and your company culture.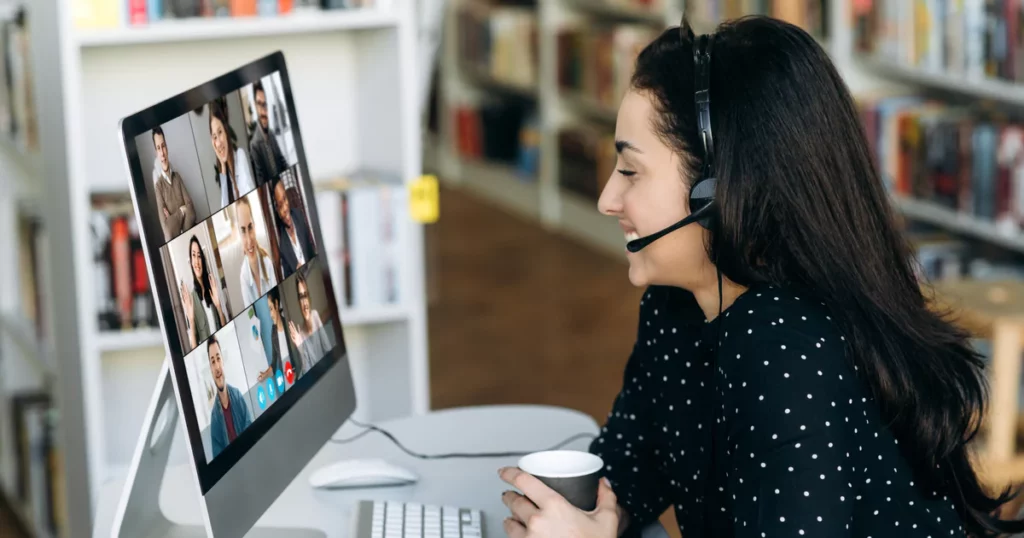 6. Create a relaxation room.
Set aside some space for your employees to get away from their desks to de-stress.
7. Write a thoughtful thank-you note.
Such a simple gesture, when heart-felt, will mean a lot to your employees.
8. Cut them some slack on a deadline.
If possible, extend a deadline when you see your employee is swamped.
9. Take a task off their plate.
Better than extending a deadline, let your employee dump one project on you!
10. Let them have the "corner office" for a day.
Say thanks by letting your employee enjoy great views as they work.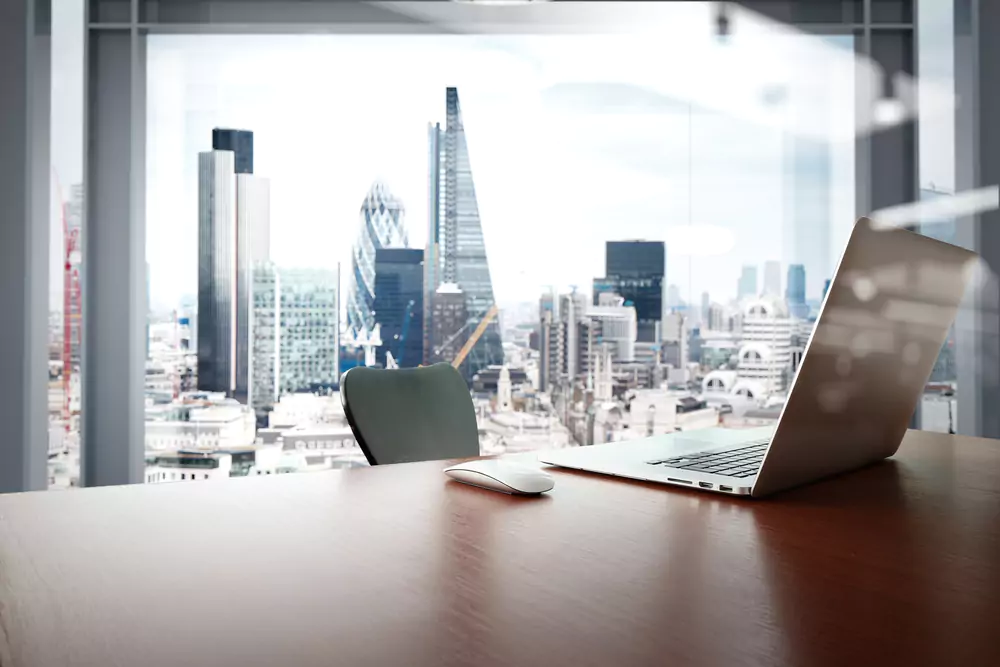 11. Give them your parking spot for a week.
They'll be grateful for the shorter walk to the building.
12. Present them with formal recognition.
Create a certificate of recognition or write a letter of appreciation. Present it to them in front of their peers.
13. Have a "no questions asked" day off.
This is not taken from their vacation days, sick days, or any paid time off. It's a thank you, and take the day off for whatever you want.
14. Give them time off to do volunteer work.
It's proven that people who do volunteer work are happier than those who do not. Consider volunteering as a team. It's a great team-building activity.
15. Encourage your employees to pursue a pet project.
Give them some band-with to work on something of interest to them. It may turn out to be the next great innovation for your company!
16. Create a company "Wall of Fame" and add them to it.
This form of appreciation will go a long way as you continue to add more and more employees.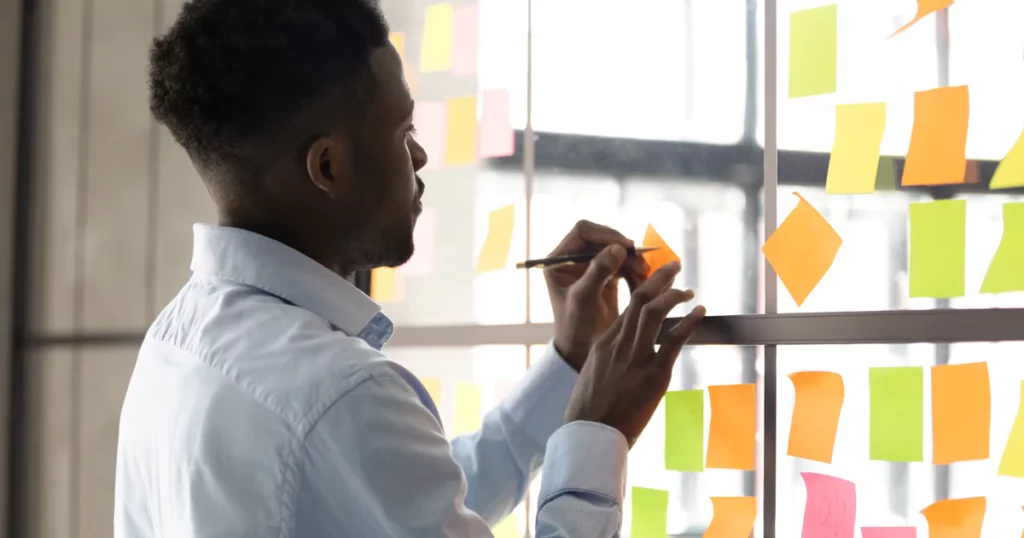 17. Set up an employee suggestions box.
Let employees know that you value their thoughts and want to hear from them.
18. Give them their birthday off.
If it falls on a weekend, let them cash in their birthday day off some other time.
19. Bring your pets to work day.
Your employees will have a blast introducing Fido or Spot to everyone in the office!
20. Start an Employee of the Month program.
Announce the recipient on social media, company newsletter, and flyers around the office.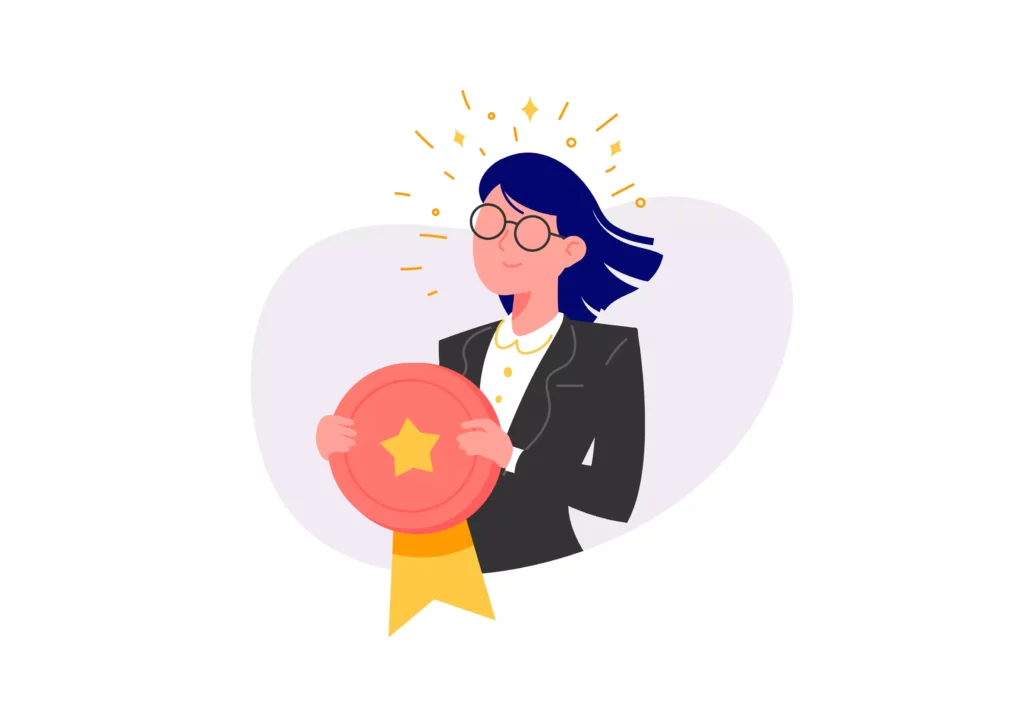 21. Ask your employees how they would like to be recognized.
It costs you nothing to make sure you don't spend money on something no one wants.
Affordable Employee Appreciation Gifts And Ideas
22. Desk plants.
Bring some nature into their work environment. It can be soothing to have some greenery around.
23. Fancy travel mugs.
Treat your employees to spill-free mugs. If they don't drink hot beverages, get them a stainless steel water bottle.
24. Attractive desk accessories.
Get rid of those metal mesh paper clip holders and buy them some leather desk accessories.
25. A bottle of wine or other liquor.
Make sure in advance if that employee drinks alcohol. If not, see if they like coffee or tea and buy them a special high-end coffee or tea brand.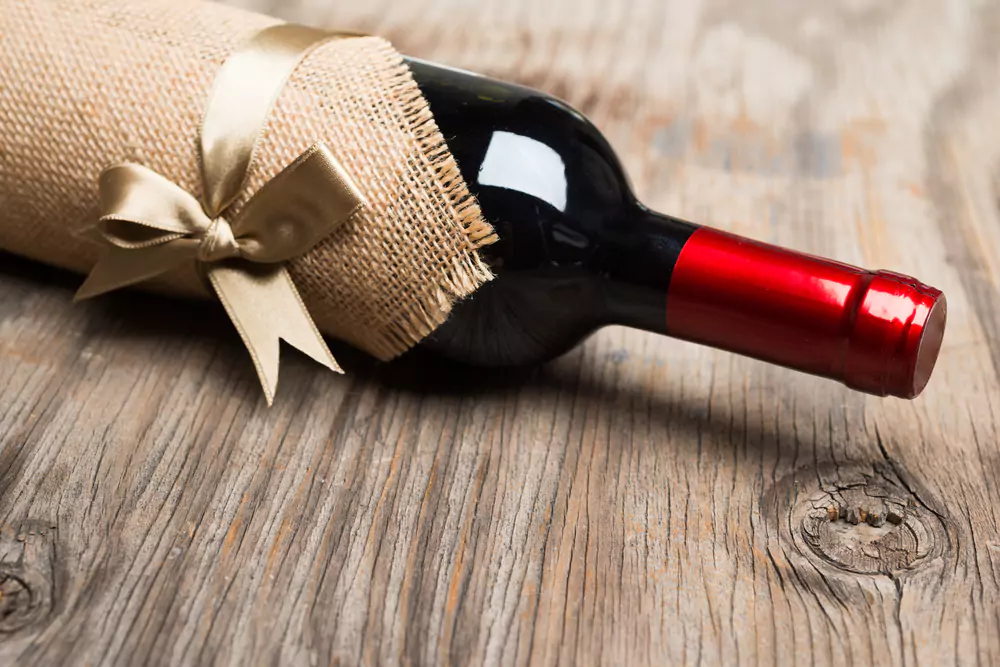 26. Gift cards from their favorite stores.
You can't go wrong with this one!
27. Movie tickets.
If your employee is always talking about the latest film, buy them some movie tickets to a nearby movie theater.
28. A hobby-related item.
Find out what your employees are passionate about and give them a gift related to it.
29. Amazon Music subscription.
If you've noticed your employee with their earbuds in and tapping their feet, give them the gift of music.
30. Audible subscription.
Perfect for those employees who listen to books on their way to work.
31. Host an annual award ceremony.
Throw a celebration and give awards to employees for their contributions or specific accomplishments.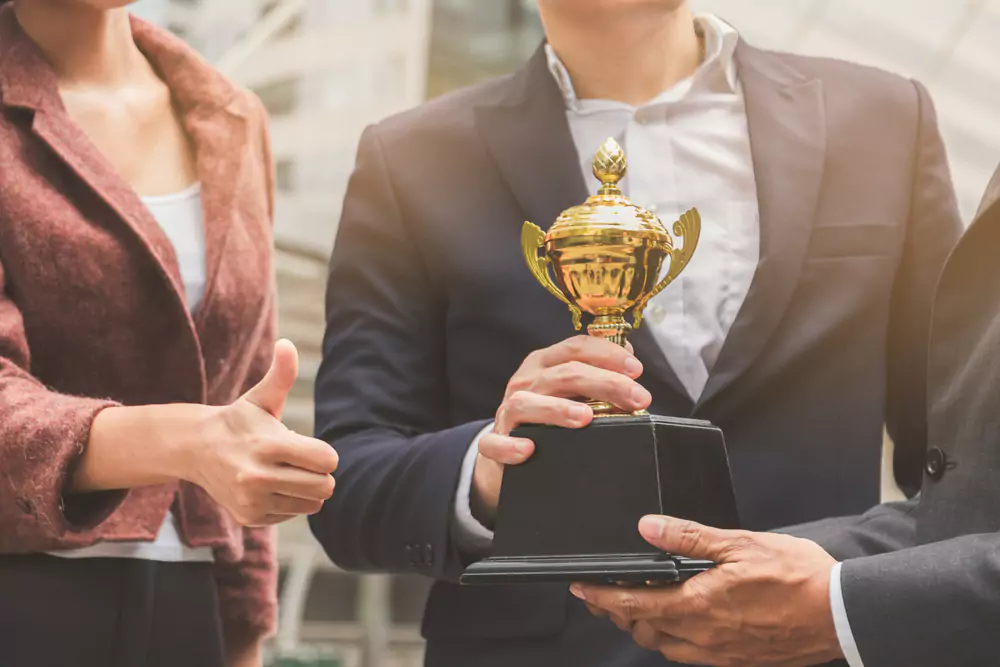 32. Out-of-office fun time.
Take the team out for a game or other fun activity. Try an escape room for the ultimate in thrills. Go to a sporting event or a concert together. Team building is a great way to show appreciation!
33. Order in a catered lunch.
Surprise your employees with more than just pizza!
34. Curated food baskets.
Give your employees high-end food baskets, not the standard cheese, crackers, and salami baskets.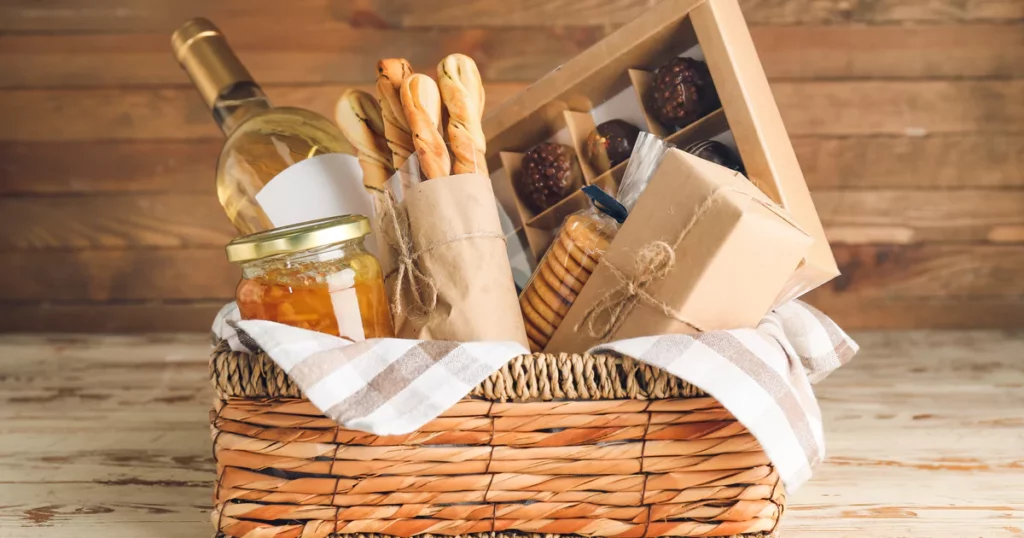 35. Bring in a guest speaker.
Invite someone respected in your company's industry to speak to the team. Then treat everyone to lunch afterward.
36. Upgrade your break room, office kitchen, or restroom.
Your employees will be pleasantly surprised by the K-cup coffee machine that appears one day in the office kitchen!
37. Stock the office kitchen with their favorite drinks and snacks.
Ask everyone what they like and fill up the refrigerator!
Expensive Employee Appreciation Ideas
38. Contribute to your employees' commute.
Pitch in towards their commuter passes and tolls. Refill their gas cards.
39. Donate to your employees' favorite charities.
Your employees may want to donate to a cause but don't have the spare cash to do so. Show them you value them by making that donation on their behalf.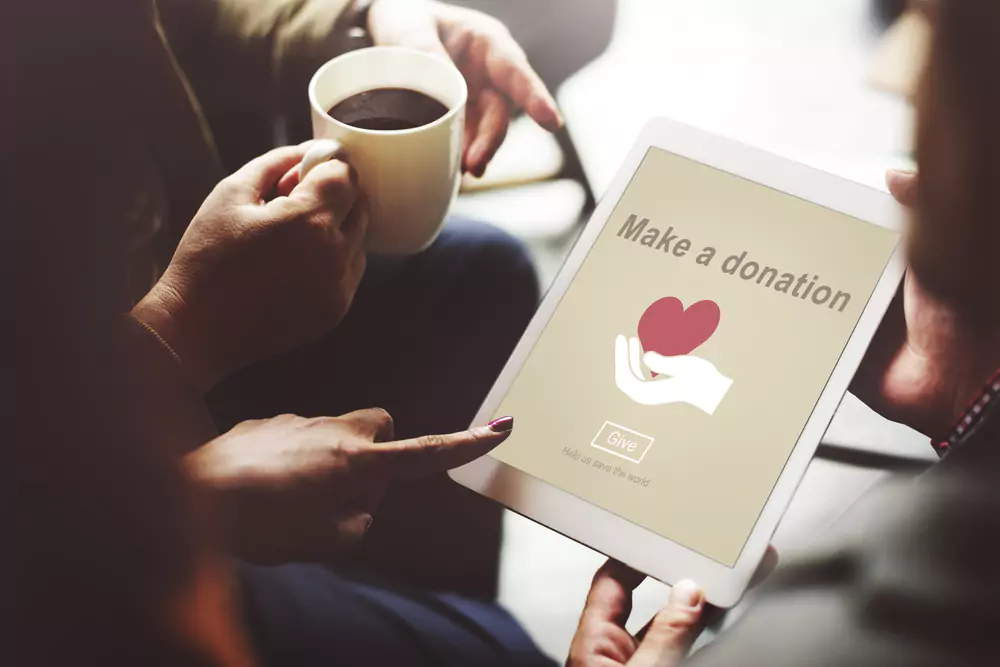 40. Purchase high-end office furniture.
If you redo the office entirely, the cost can add up. Perhaps purchase new chairs for everyone. Look into ergonomic chairs for your employees' comfort.
41. Pay for ongoing professional development.
Sending an employee to a one-time class is nice. But for that shining star on your team, say thanks by showing them you see their potential.
42. Create a comprehensive employee wellness program.
An employee wellness program, including an office gym (or paid gym memberships), free health screenings, and other wellness incentives is the ultimate way to let your employees know you appreciate them as employees and as people.
43. Take them on an annual retreat.
While an employee retreat, typically at an adult retreat camp or resort, can be quite expensive, it's a great way to say "Thank you, everyone, for all that you do. Now let's go have fun!"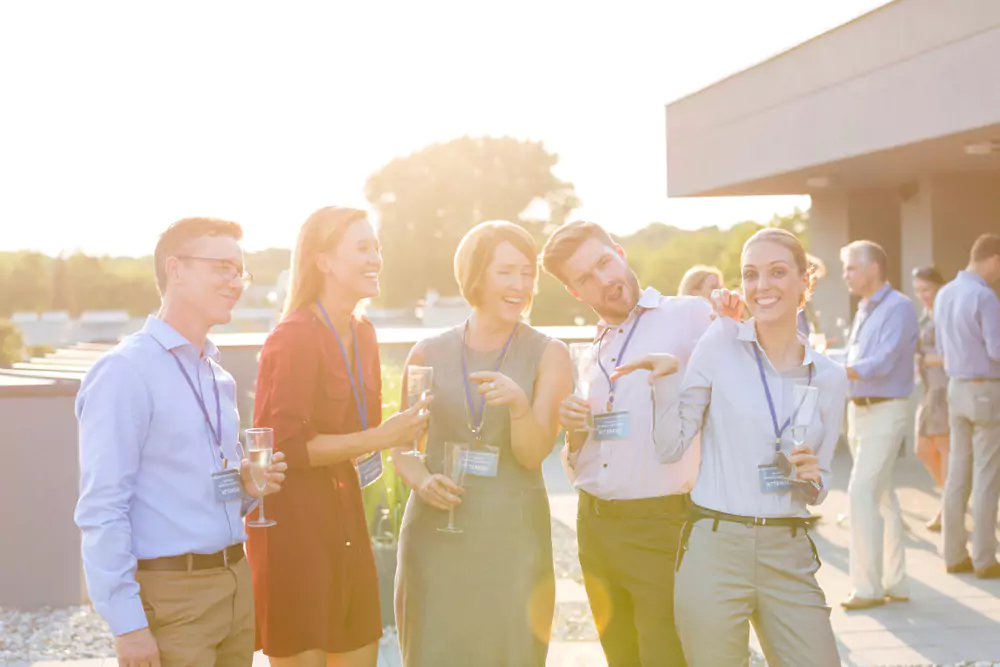 FINAL THOUGHTS
The employee appreciation ideas above are just the tip of the iceberg! To make your efforts worthwhile, pay attention to how your employees would most like to be recognized. If you aren't sure, just ask! They will be more than happy to tell you what form of appreciation they want!
You don't have to go big, especially if you want to acknowledge everyone at some point. Start small and build from there. Tomorrow at the office, let your employees know that you "see" them just by saying "Good Morning!"