Halloween is a fantastic holiday to celebrate at work. It's a playful holiday that lets your employees let loose and be creative. Because it is a non-denominational holiday, everyone will feel comfortable joining in the fun.
Plus there are lots of Halloween party ideas that can include remote workers, making Halloween a truly inclusive holiday.
Here are 10 ideas to make your office Halloween party spooktacular!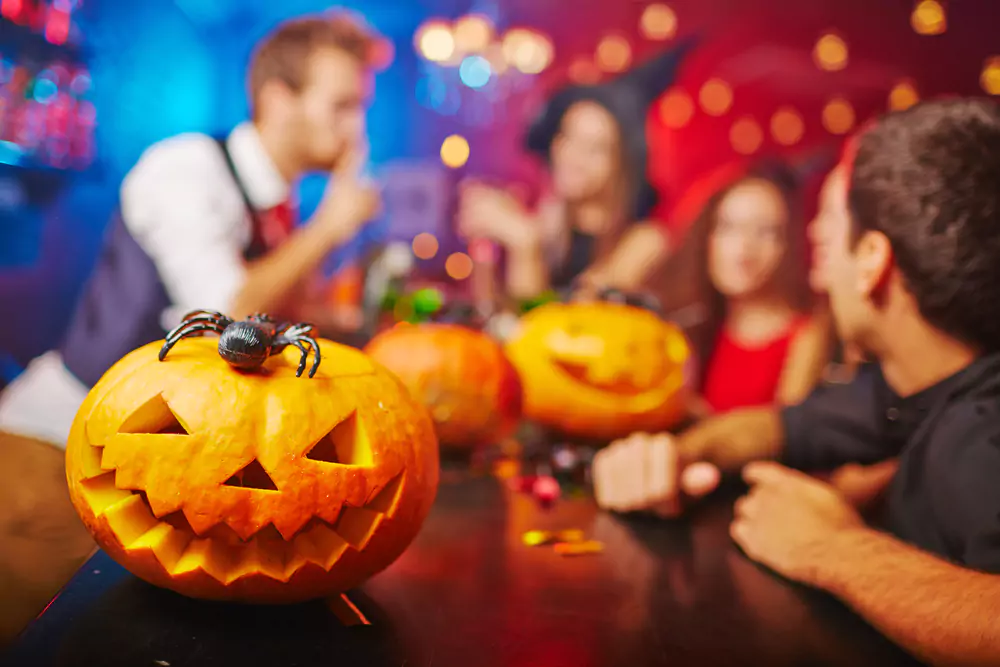 Why Celebrate Halloween At Work?
Halloween is a favorite holiday among adults because it gives them a chance to be silly. But the benefits to your company of hosting a Halloween party are anything but silly. A few hours of fun can have a lasting positive impact.
Boosts Morale
Stepping away from their desks during office hours to share laughs with co-workers will lighten up everyone's day. Giving your employees downtime from work shows that you appreciate their efforts. A Halloween party is just the thing to uplift everyone's 'spirits'!
Encourages Creativity
From decorating the office to coming up with costumes, your employees can show off their creativity. Allowing your employees to stretch their artistic limits on a non-work-related project encourages them to bring that same talent to work tasks.
Builds Camaraderie
The Cambridge Dictionary defines camaraderie as "a friendly feeling toward people with whom you share an experience or with whom you work". Holiday parties are wonderful opportunities for colleagues to develop workplace friendships.
Having fun together, especially in such a memorable manner, increases camaraderie within your company. This results in happier employees, more productive teams, and an office environment that your employees will enjoy coming to every day.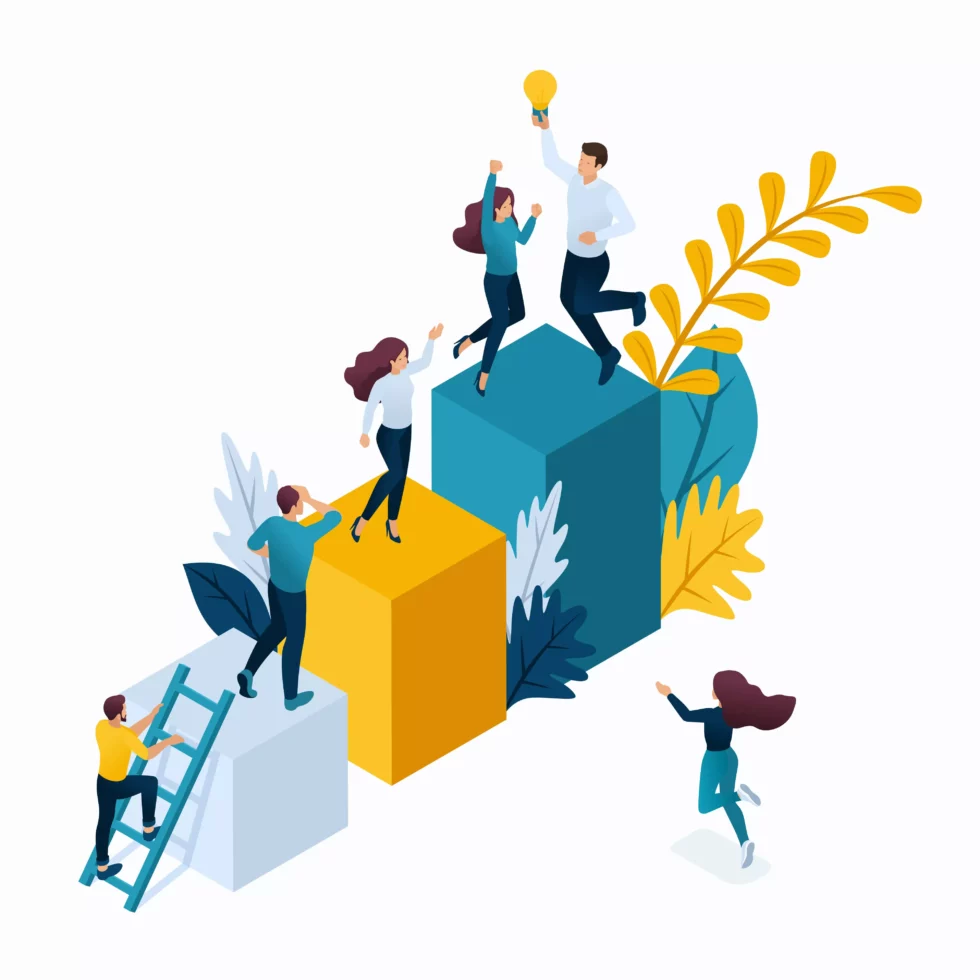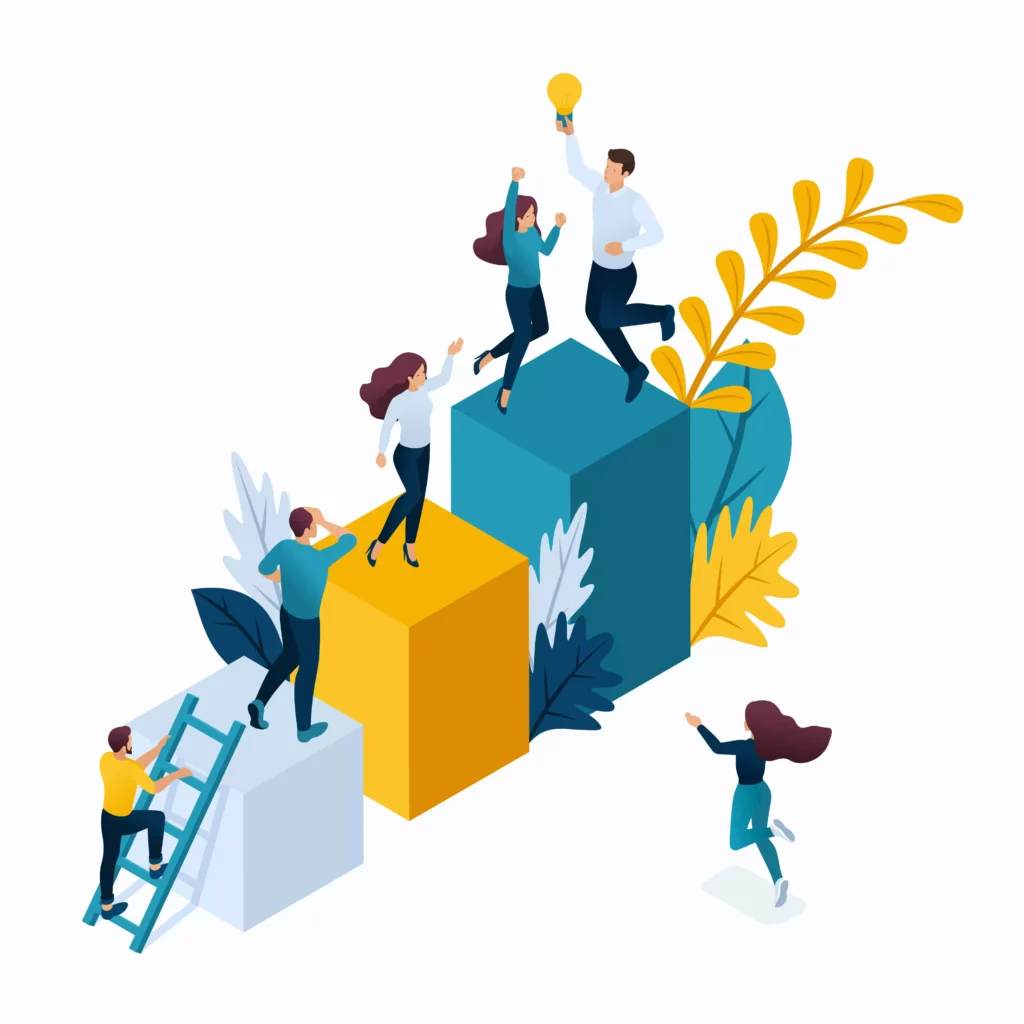 Work Halloween Party Ideas & Themes
With so many Halloween party ideas for work, it might be wise to streamline the planning process by creating a Halloween Party Committee. This committee will manage all the logistics of the party, from scheduling the time, choosing a theme, organizing activities, decorating common spaces, and ordering food or drinks.
Using Evite or Punchbowl, the committee can send out free online Halloween-themed invitations to get everyone excited about the party. A formal invitation is a good time to alert employees to a costume dress code so no one shows up in inappropriate, overly revealing, or excessively gory outfits.
Lastly, the committee can organize the post-party clean-up and make sure that all the creepy decorations, like fake cobwebs and hanging bats, are removed.
Halloween Theme Party Ideas For Work
The easiest theme for Halloween party is a Halloween theme – think standard decorations and all the artificial spiderwebs and jack-o-lanterns you can fit into the office. For something less spooky, choose a non-Halloween theme. After all, the best part of Halloween – besides the candy – is coming up with a killer costume.
Go with a Disco theme and let everyone bring out their best glittery clothes and platform shoes. Other popular Halloween party themes are Superheroes, Hollywood Celebrities, and Decades (1920s Flappers, 1960s Hippies, etc).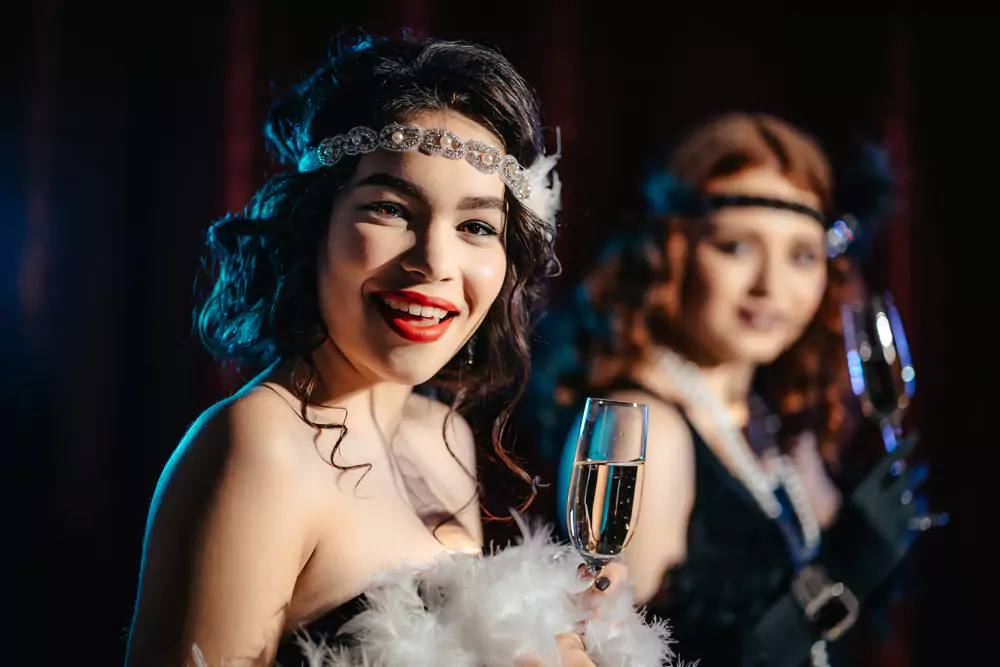 Work Halloween Party Decorations
After the committee choose a theme for the party, decorations are next. One approach is to create a spooky atmosphere using the familiar objects of Halloween like ghosts, witches, spiders, scarecrows, bats, Jack-o-Lanterns, and skeletons.
Turn the lights down a bit but not so much that people can't find their way around! Drape spider webs throughout the office. Put plastic pumpkin baskets in common spaces and fill them with candy. Ask someone to create a playlist of eerie sounds and Halloween songs like "The Monster Mash" and "Thriller".
10 Halloween Work Party Activities
Decorate Desks
Even though the office common areas will be decorated by the committee encourage employees to spruce up their desks for the occasion. Don't limit them to a Halloween motif. Let individuals express themselves and their interests. This allows co-workers to get to know a bit about each other.
Trick-or-Treating
Have the Halloween Committee provide employees with baskets of candy for their desks. Employees can go trick-or-treating from desk to desk, showing off their costumes and admiring each other's decorated desks.
This is an excellent way to let employees from different departments meet others with whom they wouldn't otherwise interact.
Costume Contest
A little healthy rivalry can be a good thing for the office. Hold a costume contest for those who choose to participate. Employees themselves will be the judges, so put on a parade for participants to walk through the office so everyone can see the costumes to vote on.
The committee can come up with different categories so that there isn't just one winner. Give out prizes for the scariest costume, most original costume, and best costume duo for those who dress up with a coworker.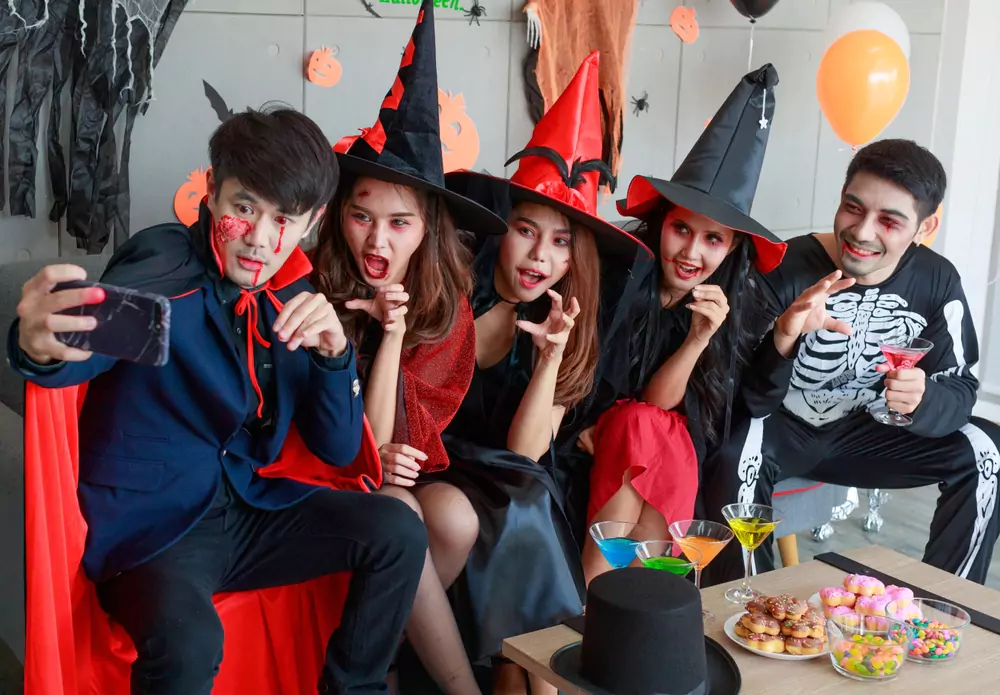 Murder Mystery Games
A fitting activity for a Halloween party is to play a Murder Mystery Game. Have someone from the Halloween Party Committee play the host. The host assigns roles to the game players who get profiles and instructions about their characters.
The start of the game is when news breaks that a murder who has occurred. The players must work together to discover the murderer amongst them! Check out these free Murder Mystery Games to play in the office.
For a less creepy option, and one that you can play with hybrid and remote teams, try one of Team Building Hub's mystery games in which teams compete to solve a mystery.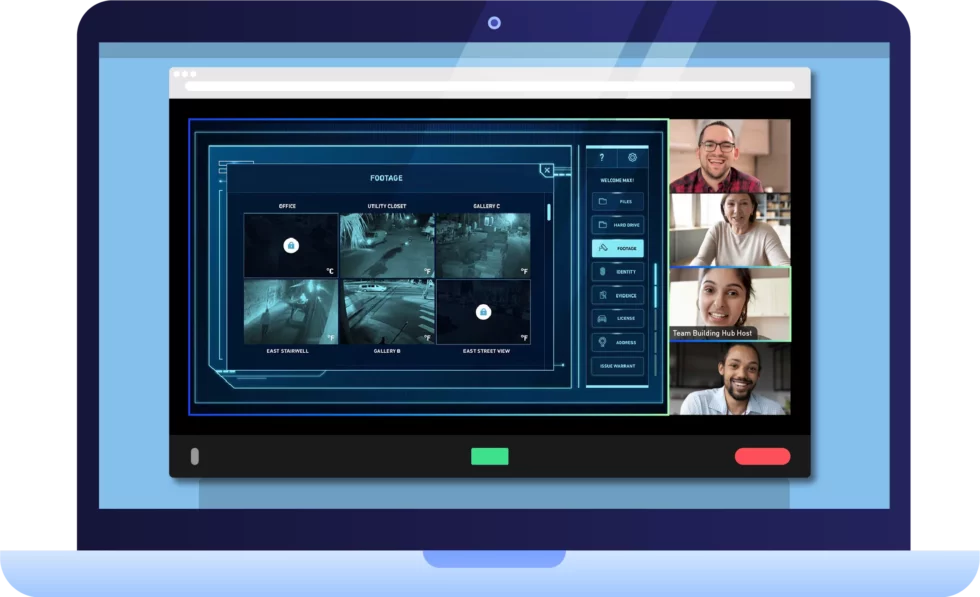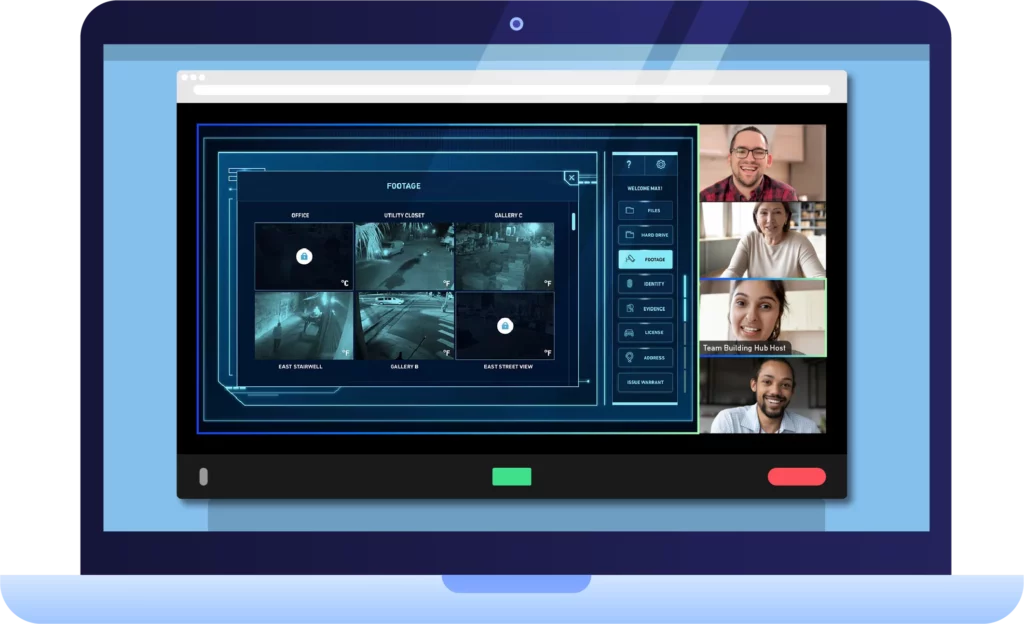 Photo Ops 
Create long-lasting memories by renting an old-fashioned photo booth. Your employees can cram into the booth and take selfies in their Halloween costumes making funny faces!
Another option is to hire a photographer and set up a photo area with a Halloween-themed backdrop. Gather teams to have photos taken in their Halloween costumes. Post the photos on your company's social media sites.
Horror Movie Marathon
Set up the conference room or other common area with chairs and project not-so-scary horror movies onto a wall or screen. Stick with spoofs of horror movies without gore, like "Beetlejuice" or "The Addams Family". Workers can watch as much or as little of the movies as they want.
Pumpkin Carving Contest
Turn this traditional Halloween activity into a chance for your employees to think outside of the box. Forgo the carved triangular noses and evil grins for unique pumpkin designs.
Instead, provide contestants with lots of decorative items like glitter, magic markers, leaves, colored construction paper and glue, scissors, tissue paper, and other decorative tidbits.
Create a few categories to judge like "scariest", "most unusual", and "funniest". Have non-contestant employees vote. Be sure to have prizes such as gift cards.
Mummy-Making
This activity is both simple and silly! Split your group into pairs, hand them a few rolls of toilet paper and tell them they have five minutes to wrap each other as mummies.
Start the clock and watch the mayhem unfold! Rather than making this activity a contest, have the focus be fun. Once everyone is wrapped, take a group photo and share it on your social media.
Charitable Activities 
Performing volunteer work or contributing to a charity brings teams together. Hold a Halloween costume drive to raise money and buy costumes for children in need.
Take your group dressed in their Halloween costumes to a children's ward at a hospital to bring the trick-or-treating to the kids.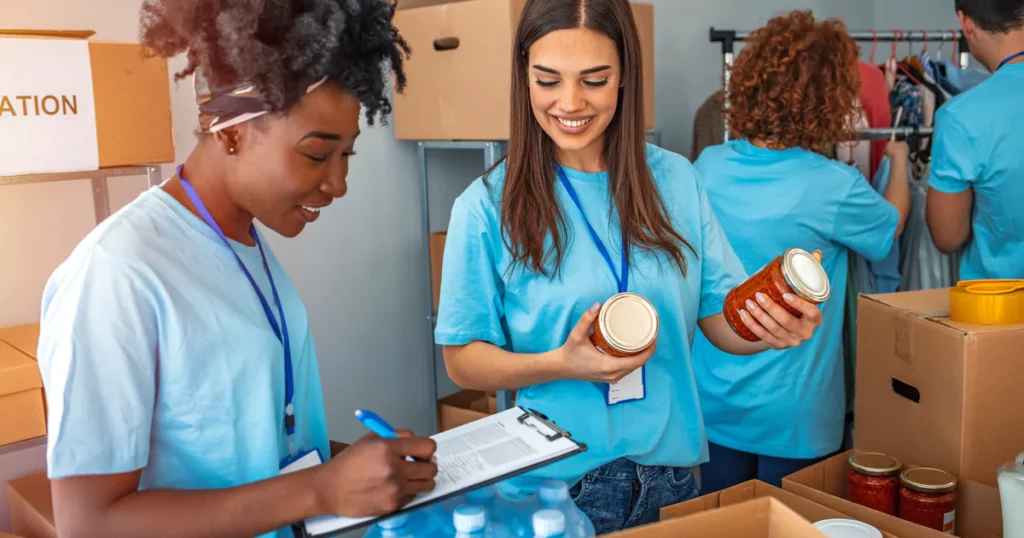 Hybrid Activities For Remote Employees
In a time when many workplaces are hybrid, it's so important to involve your remote employees in work parties. Invite them to participate in a costume contest via Zoom or other video conferencing platforms.
Send Trick-or-Treat Bags to your remote employees. Play online mystery games so they can partake in the fun along with the rest of the team.
Halloween Work Party Food Ideas
A party without food isn't a party! The Halloween Party Committee can cater the event or ask employees to bring in their favorite seasonal recipes and Halloween-themed snacks.
Try cupcakes with orange and black frosting with toy spiders. Monster Bark is also an easy sweet treat. Don't forget seasonal favorites like candied apples and pumpkin bread.
For savory treats, puff pastry can be used for so many creepy creations like Mummy Hot Dogs and Ghosts on Skewers. Here are 60 Spooky Halloween Party Food Ideas.
For drinks, make festive mocktails like Witches' Brew Lemonade Recipe and Hocus Pocus Punch.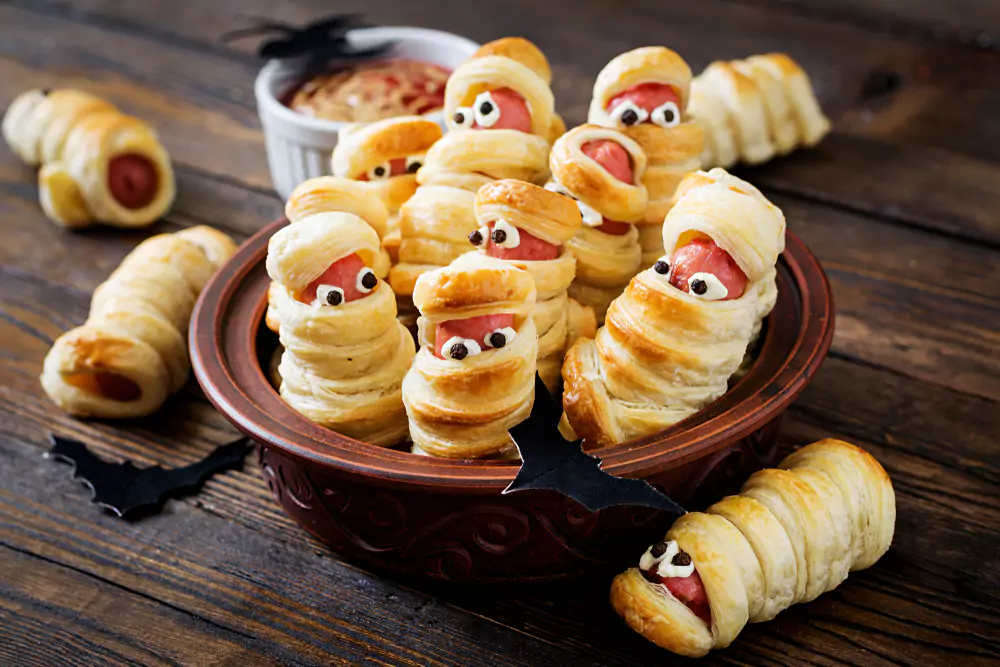 Final Thoughts
Work parties and celebrations are a way to bring your employees together in a festive, carefree way. Unlike other holidays, Halloween lets everyone act goofy and let their guard down a little.
The ideas above can help you host a Halloween party that will be frighteningly fun!