Gone are the days when top talent flocked to the highest bidder. While generous salaries and comprehensive benefits packages are still top considerations, perks at work are playing a more significant role in recruiting and retaining the best people.
Meaningful perks that support quality of life (we're talking remote work options, not free movie tickets), are key draws to potential employees. Perks that address your employees' needs, like work-life balance and recognition at work, can develop company loyalty.
Here are 30 perks that will put your company at the top of job seekers' lists and keep your employees on board for the long haul.
First Things First. What Is The Difference Between A Perk And A Benefit?
Benefits are non-wage compensation for out-of-pocket expenses that an employee would otherwise have to pay for on their own. Some common benefits are health insurance, IRA contributions, paid time off, pre-tax transit assistance, and life insurance.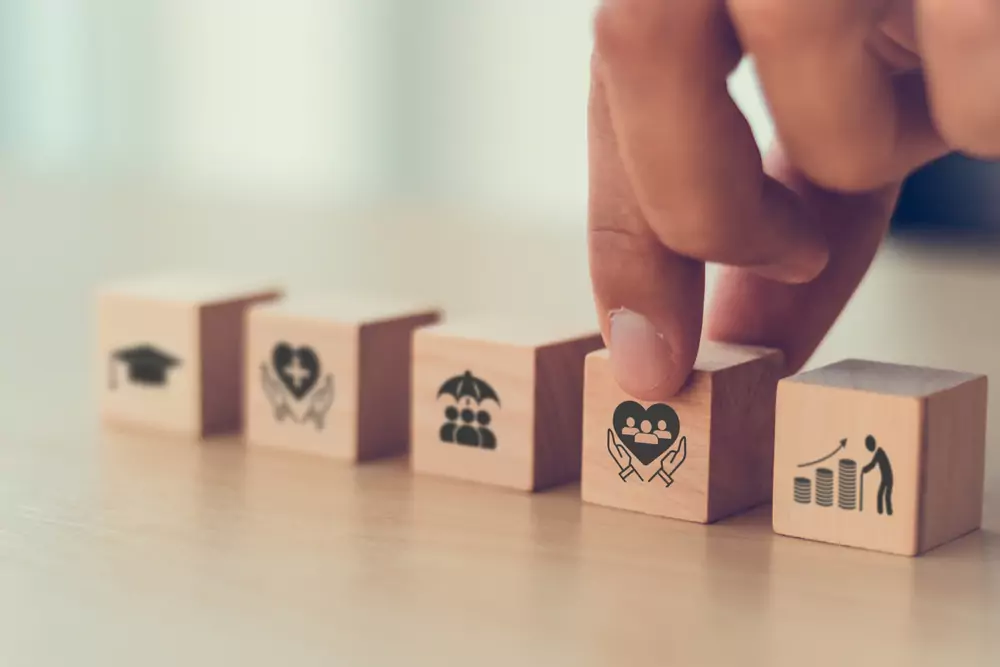 Perks are incentives that impact an employee's personal and financial well-being. Some popular perks are flexible schedules, remote work options, and end-of-year bonuses.
A benefit is something that employees consider essential. Perks are regarded as nice to have extras – though more and more, perks are becoming must-haves.
How Do Great Perks At Work Affect Recruiting And Retention?
In today's employment climate, both current and potential employees can afford to be picky when choosing a job and how long to remain in that job.With priorities shifting, individuals want jobs that offer more than a good paycheck. They also want jobs with perks that improve their quality of life. 
One of the most attractive perks to employees and job seekers is flexible work hours. After health benefits, employees place the most value on perks like flexible hours. This is especially true among parents and millennials. Around 8 out of 10 parents surveyed indicated that flexibility is one of the most important factors when considering a potential job.The ability to work from home is also a perk that weighs heavily on job seekers' decisions. Around 6 out of 10 employed adults say they are more likely to apply for a job with a remote work option.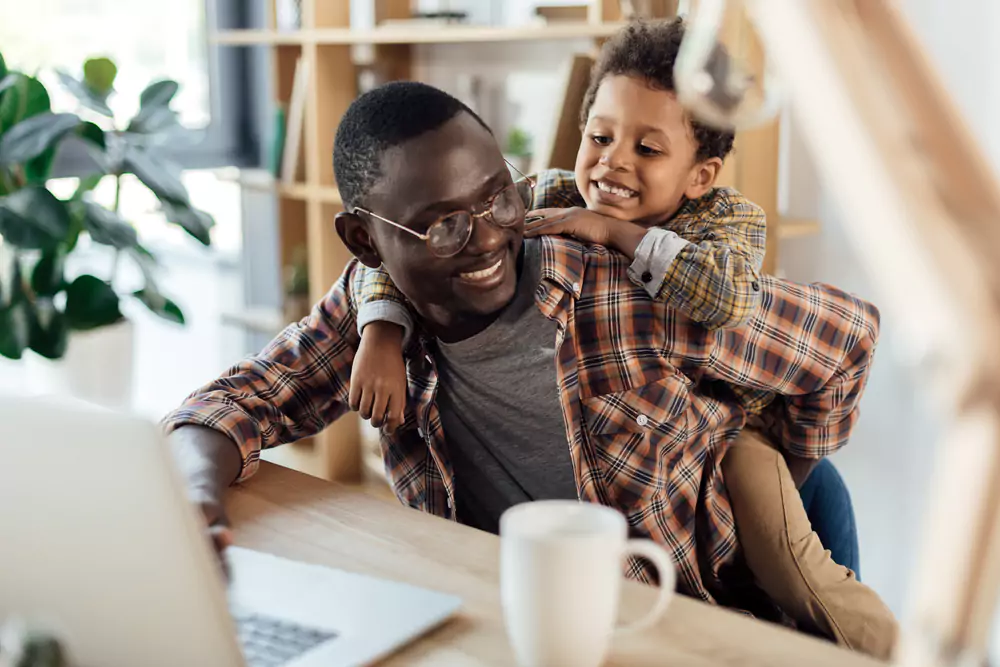 Other quality-of-life perks are becoming must-haves. One survey revealed that 53% of employees say greater work-life balance and personal well-being are "very important" to them when contemplating a new job. Another study showed that an even higher percentage (72% of employees) place great significance on work-life balance.
When reviewing strategies to retain your top talent while attracting more, be sure to take perks into account as they are becoming increasingly significant to retention and recruitment.
30 Ideas for Great Perks at Work
Experiences
1. Professional development. Provide employees with paid time off to attend career-related workshops, seminars, or training and cover all costs.
2. Continuing education. Reimburse employees for tuition spent on in-person or online courses that are unrelated to work.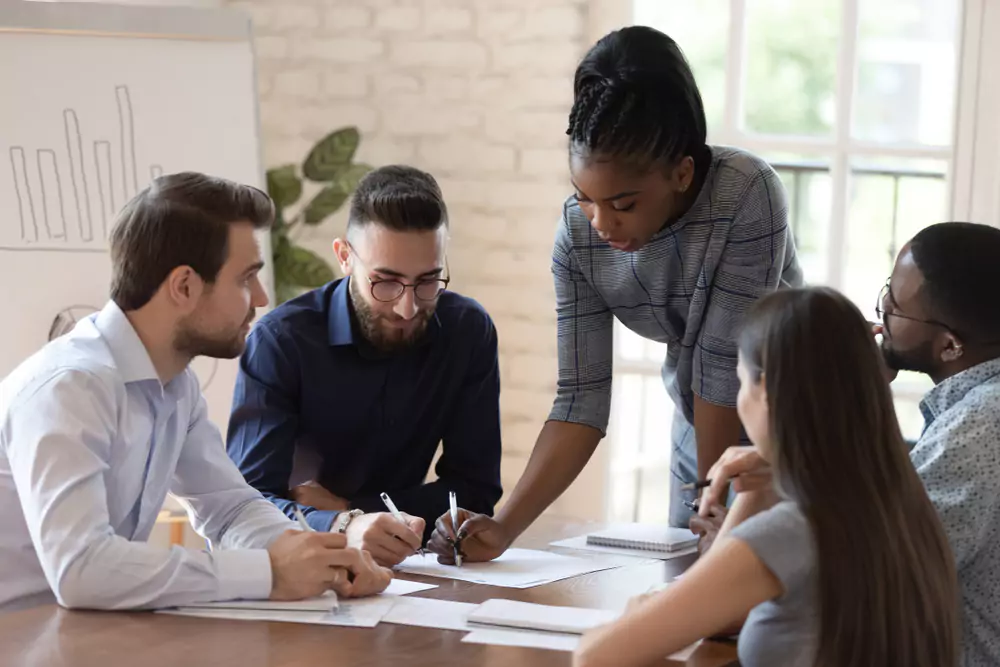 3. Pet projects. Encourage employees to work on independent work-related projects during work hours. Such projects may lead to innovative ideas for the company.
4. Networking opportunities. Host networking events such as company lunches or happy hours so employees can make connections and build relationships with colleagues.
Bonuses/Financial Compensation
5. End-of-year bonus. Make a cash payment to employees near the end of the year to recognize an employee's work. Amounts may vary depending on levels of accomplishment.
6. Holiday bonus. Give a cash payment to employees during the holidays as a gesture of appreciation. All employees should receive the same amount as this is not a performance-based bonus.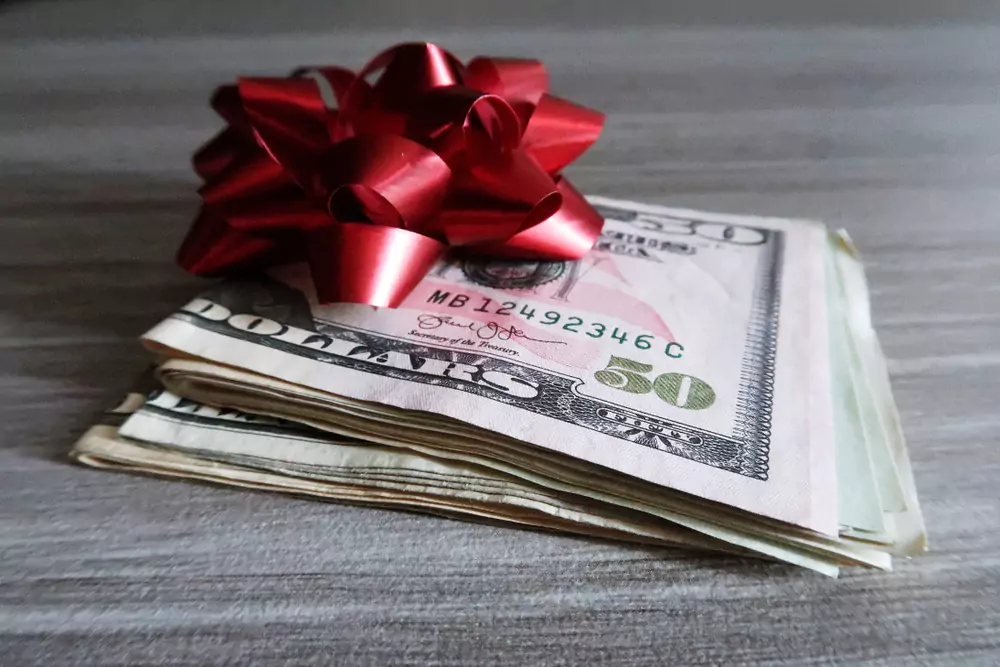 7. Longevity bonus. Acknowledge an employee's loyalty based on how long they have stayed with the company.
8. Payment in lieu of benefits. Allow employees to forgo an employer-sponsored benefit, such as sick leave or health insurance. Instead of receiving the benefit, the employee receives cash.
Employee Recognition
9. Milestone celebrations. Hold parties that honor an employee's milestone events like work anniversaries, retirements, birthdays, and promotions.
10. Certificates of recognition. Hand out Certificates of Appreciation that refer specifically to an employee's contributions, accomplishments, and talents.
11. Awards Ceremony. Throw a party where employees are acknowledged for their achievements in certain categories like Top Performer Award, Team Player Award, Customer Service Award, etc.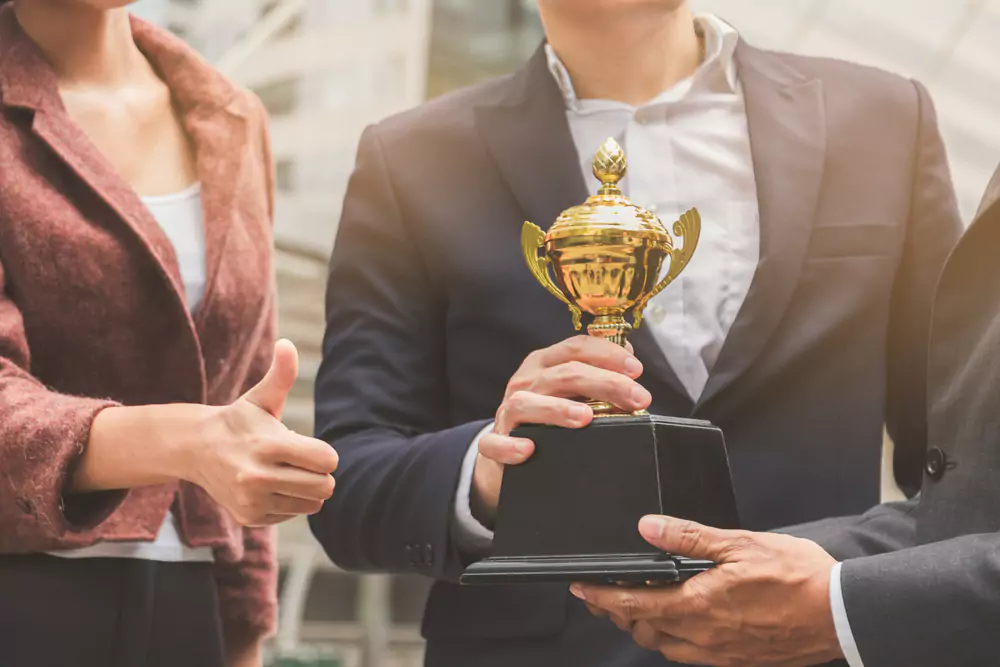 12. Recognition Gifts. Present gifts to employees that suit their interests rather than a one-size-fits-all gift.
Wellness Programs
13. Onsite health risk assessments. Have regular onsite free health screenings that employees can access during work hours.
14. Office gym or exercise space. Set aside an area with basic gym equipment such as free weights, a treadmill, a stationary bike, and yoga mats, where employees can exercise during work hours.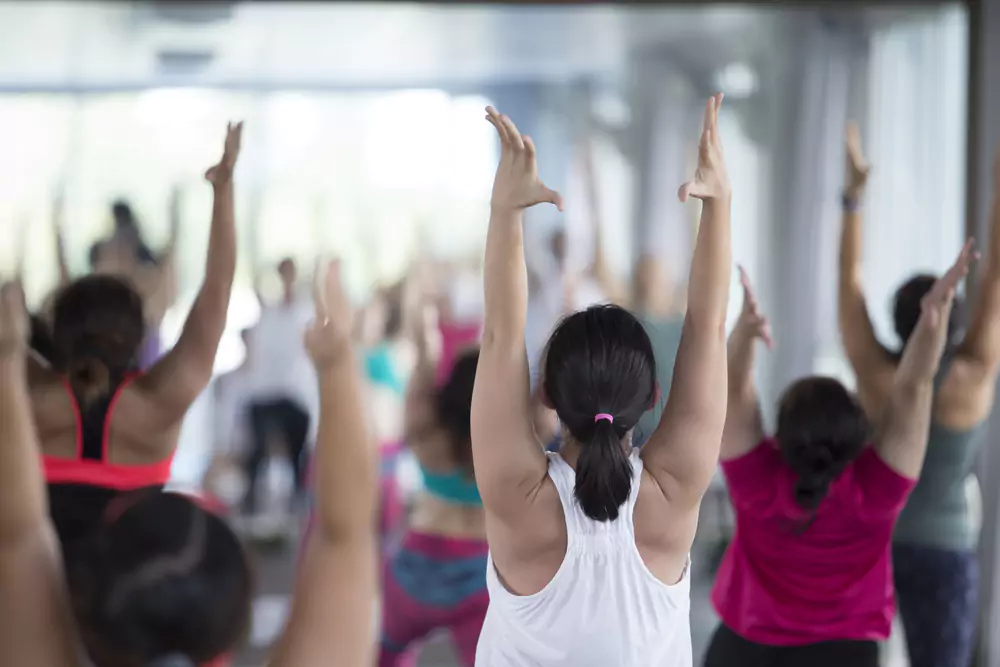 15. Gym Memberships. Reimburse employees for their membership to a gym of their choice or offer employee discounts to a particular gym.
16. Weight and Healthy Food programs. Bring in a nutritionist or dietician for in-house weight management meetings. Provide reimbursement for weight management programs. Offer healthy food options in the office cafeteria or snack room.
Team Building
17. Escape Games. Treat your team to a fun and stimulating afternoon out of the office playing an escape game. Unleash their creativity and encourage them to collaborate in a low-stakes setting. For remote teams, host a virtual escape room party.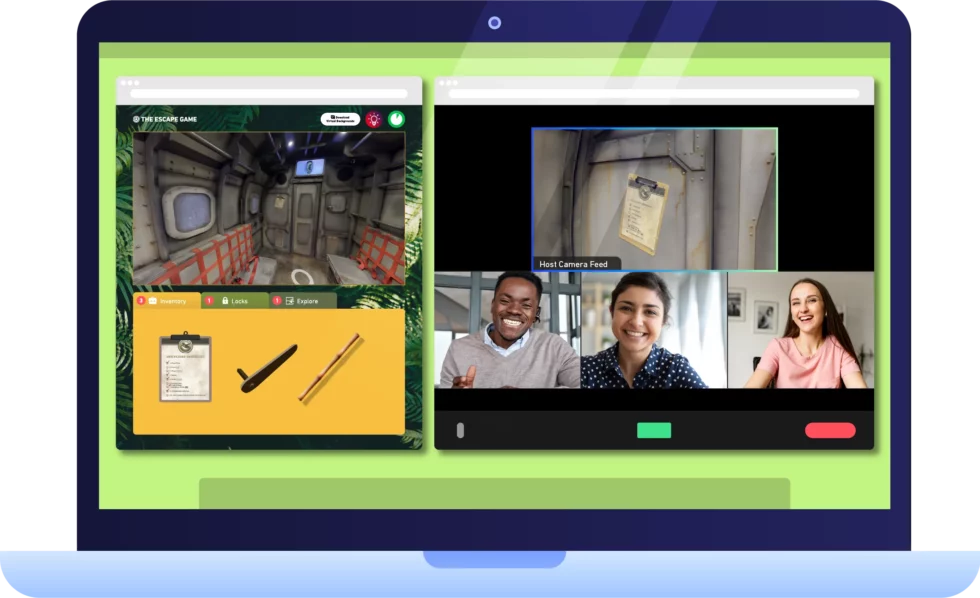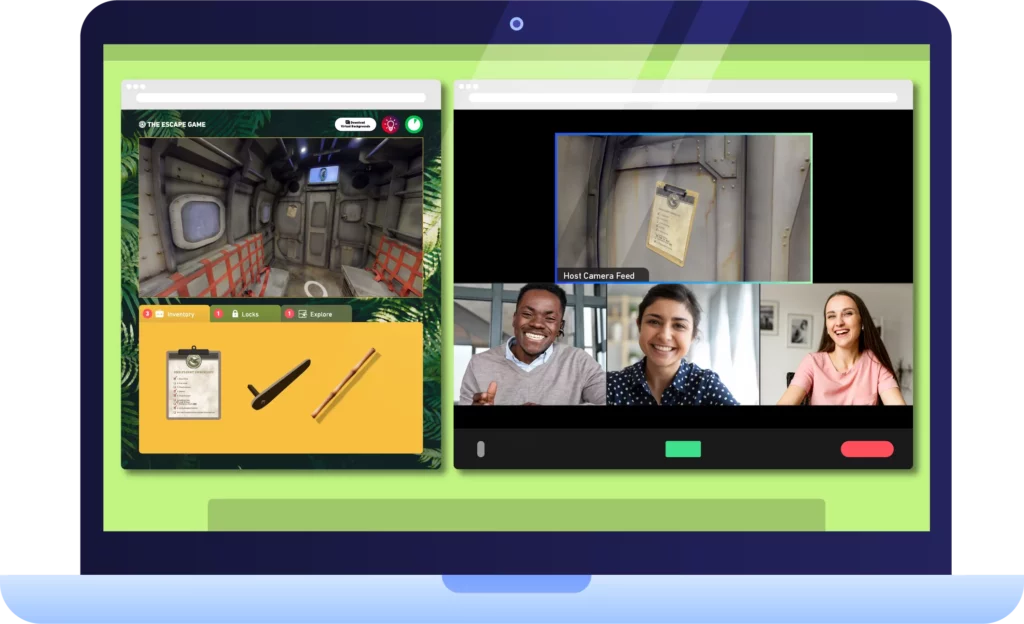 18. Weekly happy hours. Hold a weekly happy hour to bring employees together in a casual, social setting. Employees can relax at the end of a long week while building relationships.
19. Online game shows. Set aside time during the workday to play a fast-paced, entertaining online game show​​. A break from their desks will re-energize your employees for the rest of the day. Team time spent laughing together alleviates stress.
20. Mystery games. Play a mystery game together and present your team with a chance to play detective. Spark your team's imagination as they work fast to solve amusingly-themed mysteries.
---
Join Us For A FREE Demo!
See exactly how our games work, ask questions about logistics and add some energy to your work day. Demos are 30 minutes long and take place on Zoom. There may even be a DoorDash giveaway!
---
21. Company retreat. Take your team on a company retreat. This gives them time away from the office to get to know one another better. At the same time, the team will become a more cohesive unit.
Work-Life Balance
22. Flexible work options. Offer flexible hours. Allow for job sharing. If possible, permit employees to work remotely.
23. Time off for volunteer work. Give employees time off to volunteer that does not count toward their personal days.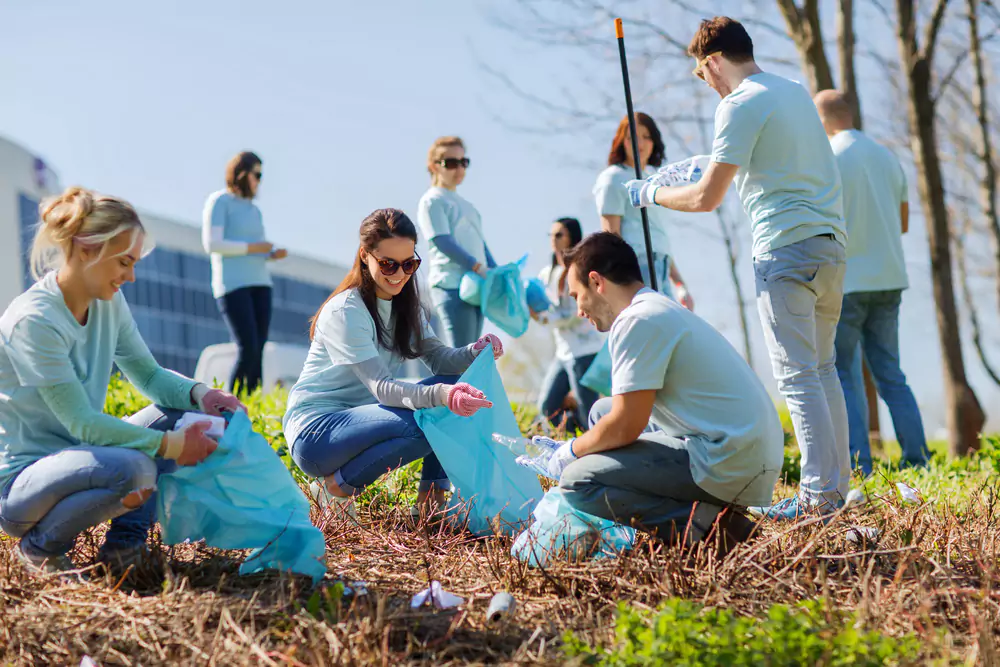 24. Include family and friends in work events. Let employees bring along the special people in their lives to company parties and outings.
25. Summer Fridays. Make Fridays half-days so employees can get a head start on their weekend plans.
Office Environment
26. Ergonomic desk space. Splurge for ergonomic desks, chairs, and computer items with employees' physical wellness in mind.
27. Comfortable break room. Create a relaxing space with couches, armchairs, nice lighting, plants, etc.
28. Well-stocked kitchen or snack room. Buy high-quality coffee machines and craft coffee. Keep the refrigerator filled with fresh juice, fruit, and other healthy snacks.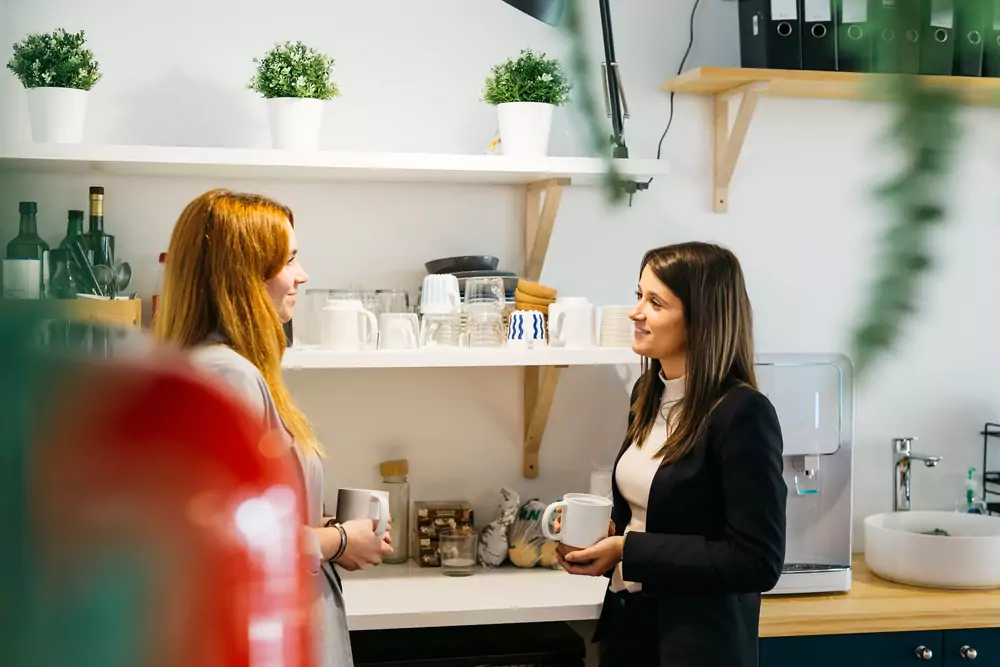 29. Home office budget. Provide money to remote workers to upgrade their home office space.
30. Pets at work. Let employees bring their pets to the office. Develop a policy that is acceptable to both pet owners and those who are not keen on having animals in their workspace.
Final Thoughts
With companies competing for top talent and struggling to keep current employees on board, perks have taken on greater importance. Though salary and healthcare benefits will always be significant, companies would do well to implement competitive perks if they want to keep their employees and attract new ones.