Forty percent of employed Americans say that recognition would increase their motivation, yet a startling 79% of employees feel undervalued. If you want your business to thrive, let your employees know regularly that you value their contributions through employee appreciation messages.
Employee appreciation messages, whether expressed through a card, an email, or even a sticky note, are an easy way to recognize your employees for their hard work, talents, and achievements.
Below is some information on the whys and hows of employee appreciation messages followed by 50 examples.
You can use these examples or let them inspire you to get creative and come up with your own. Regardless of the wording, if your thank you message is genuine, you can't go wrong!
Table Of Contents
Why Send An Employee Appreciation Message?
How Do You Write An Employee Appreciation Message?
Examples of Employee Appreciation Messages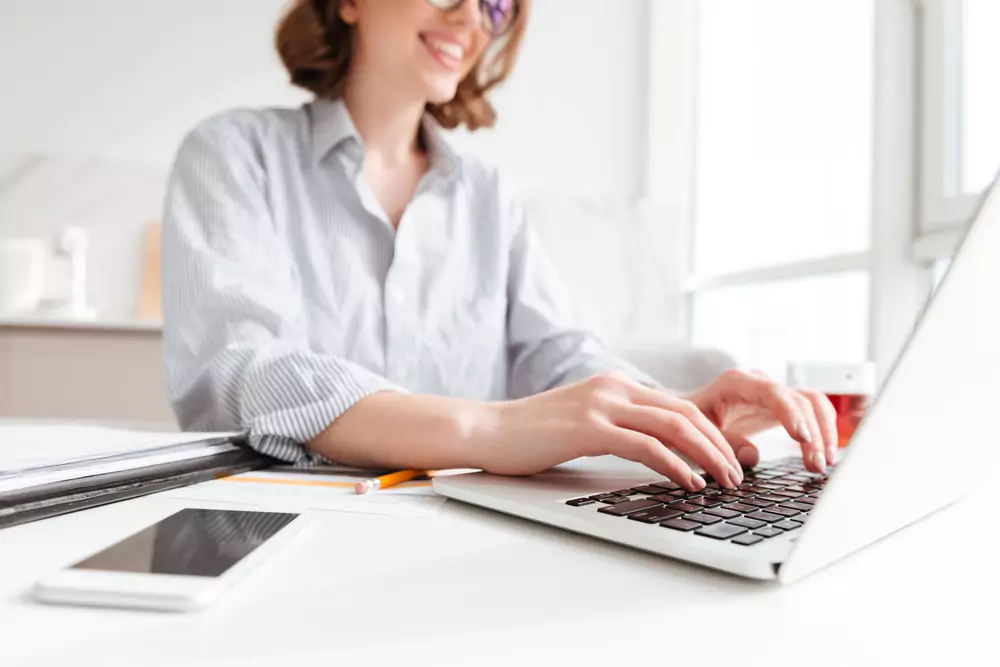 Why Send An Employee Appreciation Message?
In addition to increasing your employees' motivation as mentioned above, expressing your gratitude has several other significant benefits.
Improves Productivity
Sixty-nine percent of employees would work harder if they were recognized for their efforts. By showing that their work doesn't go unnoticed, you give your employees an incentive to continue doing so.
Companies that have an employee recognition program report more than 71% higher employee engagement than companies that do not have such a program. Engaged employees are more productive and less likely to suffer from burnout.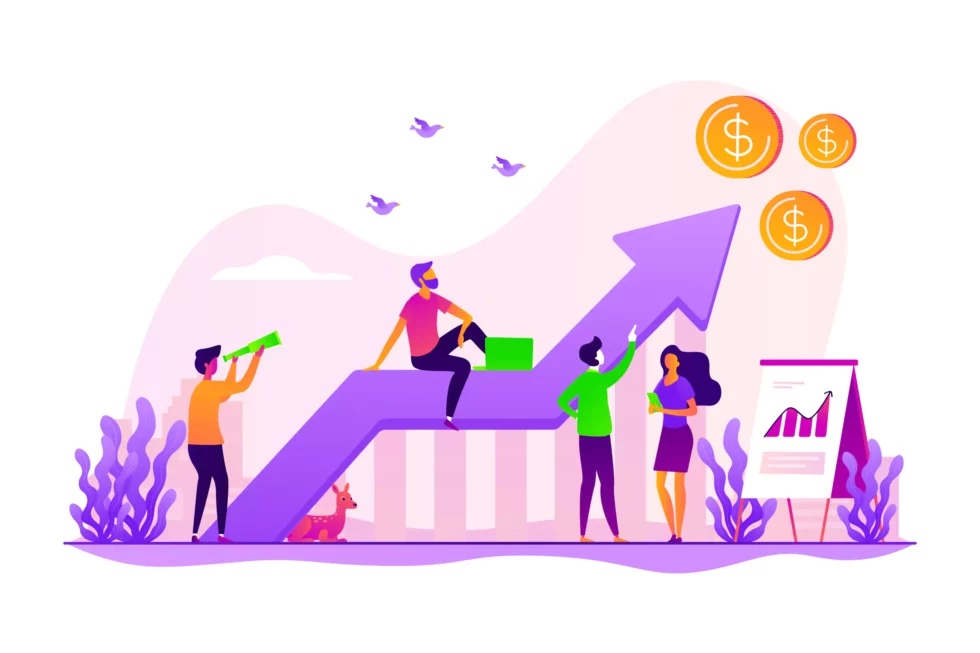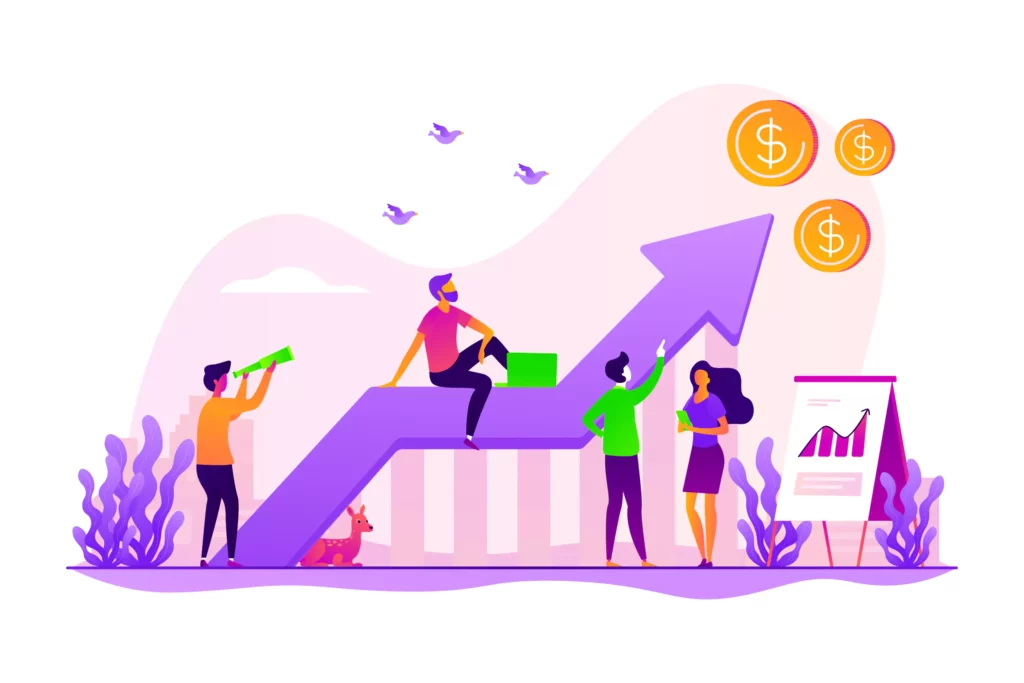 Increases Retention
Employees who feel appreciated tend to have a higher level of commitment. Employees who receive no thanks will eventually become unengaged in their work and may start looking for work elsewhere.
Boosts Morale
Acknowledging an employee's contributions creates an atmosphere of trust. This atmosphere breeds other benefits. It allows employers to bond and form friendships. Statistics show that having friends at work increases an employee's happiness. Happier employees will lead to better morale!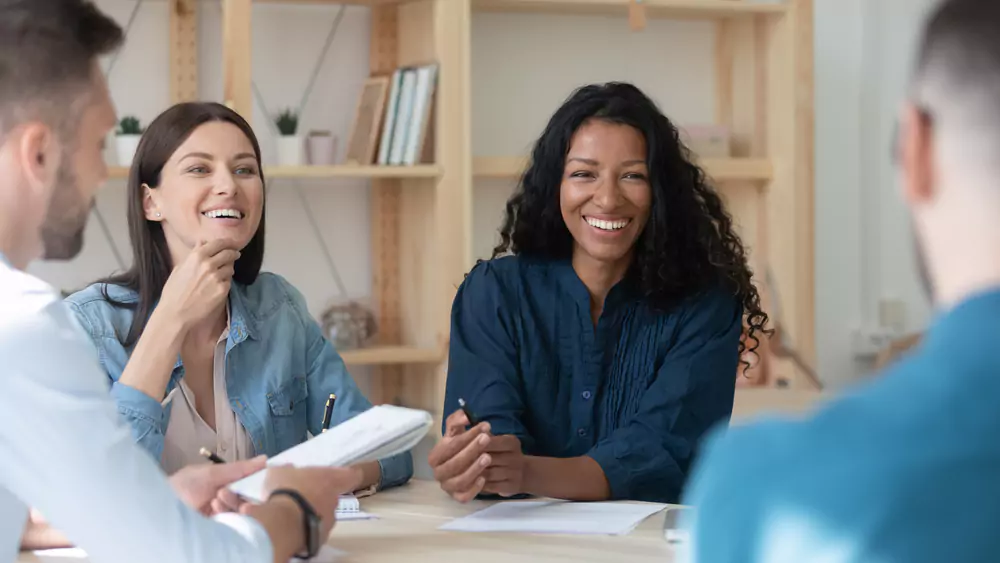 Leads To Better Performance
Letting an employee know that you appreciate their excellent output or strong work ethic encourages employees to strive for even more. If you show your appreciation publicly, other employees are inspired to reach new heights.
How Do You Write An Employee Appreciation Message?
Here are some suggestions on how to write an effective employee appreciation message. There is no secret formula. If you keep the below tips in mind, you'll be a wizard at crafting employee appreciation messages in no time!
1. You don't have to write a lot to make someone feel appreciated. It really is the sentiment that counts!
2. Any time is a good time to say "Thank You." Don't wait for Employee Appreciation Day or an employee milestone. Any day of the week is just fine to share your thoughts!
3. No particular format is required. A commercial card is nice as long as you add some of your own words inside to show you mean what the card says. Hand-written notes are very effective as they demonstrate your time and effort to think about what to say.
If you want to send your message electronically, make it special with a digital Employee Appreciation Card from Punchbowl or Cardsnacks.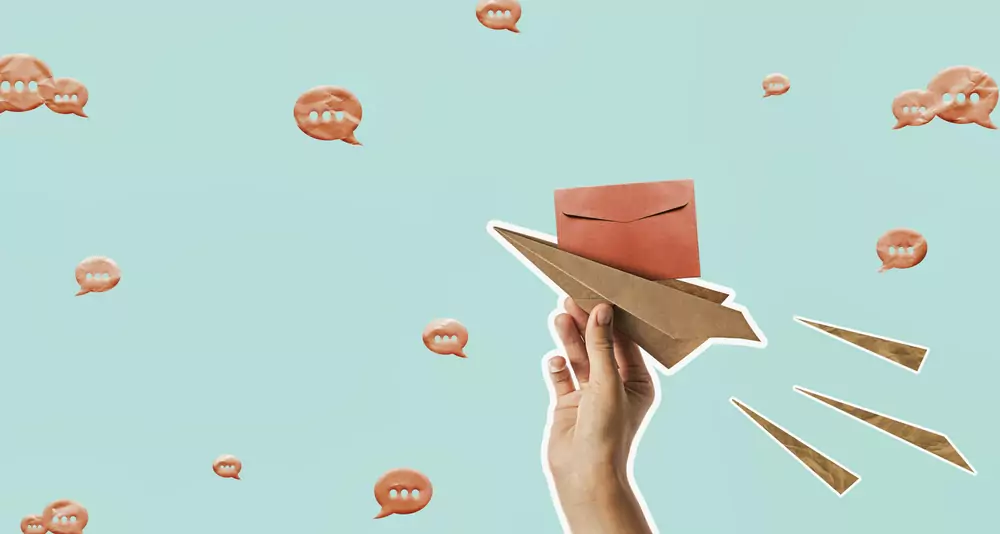 4. Make it personal. A general thank you is better than nothing, but try to avoid generic thank you notes. Be specific about what you appreciate about that employee. For example, mention an accomplishment or trait that made a difference to you and the company.
5. Choose an appropriate tone. Be professional, but if you have a less formal office environment, you can use a casual tone. Throw in some humor as long as the recipient enjoys a laugh.
6. Be sincere. Genuine words of recognition have a greater impact on an employee. Let them know you truly mean what you say.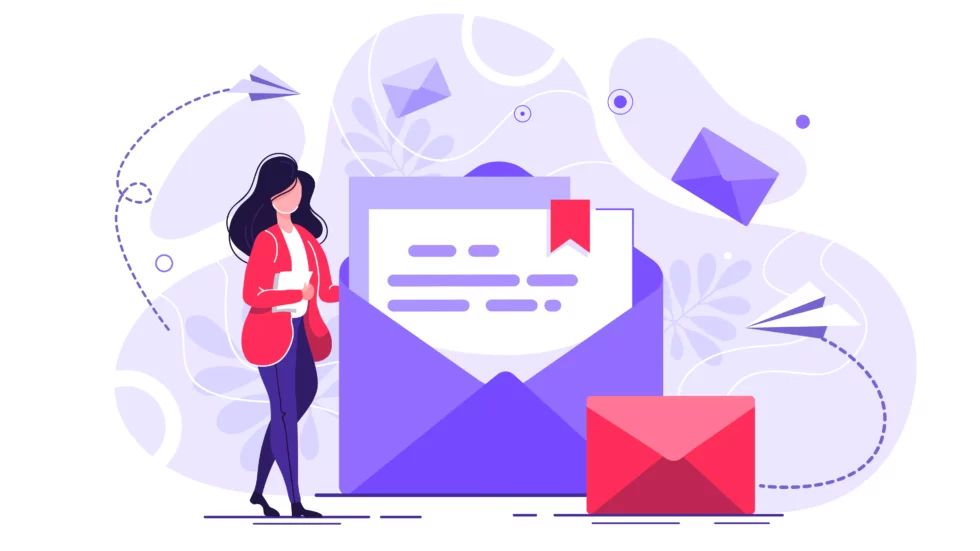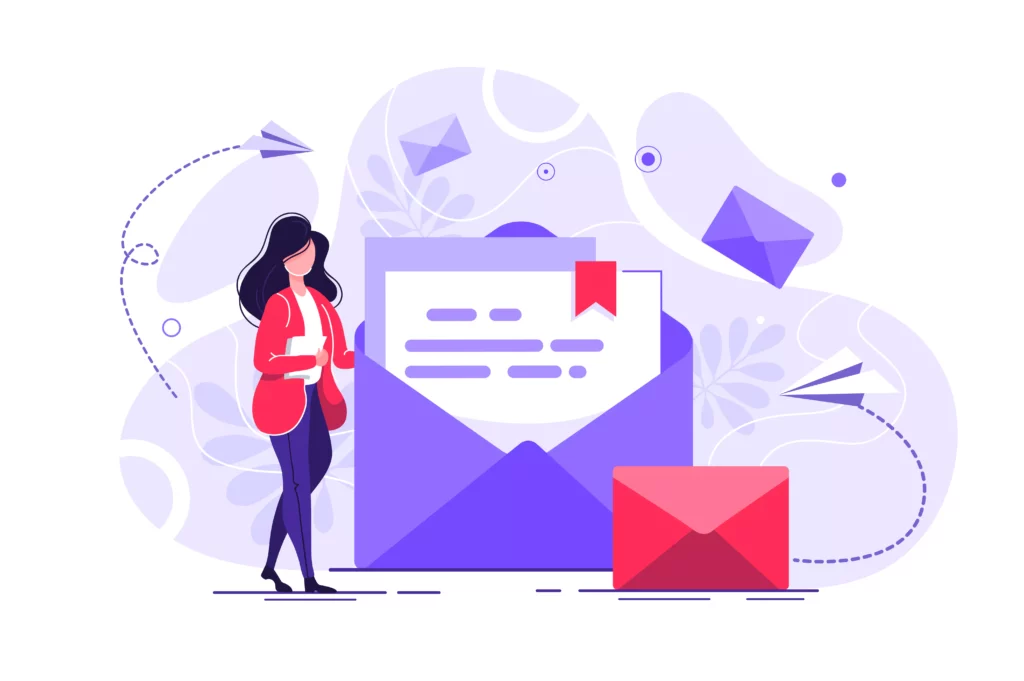 If you aren't sure what to say, here are 50 examples divided into some common categories worthy of thanks.
Examples Of Employee Appreciation Message
General Thank You
Hard Work
Teams
Top Performer
Positive Attitude
General Thank You Employee Appreciation Messages
Thank you for the time and effort you put into everything you do. You are an absolute rockstar!
Your passion for your work makes a positive impact on our business every single day. We value this about you a great deal.
You may not realize it, but I am grateful for the little things you do for the office every day.
You go above and beyond. Thank you for bringing your best to work day after day.
You are irreplaceable to this company. We couldn't have come this far without you.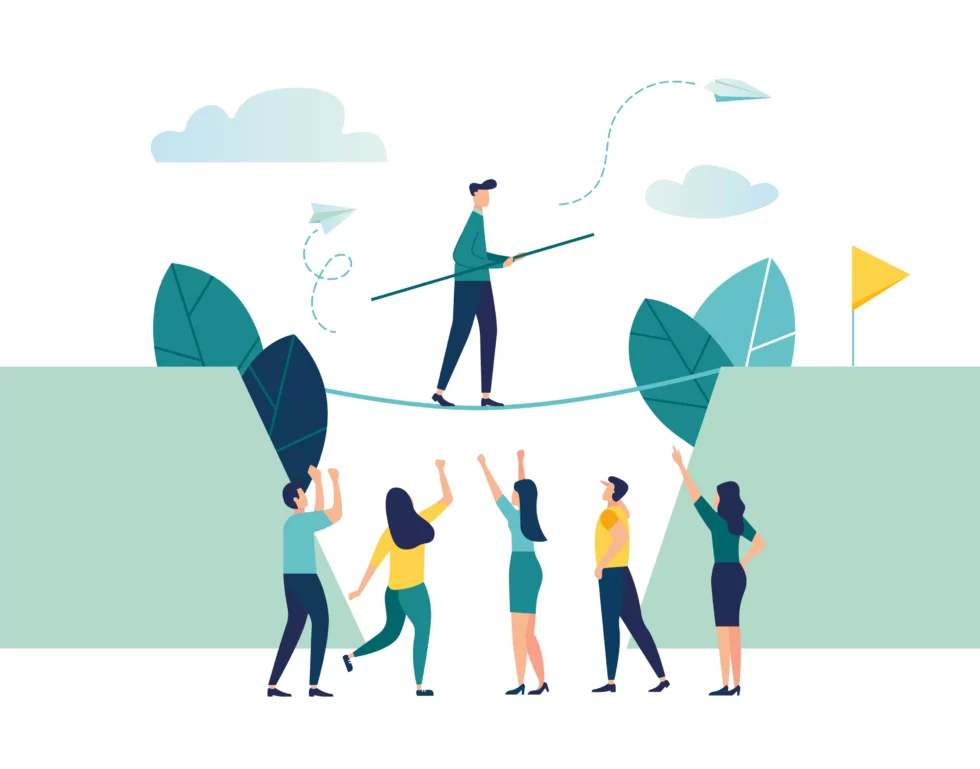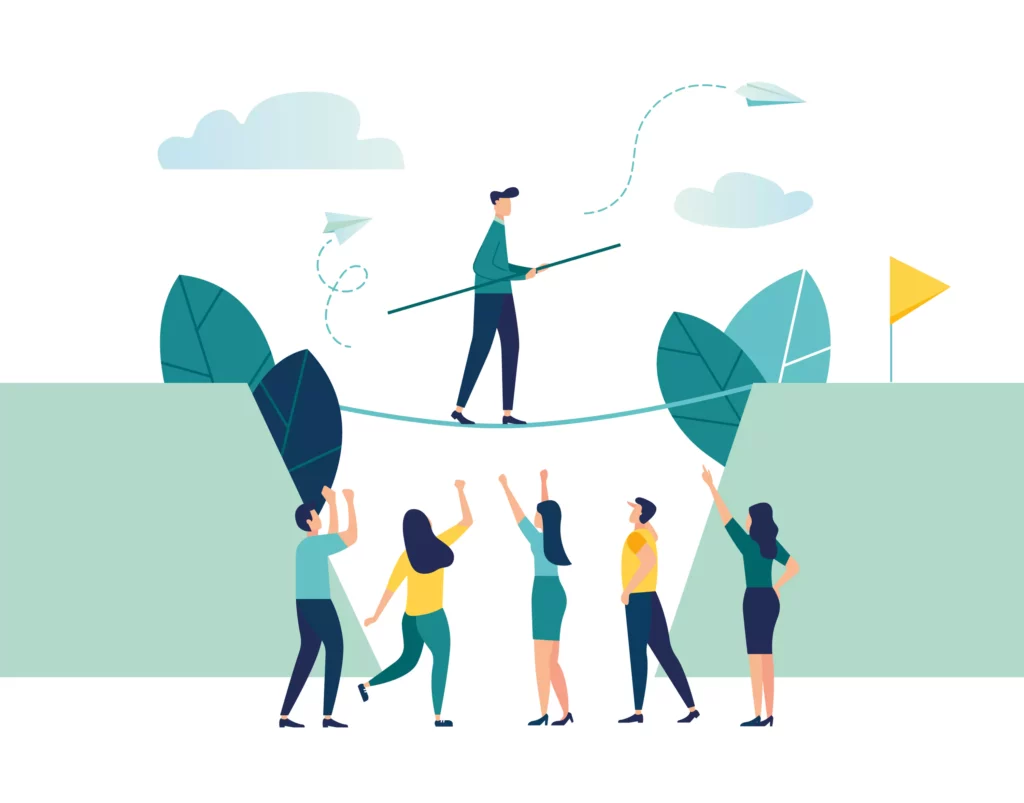 We may not have said it before – but we will now. Thank you for your dedication to the company. It means so very much.
I've been keeping an eye on you. I'm impressed by what I see. Your amazing efforts have not gone unnoticed!
I just wanted to let you know how much we sincerely appreciate you being part of this company.
We wanted to make sure you know how valuable you are to this company. You bring so much to the table every day.
I'm proud of you for the role you play in our success. You should be proud too!
Hard Work Employee Appreciation Messages
Just a note to let you know how much I appreciate all your hard work. Know that it makes a difference.
Your tireless efforts to make this company great are appreciated by everyone! We hope to have you for many years to come.
Your outstanding work ethic is commendable! You are a role model for all of us!
Your hard work is showing in the high quality of your output. We appreciate all you do!
Thank you for giving it your all here at the office. What would we do without you?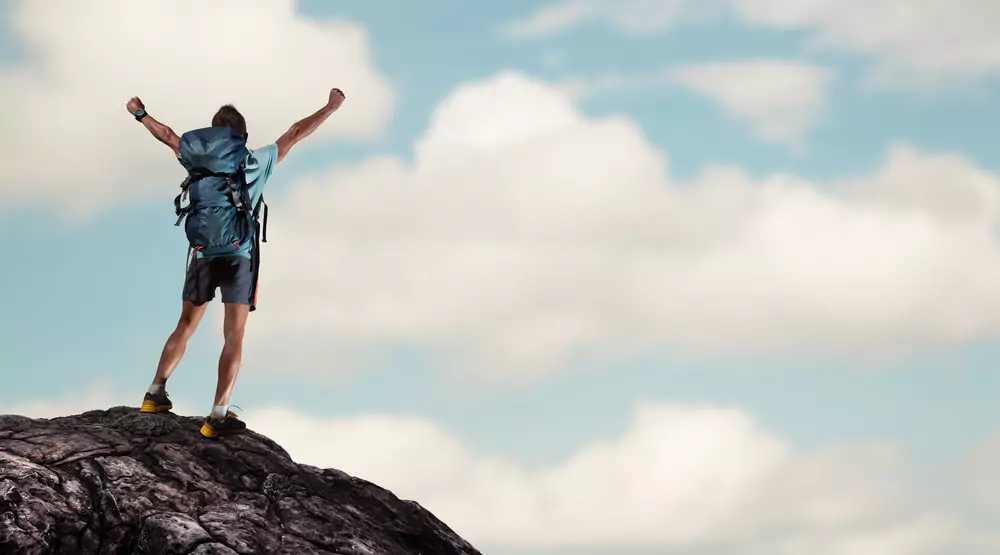 We are fortunate to have you with us. Without your dedication to our work here, we might not have met our goals. Thank you!
You put so much effort into what you do and it shows! Thank you for your dedication!
It is because of your dedication that we achieved this company goal. I wholeheartedly thank you for your contribution.
No one can hold a candle to you. We appreciate your hard work.
Thanks for putting so much work into this project. Congratulations on crushing it!
Team-Oriented Employee Appreciation Messages
I see that you make an effort to encourage your fellow team members. You make our team stronger. Thanks for that!
Thanks to all of you in the team for your dedication. We had a fantastic year and we owe so much of our success to you.
I'm grateful that you're not afraid to ask questions at our team meetings. It makes me a better team leader.
Your dedication to building the team's cohesiveness is fantastic. The team is the better for it.
Your willingness to lend a hand to your teammates means so much. Thank you for extending yourself to others.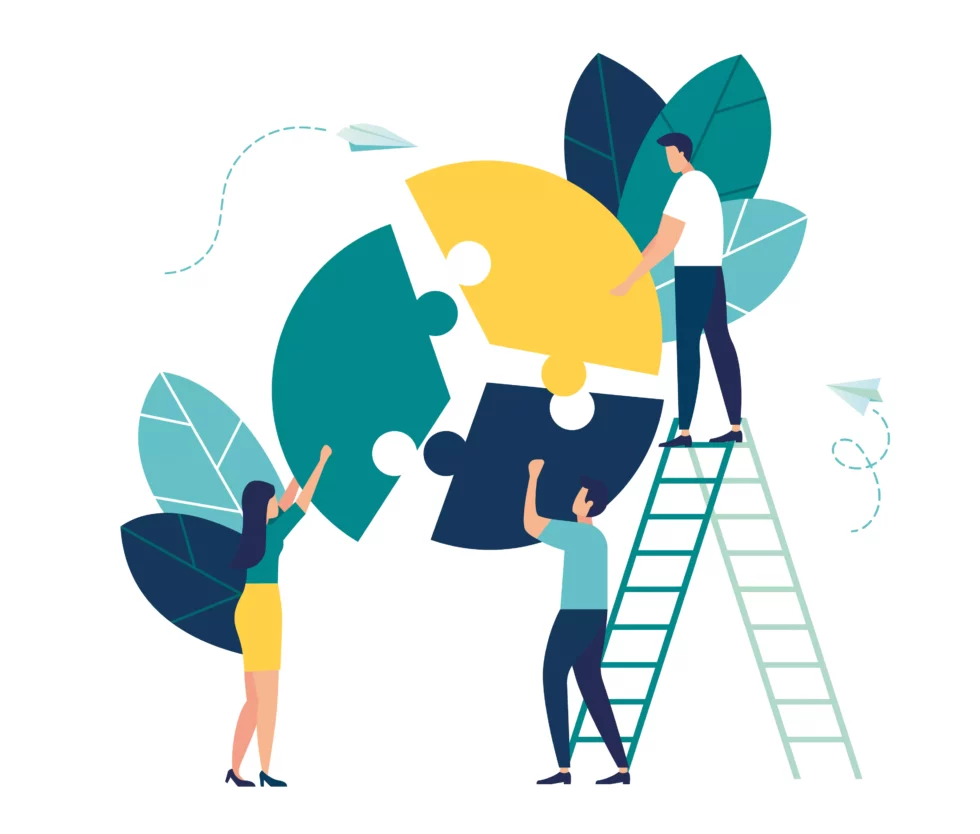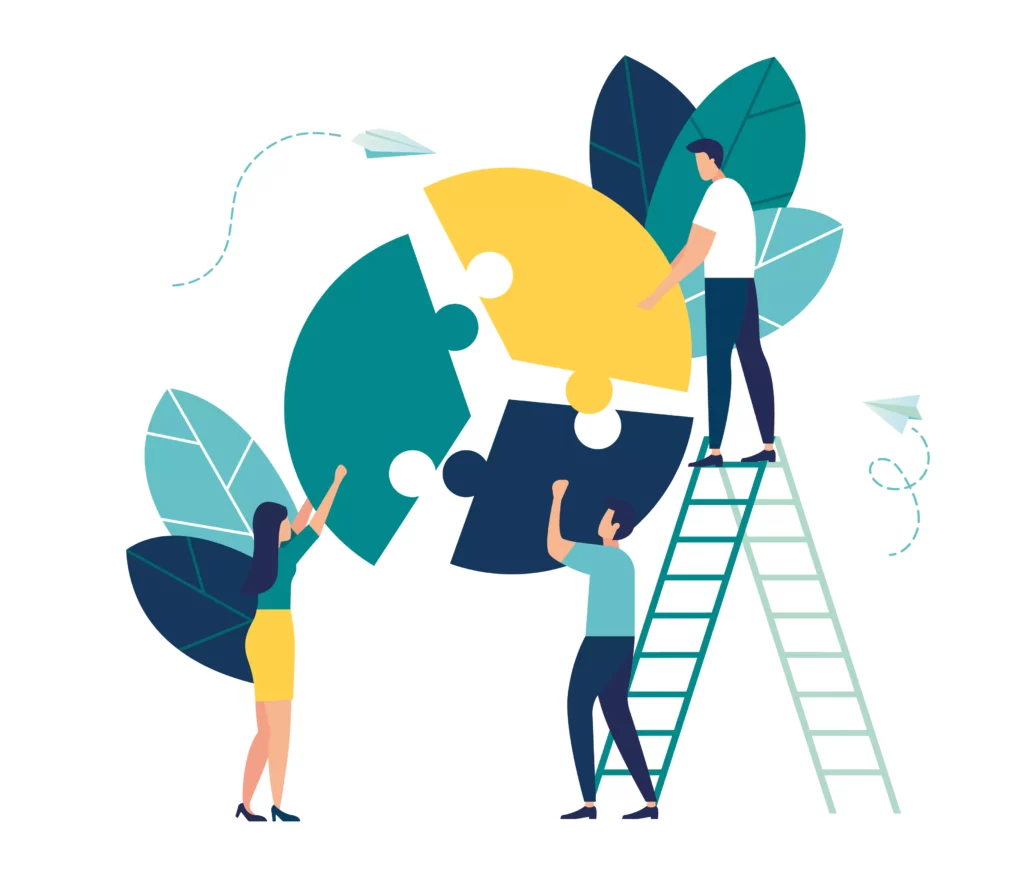 You take the "work" out of teamwork! We are all so appreciative!
Every member of this team contributes something special. Thank you all for your great work.
It's a privilege to have you on the team. You make us better every single day.
It gives me great pride to be the leader of this team. Other team leaders in the company are envious!
Thank you for your awesome team spirit! No team can be successful without someone like you.
Top Performer Employee Appreciation Messages
I am always impressed by your high level of performance. Thank you for all you do!
Your phenomenal performance this year has helped the company greatly. Thank you for always giving your best to all your projects.
Great work on this difficult project despite all the odds. We knew we could count on you.
Your productivity is unmatched and appreciated. Thank you for helping us meet our deadlines this quarter.
Your stellar performance year-round contributes to the success of this company. We cannot find words to thank you for being the powerhouse you are!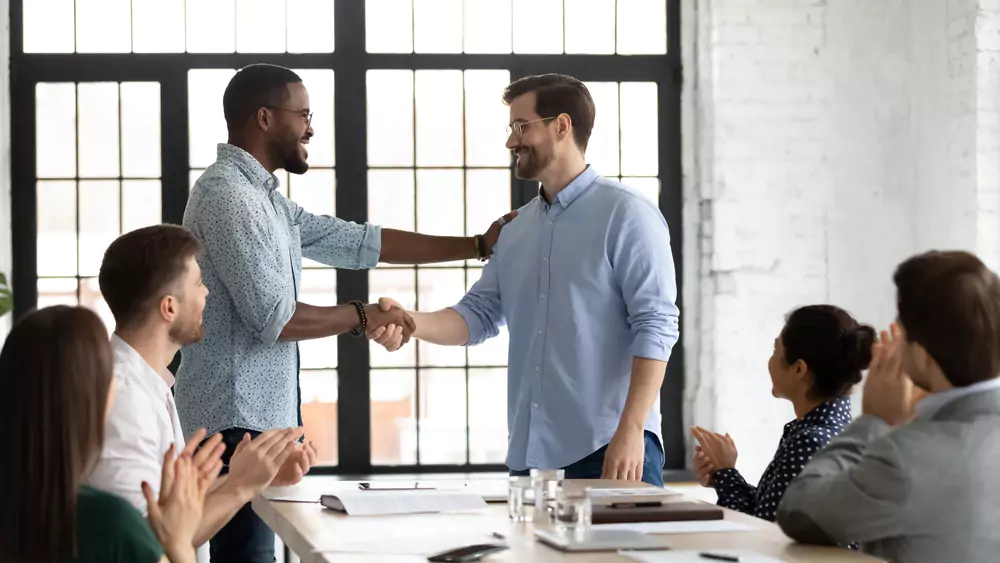 I knew when I assigned this task to you, that you would nail it! Thanks for proving me right!
You're our MVP! Thank you for successfully leading this company into new territory.
In just your first month, you've blown us away! We made the right decision when hiring you! Keep up the good work!
How you approach your work and the results you yield motivates us all to do the same. Thanks for being a role model.
Only you could have pulled off this victory! We are so grateful you are part of this company.
Positive Attitude Employee
We appreciate your great attitude and miss it when you aren't around!
Your positivity is infectious. You make the office a happier place!
Thank you for bringing your positive outlook. It really helps when the chips are down.
Thank you for always radiating such a positive attitude! You inspire us all.
Your great sense of humor makes it fun to come to work! Thanks for the laughs!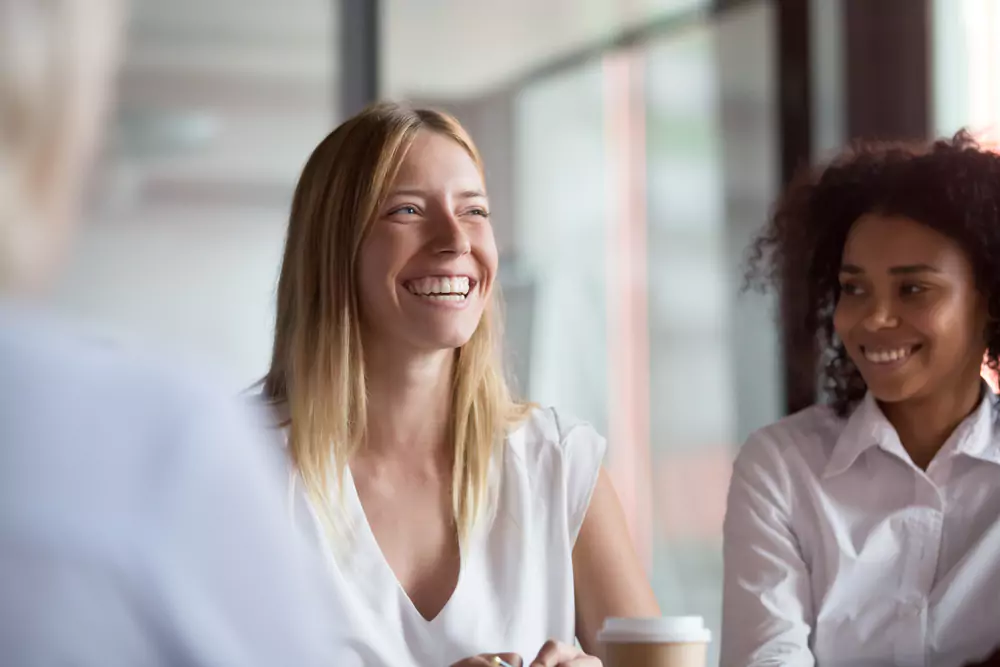 Thanks for bringing your energy to the office every morning. It's much better than the coffee!
Your positive energy brings life to this company. How lucky we are to have you around!
Thanks for lifting everyone's spirits when things are a bit rough. We can count on you to get us through!
Your can-do attitude is commendable! Thanks for sharing it with us!
Thank you for making Mondays a little easier. Your smile gets us off to a good start every week.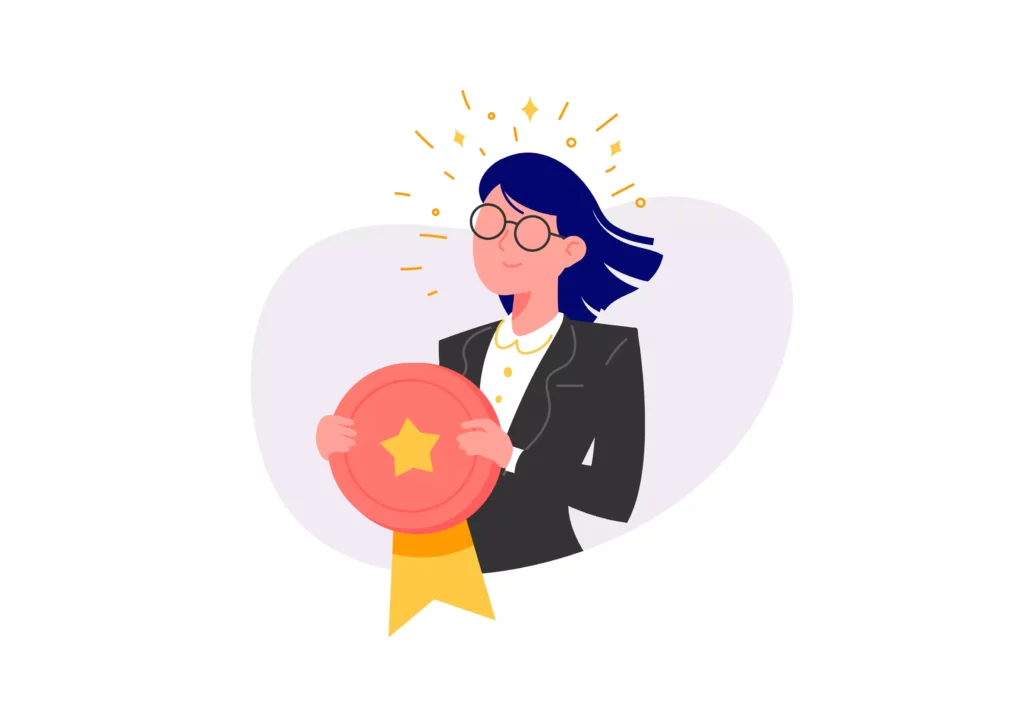 Final Thoughts
Given the many benefits of Employee Appreciation messages, recognizing your employees' contributions routinely has a huge ROI. If you've overlooked telling your employees how valued they are, it's not too late to start! Check out some quotes to include in your messages/ Employee Appreciation messages are an ideal way to communicate your gratitude in a quick, yet thoughtful way.