Creating Culture Magic with Lee Cockerell

Madeline Purches
Team Building Enthusiast
Thank you so much for joining! We look forward to hosting you at our next webinar.
Josh Steinhouse shares some great thoughts and tips on working with a multigenerational team, and how to best increase engagement.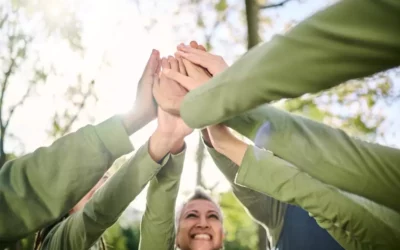 Need help with building out the perfect leadership retreat agenda? Take a look at our leadership retreat guide with examples & 9 key things to include.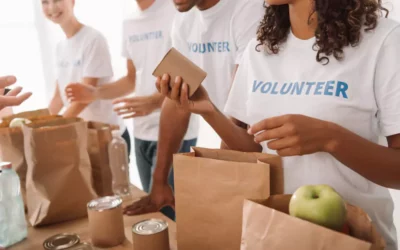 Looking for a new way to boost company morale and camaraderie? Arrange for your team to volunteer together with charity team building activities and ideas!