Your company's holiday office party is a time for you and your employees to take a pause from work and have fun with colleagues. Everyone can look back and celebrate the year's success. Your holiday office party is also an ideal time for you to thank your employees with thoughtful gifts.
If you want to go that extra mile when choosing the best gifts to give out at your holiday work party, think out of the box. While gift cards or company swag are ok, spend a little bit of time thinking about what your employees would like.
Our list below of 21 ideas is filled with locally-produced gifts, last-minute options, gifts your employees can enjoy together, and gift baskets to please. There's something for everyone!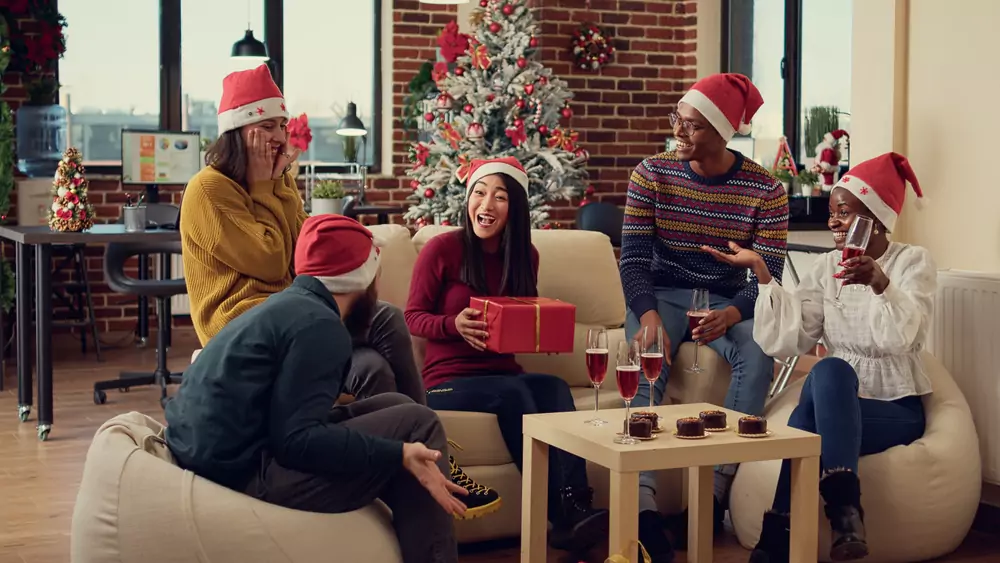 Our Favorite Holiday Office Party Gifts: Support Local
When you are thinking about gift ideas for your holiday office party, consider shopping locally. Supporting local small businesses keeps money in the community and betters the quality of life for those who live there.
Besides indirectly contributing to the community, you may find that the selection of gifts from local stores is broader and often better made than items from big box stores. Local shops are unique and since they are not mass-produced they are likely to be one of a kind.
---
---
Join Us For A FREE Demo!
See exactly how our games work, ask questions about logistics and add some energy to your work day. Demos are 30 minutes long and take place on Zoom. There may even be a DoorDash giveaway!
---
---
1. Artisanal Chocolates
Artisan chocolate is handmade and produced in small batches. This guarantees not only that it is fresh, but that it is much more delicious than mass-produced chocolates. Locally-made chocolates are often more creative in flavor and design and will bring a big smile to the gift recipient.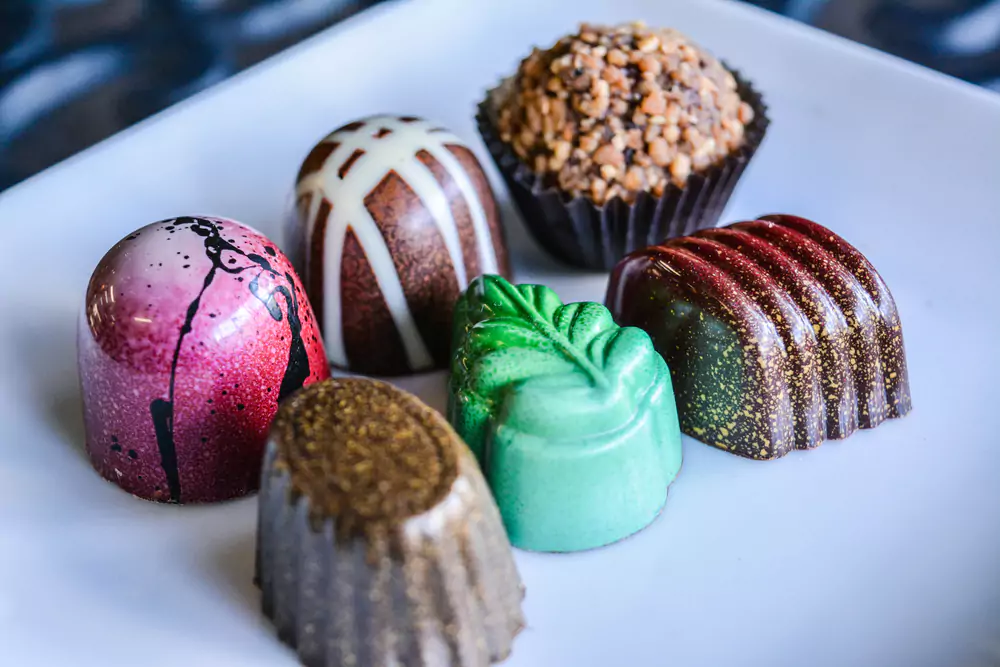 2. Locally-Distilled Liquor
Like artisanal chocolates, locally-made beer and liquor are unique and delicious products. The packaging can be just as original as what's in the bottle.
3. Coffee-Related Gifts
With so many local roasters around, you can easily pick up some high-quality ground coffee of different varieties. Your office coffee connoisseur will love you for this! If you are planning on getting Starbucks gift cards, first ask your local roaster if they have a similar option.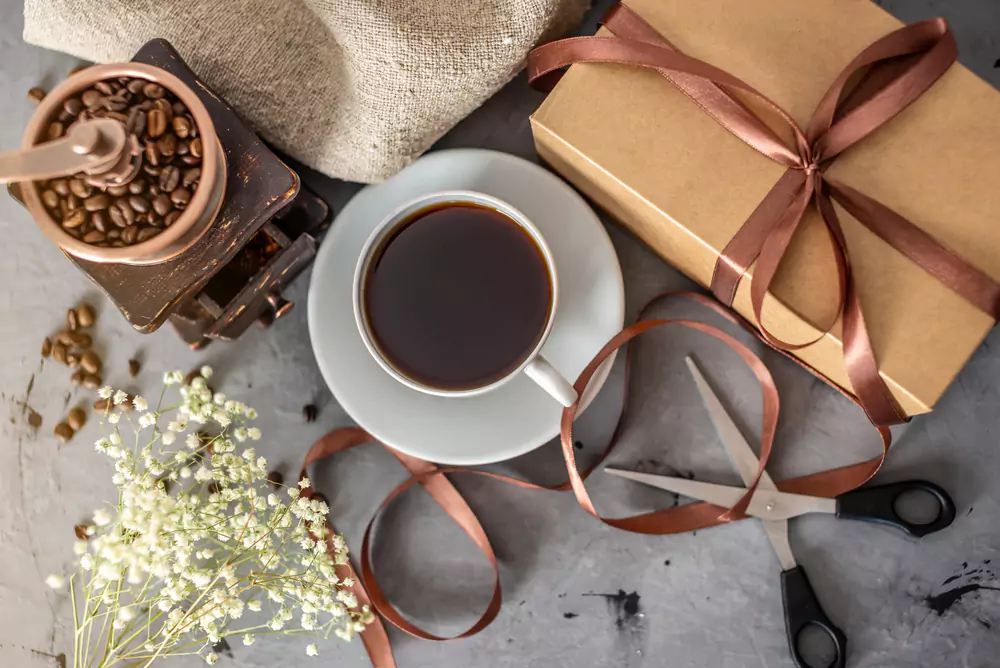 4. Handmade Crafts And Jewelry
These shops carry unique products like artwork, jewelry, candles, soaps, and lots of other items made by local artists. You may also find holiday decorations like handmade Christmas stockings, creatively designed Menorahs, and Kwanzaa gifts.
5. Books
Whether you purchase a gift card or a book from a local bookstore, you are helping a dying breed of shops. Better still. Staff at local bookstores will spend time helping you select the best book for the gift recipient.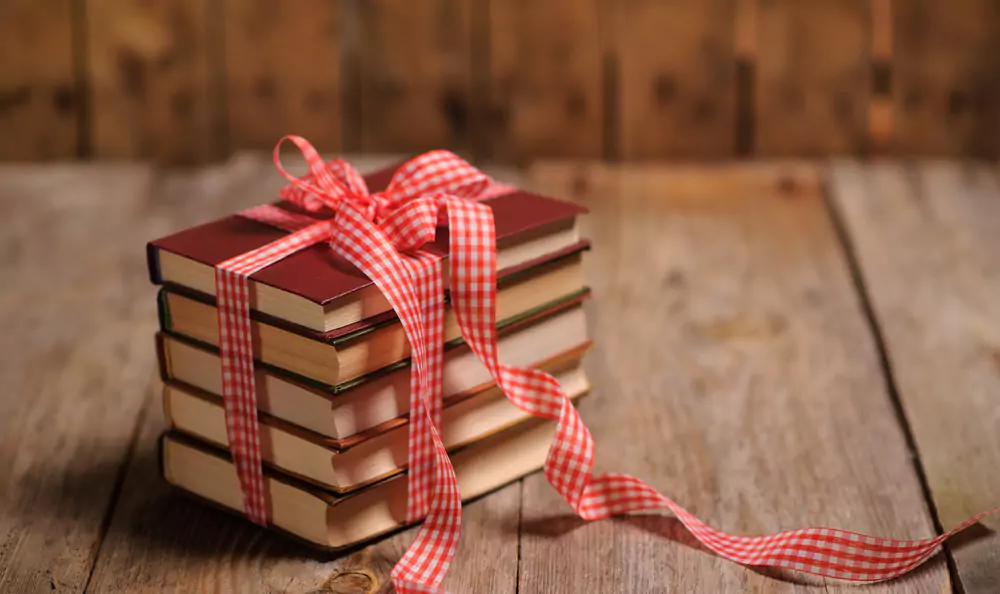 6. Restaurants
Maybe you have heard an employee talking about their favorite restaurant or one that they would like to try. Contact that restaurant to see if you can buy a gift card or voucher to give as a gift. You might even want to take the team out for a group meal sometime!
7. Flowers
Instead of buying flowers from a national chain and having them delivered, head to a small local florist. The owners and staff will custom-design bouquets, unlike anything you will find online.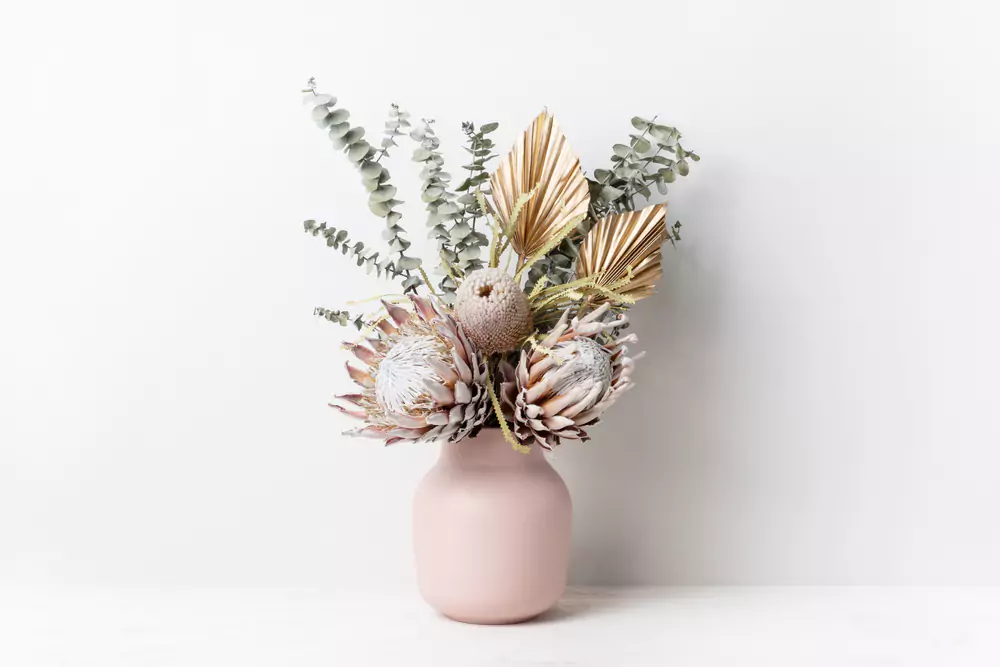 Last-Minute Office Gift Exchange Ideas
Often the weeks leading up to the new year can be the busiest time of the year. If an office has organized a gift exchange or Secret Santa for the work holiday party, here are some great gifts for coworkers that can be bought in the nick of time!
8. A Gift Card
One of the fastest purchases one can make at the last minute is a gift card. People often prefer to choose their own gift so this gift will definitely be appreciated.
Gift cards for large-scale retailers like Starbucks, Barnes and Noble, and Amazon can be bought online or at big-chain drug stores. 
An even faster option is a digital gift card. All one needs to give this gift is the coworker's email. Here's a list of 200 eGift Cards from top stores and restaurants.
9. Plants
This is a great gift for a co-worker who has a green thumb. Find a nearby flower and plant shop and pick up something that can thrive indoors like a succulent plant. It will be an excellent addition to a coworker's desk.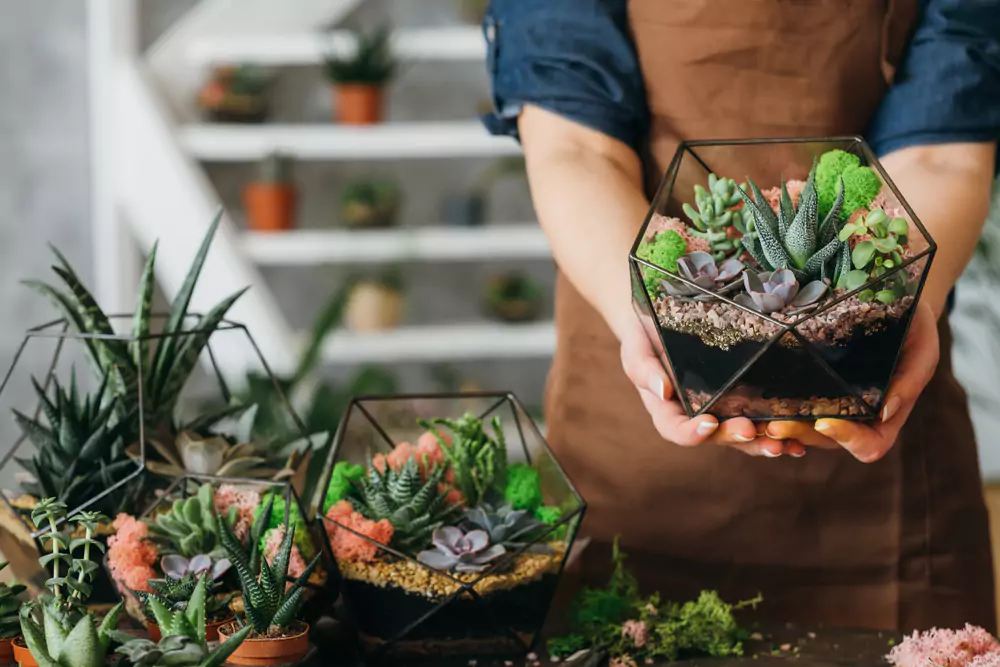 10. A Trial Newspaper Or Magazine Subscription
For a coworker who is always flipping through a newspaper during their lunch break, a trial subscription to a publication they might like is an easy last-minute purchase.
Simply go online to a newspaper or magazine's website to make the purchase. It's best to use the office address first. It can always be changed to a home address later.
Experience Office Gift Ideas
For the employee who prefers an adventure more than a material gift, give them an experience. If you know some of your employees' hobbies and interests, buying them an experience makes for a unique gift.
Giving an experience shows your employees that you see them as more than just an employee. It demonstrates that you pay attention to what makes them happy outside of the office.
11. A Virtual Class
More and more experiences are offered online these days so you have plenty to choose from based on your employee's interests.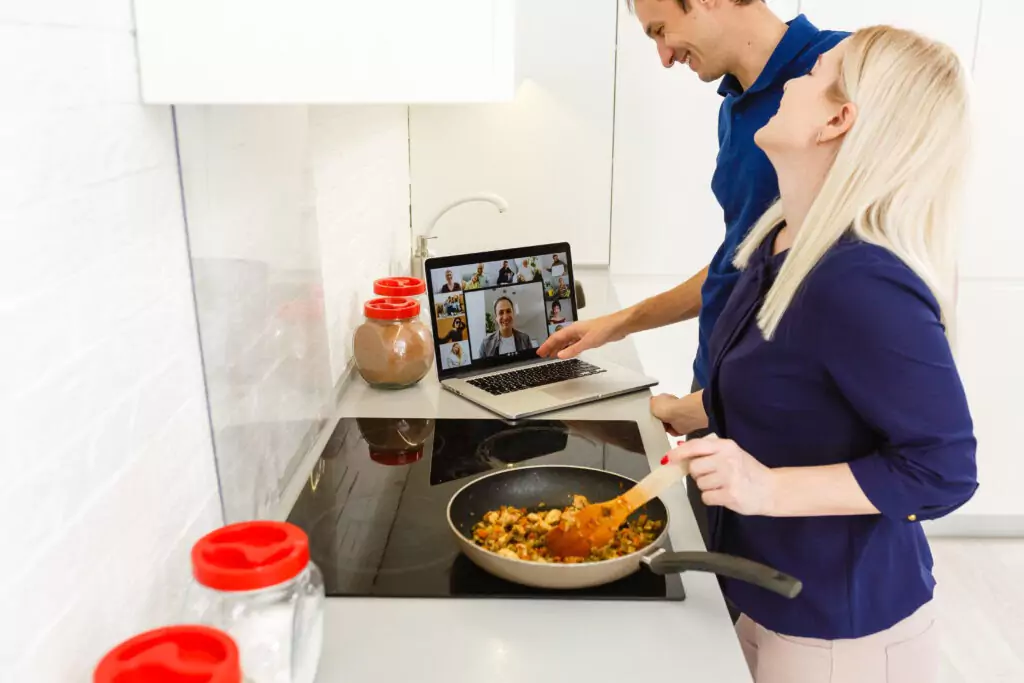 For those who always bring in the tastiest dish for your company's pot-luck lunches, give them an online cooking class. For creative employees, there are lots of online art classes to choose from. Whatever the interest, there is a class online to gift.
12. An Escape Room Adventure
Some of your employees may love adventures that include solving riddles or deciphering clues. Escape rooms are a thrilling real-life adventure game where participants are 'locked' in a room designed as another location, like a science lab, a prison cell, or an ancient ruins site. Players have a limited amount of time to solve riddles and puzzles to find a way to escape the room.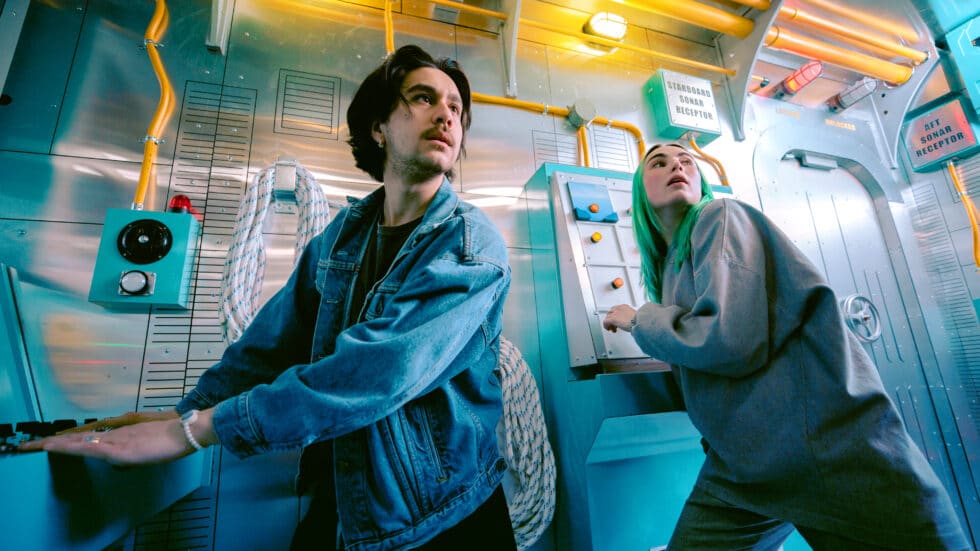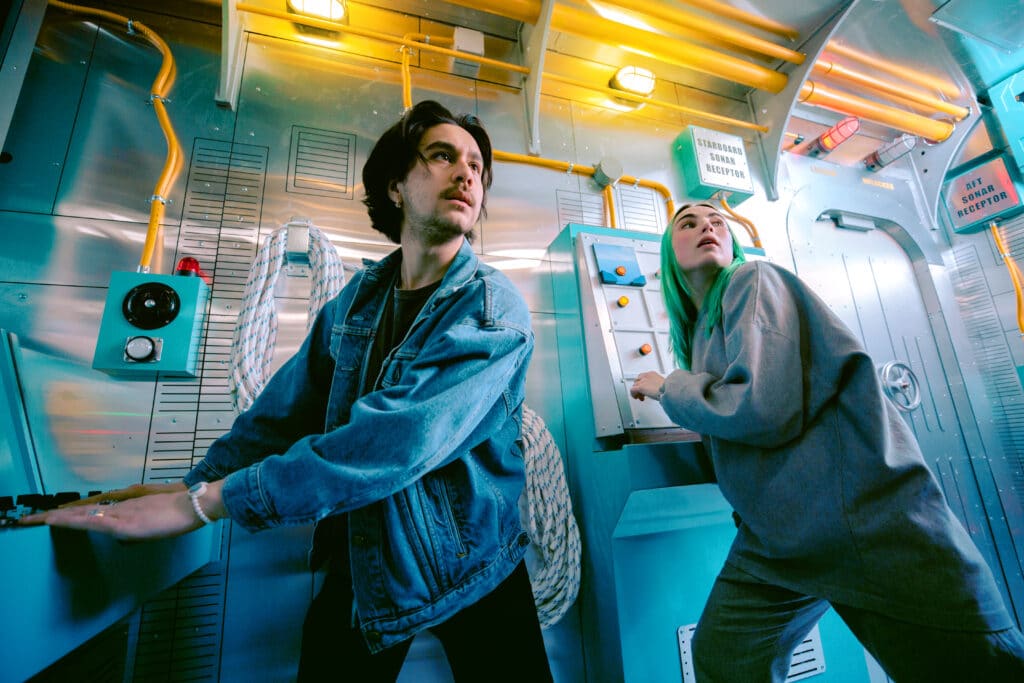 Many cities have Escape Game experiences, like The Escape Game. If you cannot find an in-person Escape Room, purchase an online escape room experience for your employee. They can play at any time they want and anywhere they want. 
13. A Local Food Tour
Got a foodie in the office? Give them the experience of taking a guided food tour! Some food tours take guests to lesser-known food spots. Your employees will enjoy learning about new foods in their own city.
Simply search online for a tour company in your city and contact them about purchasing a gift voucher so your employee can choose which tour they want to take and when they want to take it.
14. A Spa Treatment
What employee doesn't wanna be pampered for free? Locate the nearest spa and see what treatments they offer. Look for a spa that has a wide range of treatments as not everyone feels comfortable with a massage.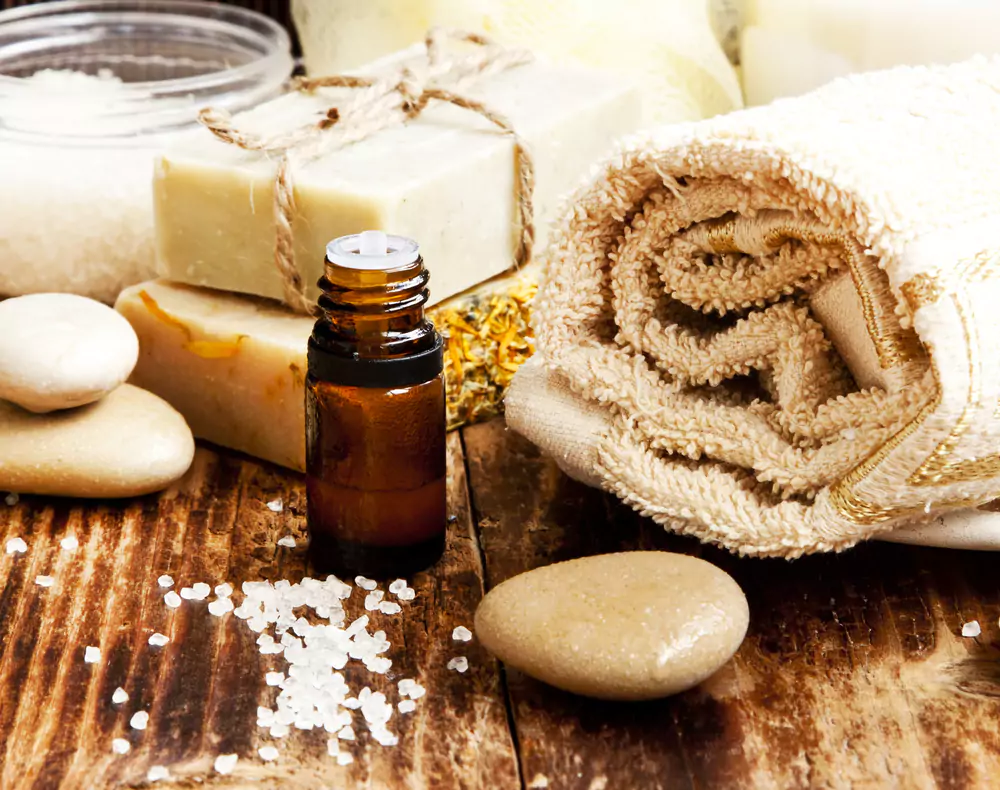 Also, don't purchase a treatment, but rather a voucher so that your employee can have the experience of their choosing.
15. A Nature Adventure
Many people enjoy time outdoors and one of your employees likely is one of those people. Give them time in the wilderness. Find a local outdoor adventure company that offers experiences like kayaking or hiking.
If you don't know what activity your outdoorsy employee likes, you can purchase a seasonal pass for entrance to national or state parks. Search online for what regional parks offer passes or buy a US National Parks "America The Beautiful" annual pass.
16. Indoor Skydiving
Have you ever heard an employee talk about their desire to skydive but express some hesitance or fear of doing so? Give them the experience of skydiving safely at an indoor skydiving experience.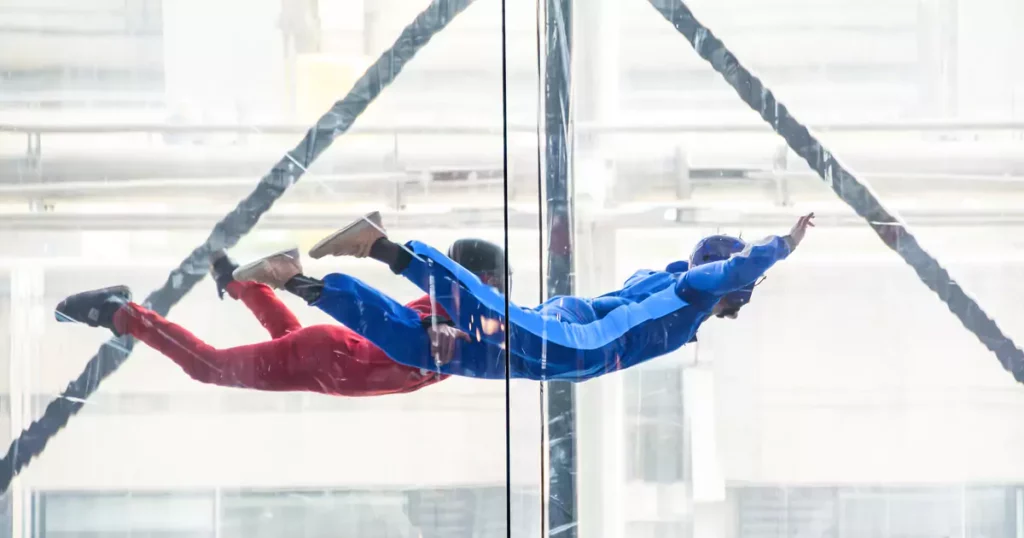 Most big cities have indoor skydiving experiences, such as iFLY. Search to see if there is a location near the gift recipient.
Office Holiday Gift Basket Ideas
Gift baskets have come a long way from hickory smoked meats and cheeses. You can find gift baskets for every interest. They are a popular and thoughtful gift to give your employees during the holidays.
Here are a few of the best office holiday gift basket ideas.
17. Food Gift Baskets
Check this holiday gift basket guide from Harry & David. They have a huge array of baskets with foods of every kind. Harry and David's baskets are high-quality and any employee will be delighted to receive one.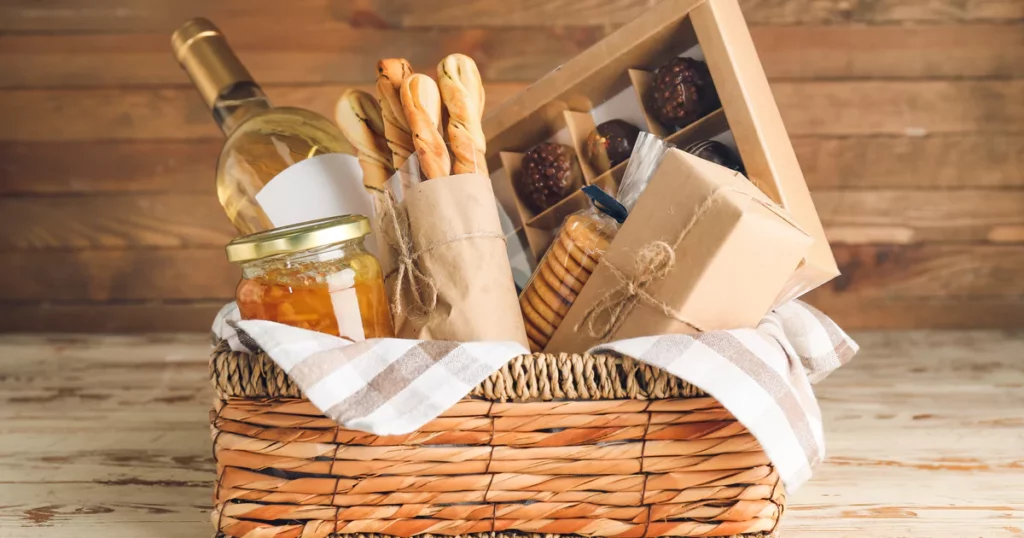 Another excellent food gift basket seller is Stonewall Kitchen, known for its breakfast gift baskets, savory sauces and relishes baskets, and jam baskets. Also, 1800Baskets has a wide selection of food baskets that include chocolates, wine, cookies, cheeses, and much more.
18. Unique Gift Baskets
Give your employees an unexpected gift basket. Etsy is the place to shop for one-of-a-kind gift baskets. From at-home relaxation baskets with bath salts and scented candles to arts and crafts gift baskets, whatever type of basket you want can be found on Etsy.
19. Curated Gift Baskets
A curated gift basket is made up of carefully selected items that are thematic. For employees who like to travel, there are baskets with travel accessories. For those who play a sport, you can find a collection of sports accessories.
Try Marigold and Grey, Loved and Found, and BOXfox for some stylish curated holiday gift baskets.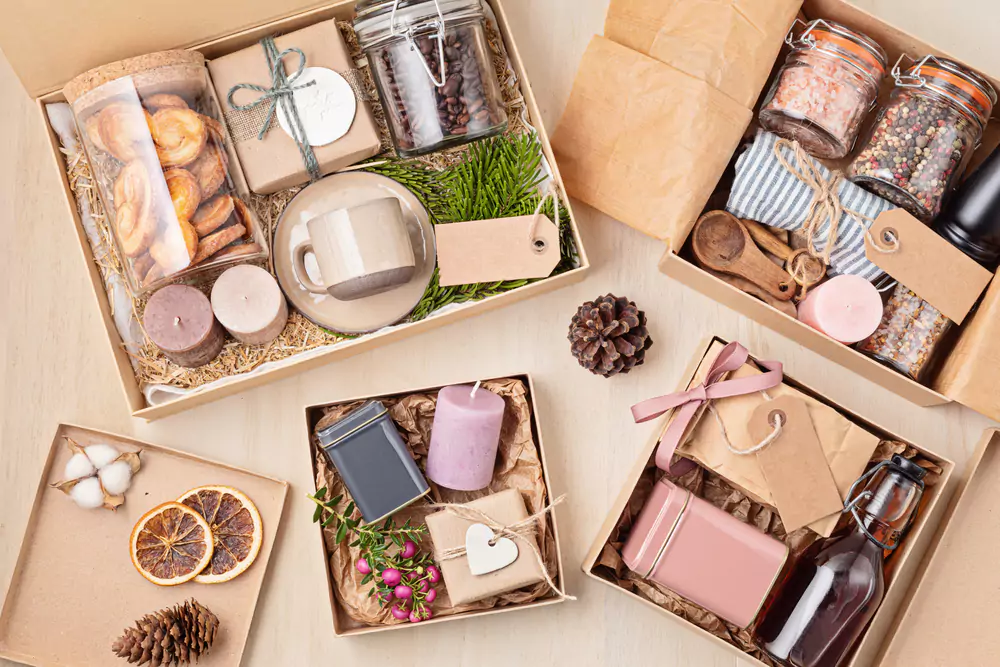 Final Thoughts
When you put thought into gifts for your employees at your holiday office party this year, be creative. Choose gifts that an employee will like, rather than a generic gift handed out to everyone. A gift suited to an employee's tastes and interests shows them that you truly want them to enjoy what you have given them.