When most people think about virtual team building, they imagine standard activities like Zoom happy hours and ice breaker questions. Maybe your company hasn't yet had a successful virtual team building session. Or perhaps you've struggled to find a fun virtual team building activity. That's understandable!
But the benefits of virtual team building are definitely worth the effort and an amazing investment for any group, whether you're fully or partially remote. Keep reading for eight major benefits of virtual team building!
---
1. Connect With Remote Workers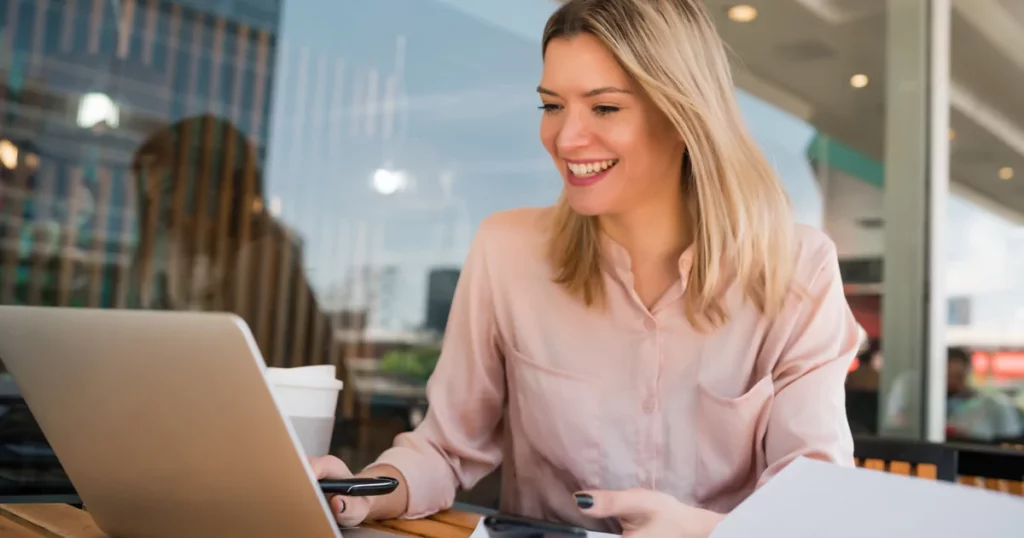 Relationally connected teams tend to work together better. It's like the difference between talking with a friend versus a stranger! Whether your team has always consisted of remote workers, or if you've recently had to pivot online, connecting dispersed coworkers is crucial for fostering a successful team dynamic.
Remote workers can sometimes feel forgotten, left out, or relationally distanced from their coworkers. Virtual team building can help remind them that they're an indispensable part of the virtual team!
---
2. Build Co-Working And Collaboration Skills
Just like in-person team building, virtual team building can help build collaboration and leadership skills.
If there are any "new" aspects to your team — new team members, job descriptions, projects, etc. — then it's important that everyone understands how the others work, and how everyone works together. A virtual team building activity will bring some collaboration and understanding to your group!
---
3. Increase Positivity And Boost Morale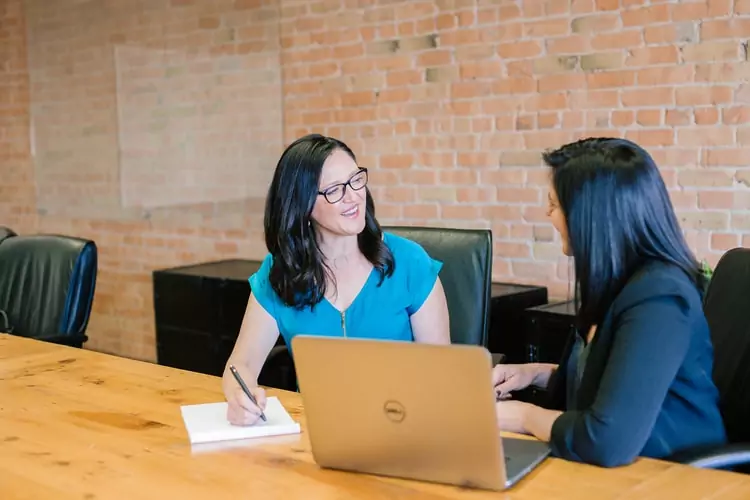 Virtual team building is a unique way to improve the atmosphere in your workspace. These paid or free activities aren't just about solving problems — they build camaraderie, trust, and let people have fun! You can bring some fresh interest to the regular work-week flow and give teammates a chance to make memories. A unique activity like this can surely help take some stress off their shoulders and build overall morale!
---
Get Your Free Game
The 3-Minute Non-Cringey Ice Breaker for Your Next Meeting
A ready-set-go game to run at your next fully remote or hybrid meeting without the hassle or added pressure of developing a team-building exercise yourself. Get it here →
---
4. Boost Creativity And Productivity
Virtual team building will challenge your team and get them to solve problems. Fresh ways of thinking can transfer to daily problems they may have to solve or tasks they have to tackle.
They'll grow skills like:
looking at projects from new angles
asking more useful questions
trying new solutions without the fear of failing
collaborating with other teammates when they see they can't do something alone.
Virtual team building stretches your team to work smarter, not harder, both at the activity and on the job.
---
5. Prevent Zoom Fatigue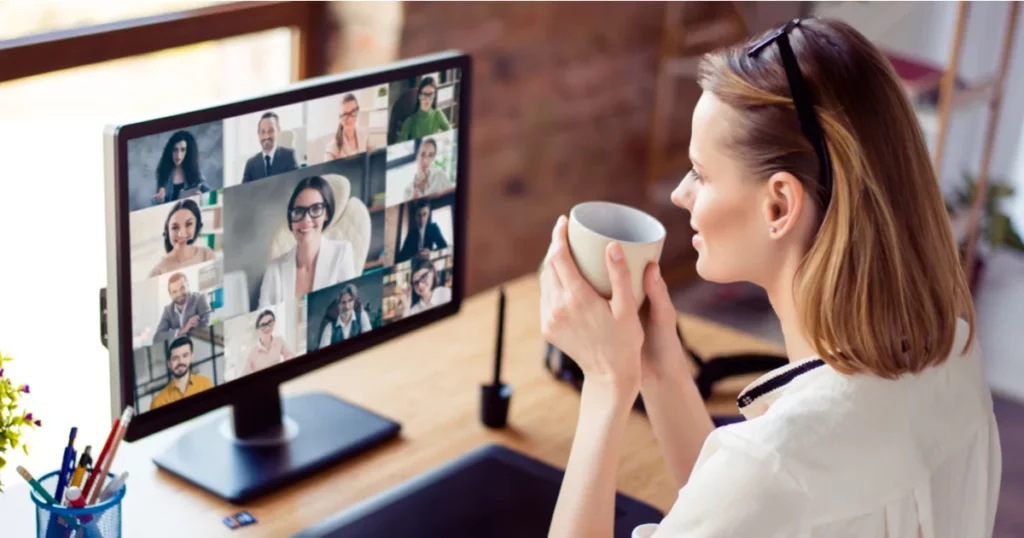 If a majority of your team uses Zoom for work, at some point you've probably experienced "Zoom fatigue."
Zoom fatigue looks like:
exhaustion at the end of the day
achy joints and muscles
difficulty concentrating
increased irritability
Not the best factors for an effective team! While doing a Zoom activity, like a virtual escape room, may not seem like it makes sense to prevent Zoom fatigue, you'd be surprised how it breaks up the monotony of back-to-back video meetings. Virtual team building will mix up the stimuli that your team gets from working on a computer all day!
Consider taking your virtual team-building to the next level by booking a Peerspace and providing physical spaces for clusters of nearby teammates to gather together. You can still conduct whatever virtual team-building event you have on the docket, whether a happy hour or game or cooking class, while also letting smaller cohorts of the team mingle IRL. Use Peerspace to find a unique venue for the virtual event and reduce the number of Zoom attendees, making bonding a bit easier for everyone.
Teammates will get to engage with others in a novel way that can really help their psyche before another week of online meetings.
---
6. Break The Cycle Of Loneliness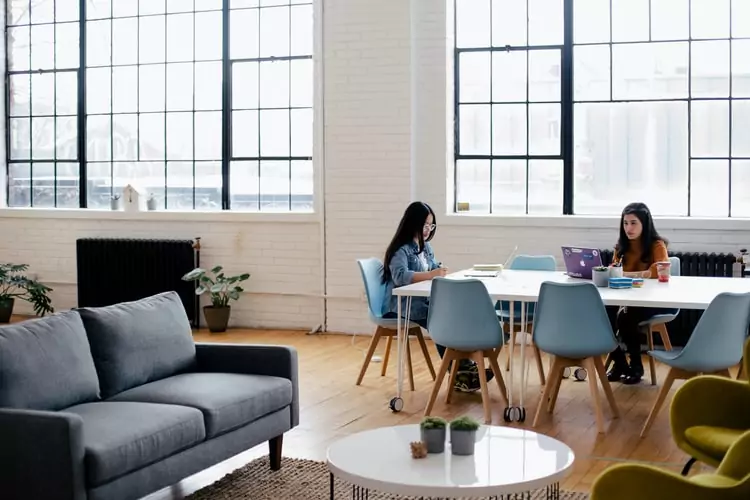 Working from home has its benefits, but humans weren't created to be alone all the time. Even with Zoom meetings and technology connecting us, there's a need for deeper interaction than just working.
Virtual team building gives your teammates the opportunity to break out of the normal "wake up, eat, work, eat, sleep" cycle that they might find themselves in while working from home. This is especially helpful (and healthy!) for teammates who might live by themselves.
When you can help improve the individual lives of your coworkers, you not only improve their work habits but you help them grow as a person.
---
7. Improve Your Team's Communication
For teammates who are working remotely, communication is everything. Good communication isn't just about knowing how to relay information but also the ability to listen and understand others well. Not being in person is a communication obstacle, but in the space of virtual team building, that obstacle can be used as a training tool.
Your group will be put in an atypical environment where they'll have to push themselves to understand each other. Don't worry — they'll still have fun in the process! Some activities may force teammates to speak up more, while others may have to remain quiet for a change. These are good shifts in dynamics that will grow your team's communication skills back at work.
---
8. It's Accessible From Anywhere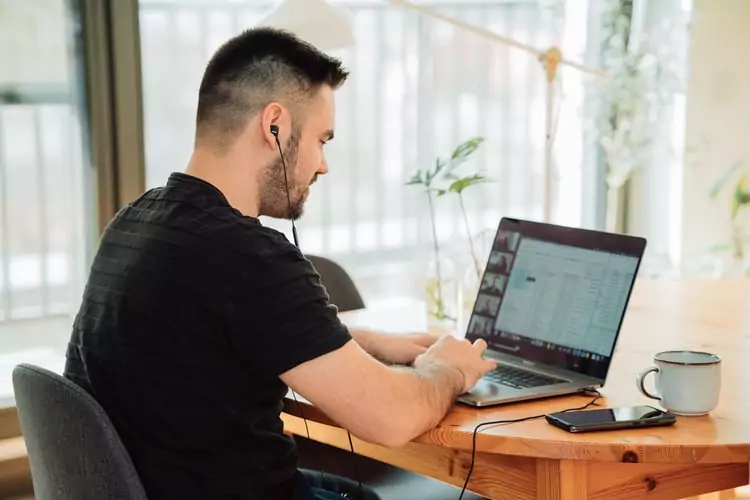 If you have a team that is spread out across your city, state, country, or internationally, then this will surely compel you to do a virtual team building activity ASAP!
Teams that are physically far apart don't have many, if any, opportunities to connect with each other, especially outside of work hours. Maybe it's been frustrating for some of them to learn how to collaborate with others because of time differences or shoddy internet connections. Or maybe your teammates don't really feel like a "team" and lack relationships with each other.
Since virtual team building simply requires a good internet connection and a block of time, coworkers from anywhere and any time zone can participate, and you'll be able to see some of the above team building benefits positively impact your team.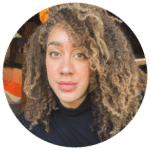 Anecia is a Nashville-based writer who believes in the power of team building. She writes a variety of content focused on creative corporate team building ideas, to help teams become more dynamic, unified, and successful.