Let us take the hard work out of finding exciting events for your corporate clients. Our partners love our exceptional service, quick responses, and discount programs. Whether you're an independent event planner, online marketplace, or event management service, we want to make YOU look great!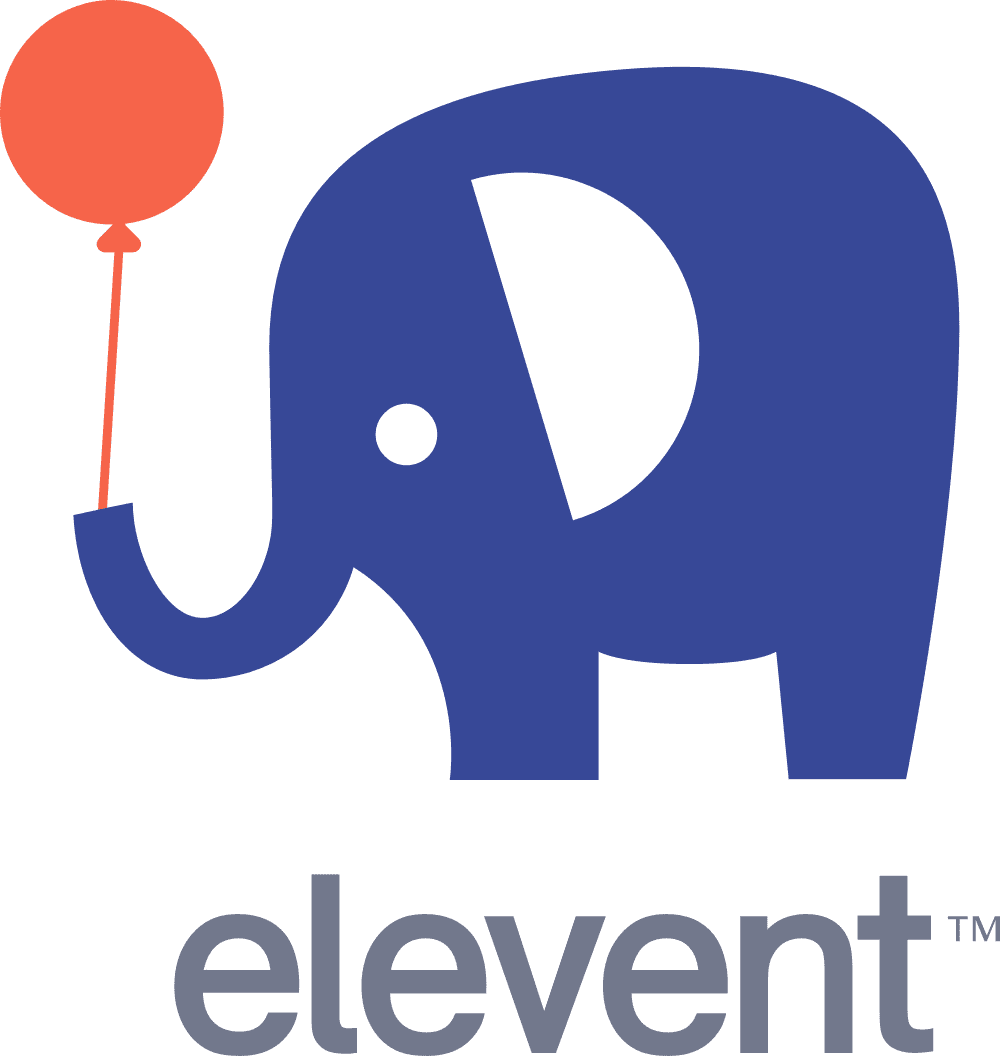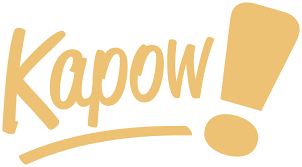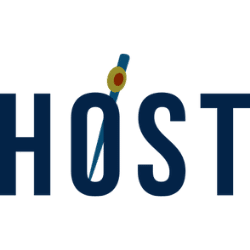 Powered by
The Escape Game
The Escape Game is known for providing world-class hospitality and industry-leading immersive experiences created at our "Adventure Factory."
When the Coronavirus pandemic hit the world in March 2020, our in-person business went lights-out like so many others … In May we launched Remote Adventures, online escape rooms played over Zoom.
Now our suite of digital products have become a top team-building activity for groups at Google, Pepsi, Netflix, Tik Tok, and thousands more companies of every size.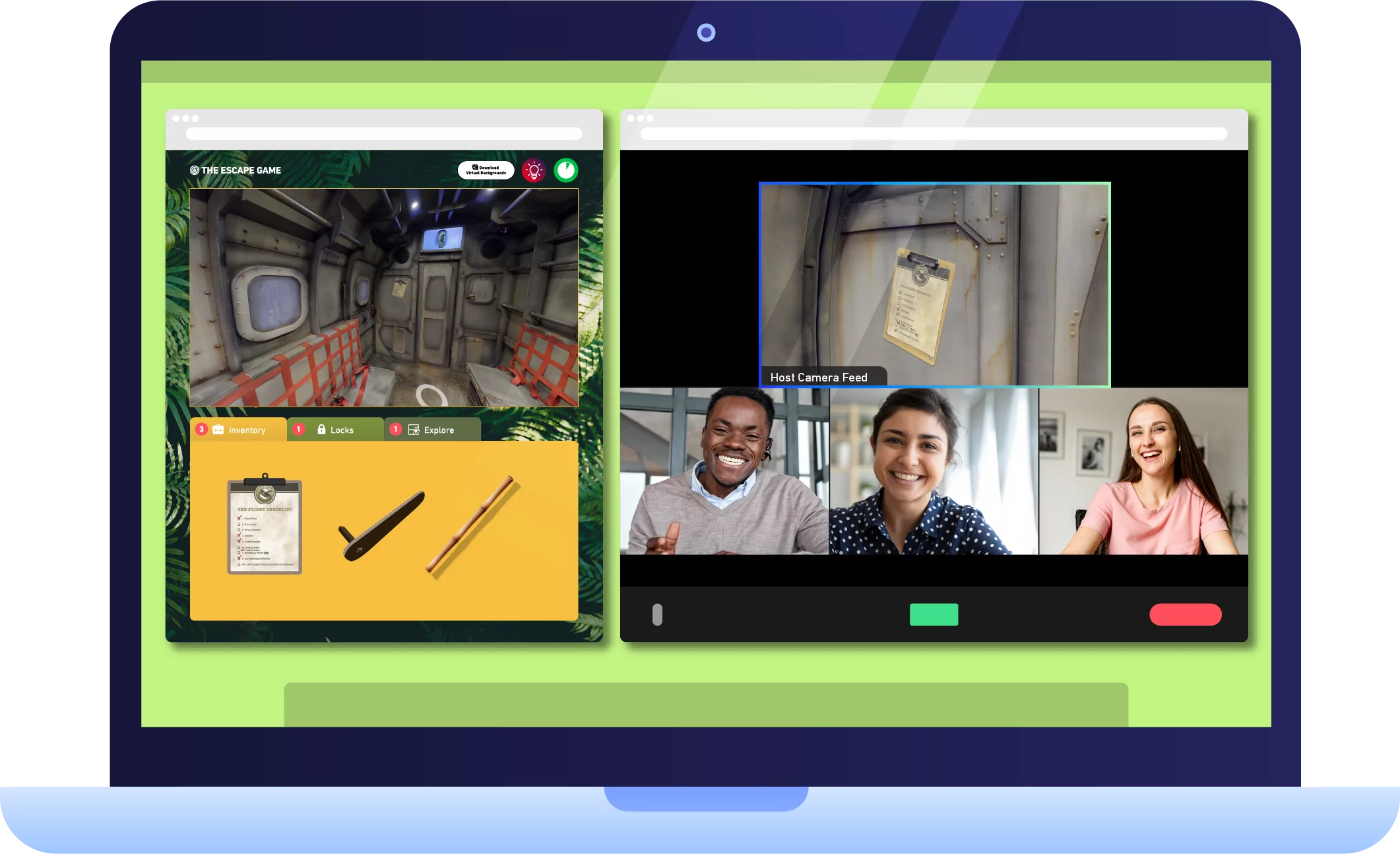 Participation
If the game is lame, no one wants to play. Our games are best-in-the-biz, created by the leading escape room game designers. Long story short: your people will want to get involved. 
Collaboration
Amp up your problem-solving, communication,  and innovation skills in a low-stakes environment. Getting your people talking and working together in a game will likely make them better teammates at work.
Connection
It might sound cheesy, but these memories won't make themselves. Without the ol' water-cooler chats and break room vibes, your team is likely craving time to just connect—our games help you come together even online.
In-Person Events across the U.S.
Virtual Events across the globe!
Drop us a line!
You'll hear from us within one business day. We'd love to chat about how we can partner!