Rack up points, earn badges and top the leaderboard—it's a battle of wits with game show glory on the line.
Let's get straight to the good stuff – no cumbersome tech or complicated rules. Just 5 rounds of fast-paced fun led by an energetic host on Zoom.
Our team did a Game Show experience, and we all had a great time! The hosts were delightful,
and we talked a lot of smack and had a lot of laughs.
Sonnet F

Introducing Team Building Hub's Online Game Shows:
Teams start together on one Zoom call before being split into teams to compete for the top spot on the leaderboard.
Accommodates 10 to 150 players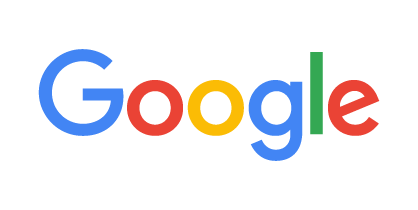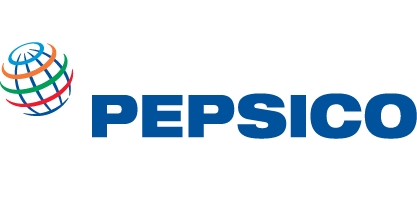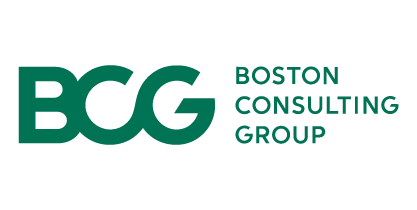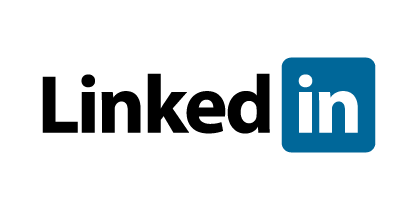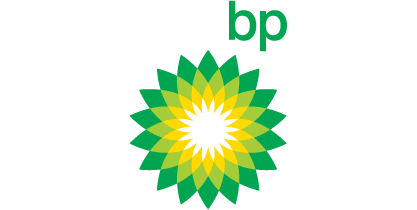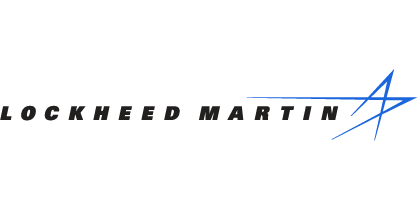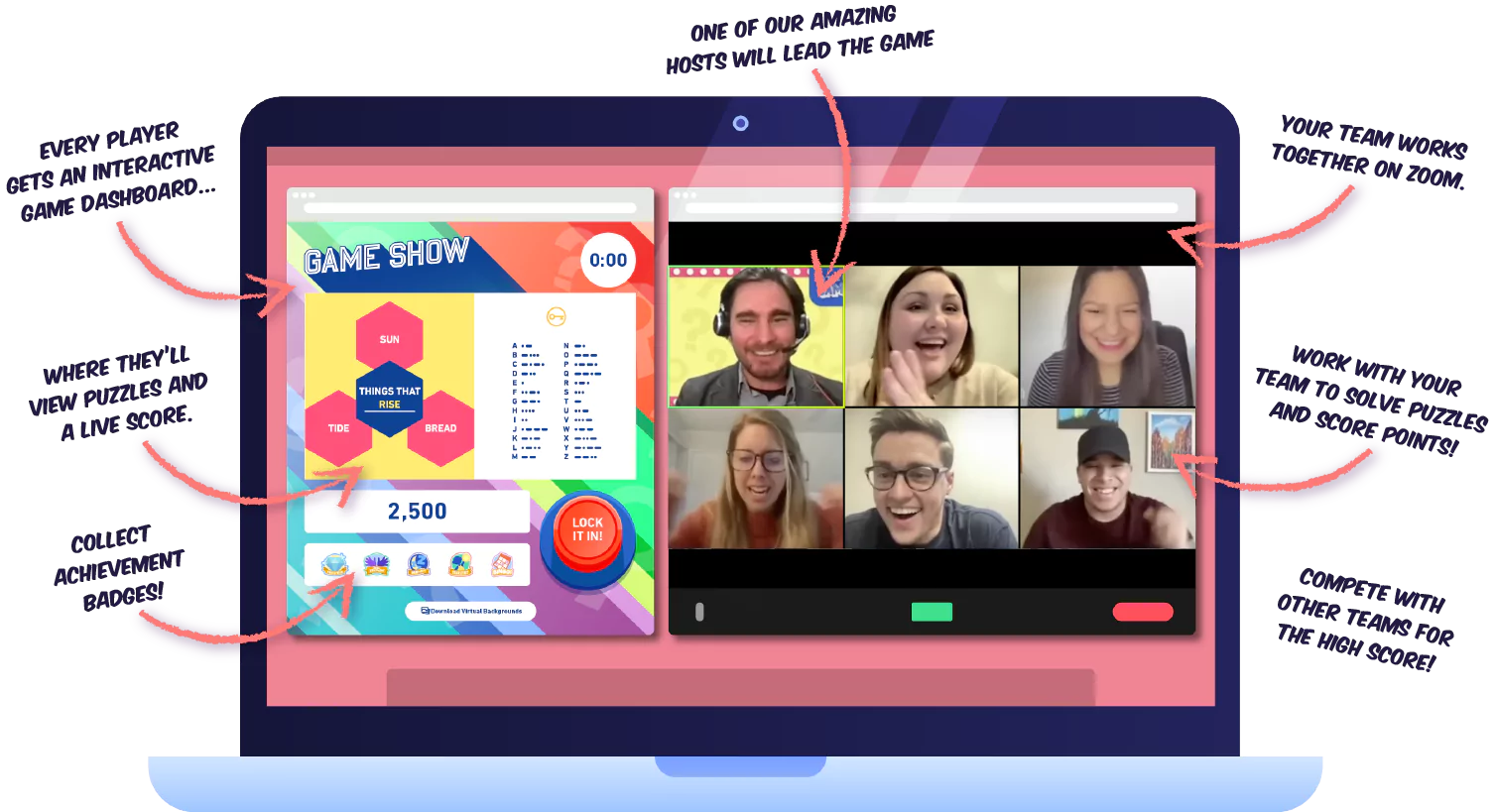 Each team has a Game Show Host that will lead the entire event—and keep the energy up and everyone engaged!
Our Game Show platform is more than just a video conference. Your team will see each other plus puzzles, challenges and the leaderboard.
Developed by The Escape Game and not a regular-ol' game show. Be on the lookout for surprise bonus rounds and hidden point opportunities.

See exactly how our games work and ask questions about logistics and booking. Demos are 30 minutes long and take place on Zoom. Feel free to bring colleagues along with you!
Choose a time that works for you  →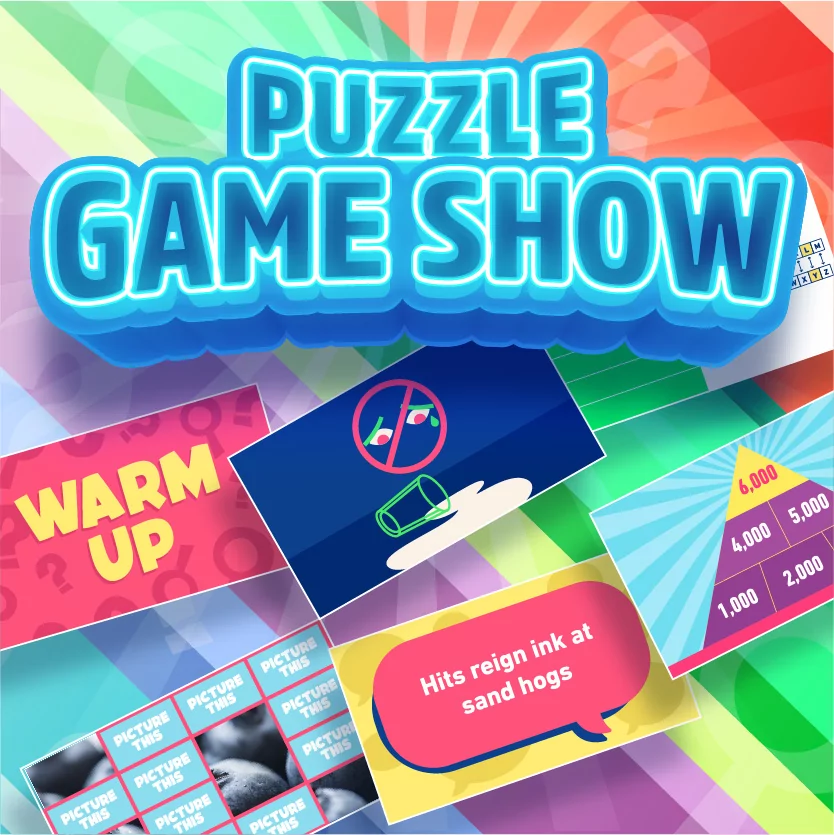 Puzzle Game Show
Your team will compete through exciting rounds of word puzzles, code-cracking, and brain teasers in the original puzzle game show! Teams work to earn badges and the top spot on the leaderboard. You can expect plenty of surprises, twists, turns, and bonus point opportunities throughout the game!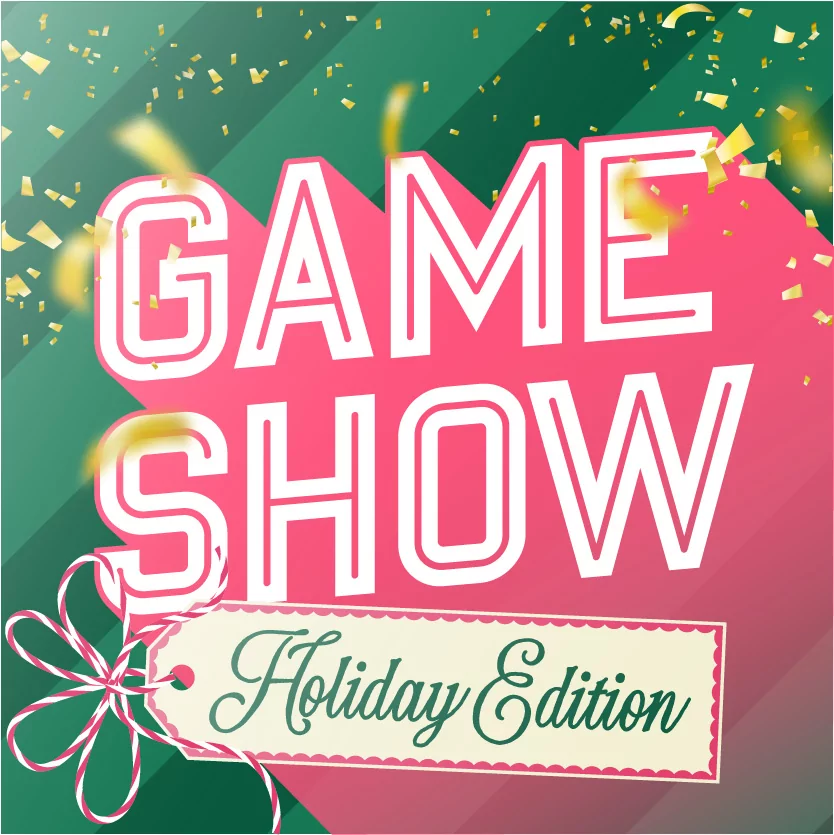 Holiday Game Show
In Holiday Game Show, your team competes in five festive rounds of games and brain teasers. The game kicks off with fun and festive Synonym Cookies, where you'll try to decode popular Christmas songs and movies. The game ends with a climatic climb up Present Pyramid, where you'll solve puzzles that grow increasingly more difficult. This is perfect for teams to enjoy some friendly competition during the most wonderful time of the year.

We work with team-building experts.
From writing content for our blog to creating exclusive add-on packages for our events, we work with experts to provide the most impactful experiences possible.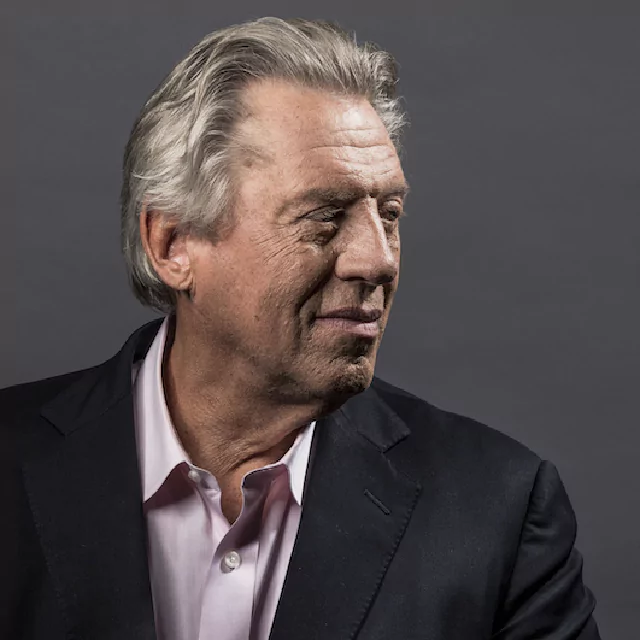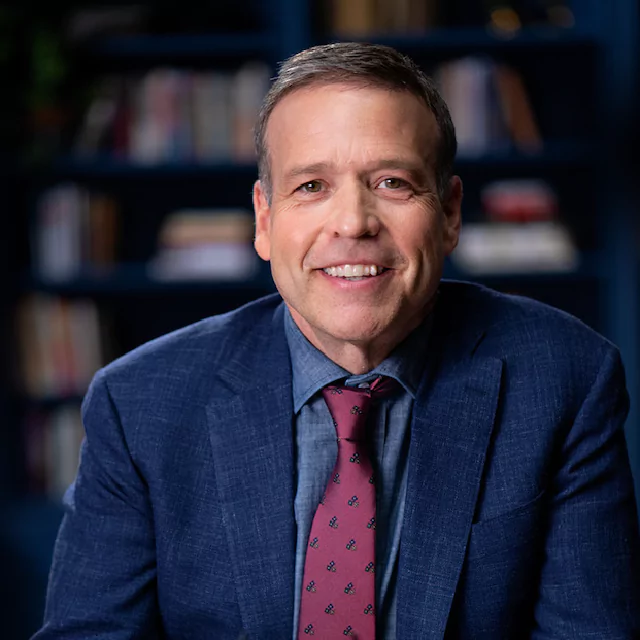 Donald Miller
Founder of Storybrand and
best-selling author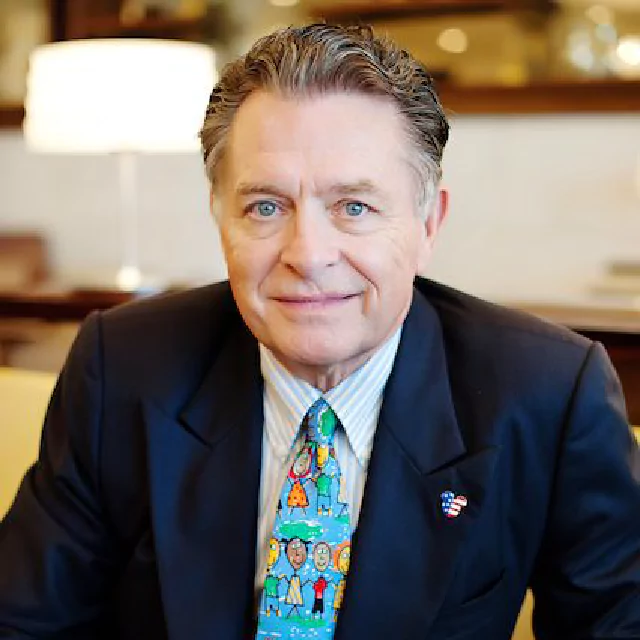 Lee Cockerell
Retired Executive Vice President
of Walt Disney World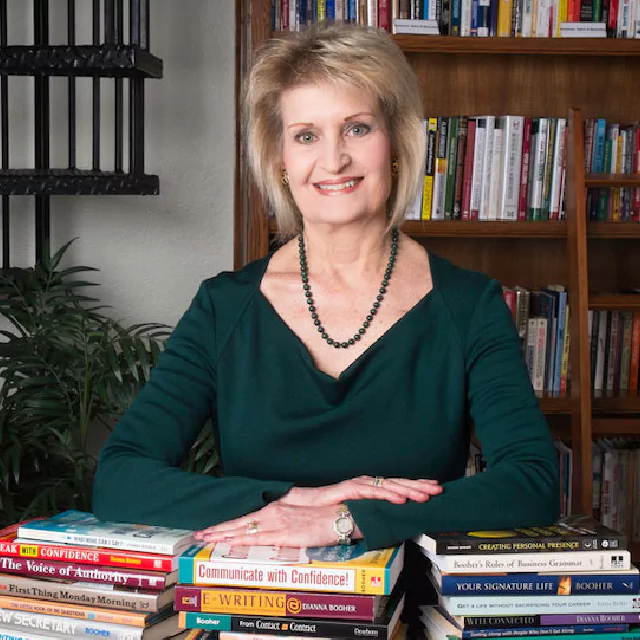 Dianna Booher
Author of 49 books including Communicate Like a Leader
60-minute events — all for just $28 per player!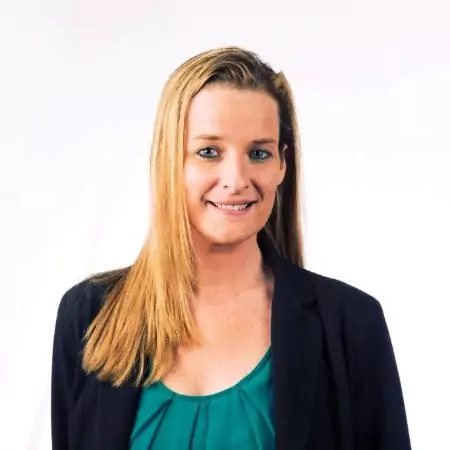 "So much energy and it was a lot of fun and a way to bond virtually."


Lauren D
Director of Sales and Marketing Business Operations


Start your booking!
You'll hear from an expert Event Planner within one business day. You can also give us a call at 1-844-328-8326.
Let's get this party started!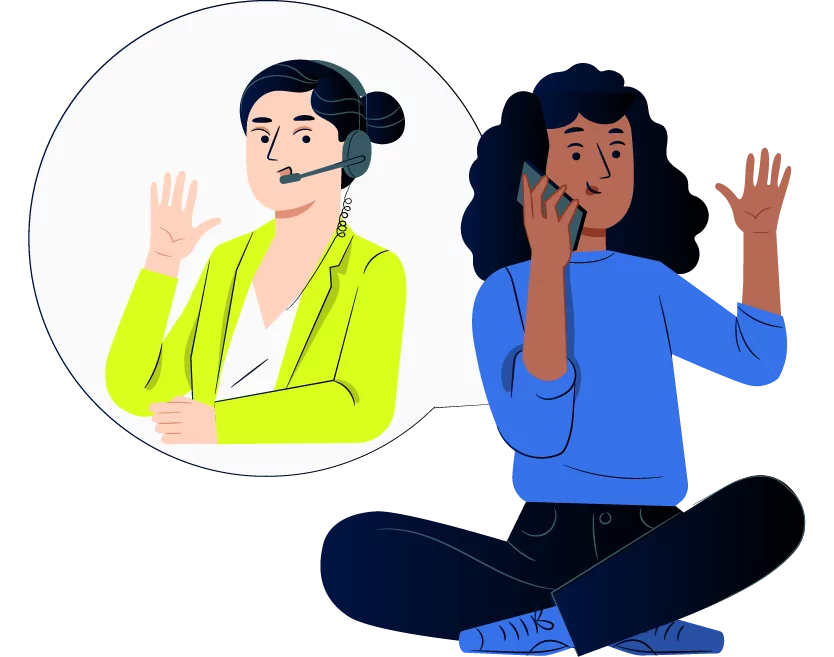 Contact our team to start your booking.
You'll hear from an Event Planner within one business day.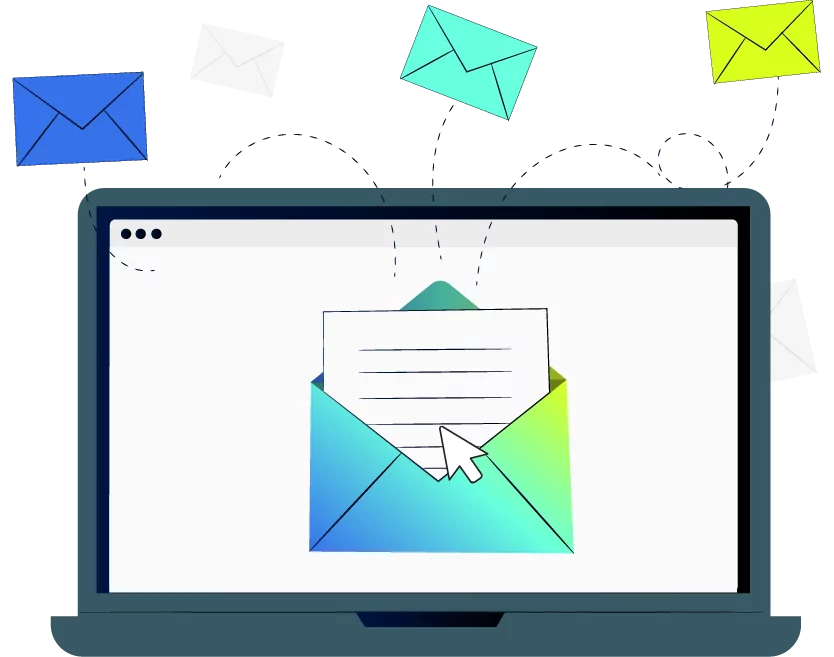 Book your event.
We'll organize everything for you over the phone!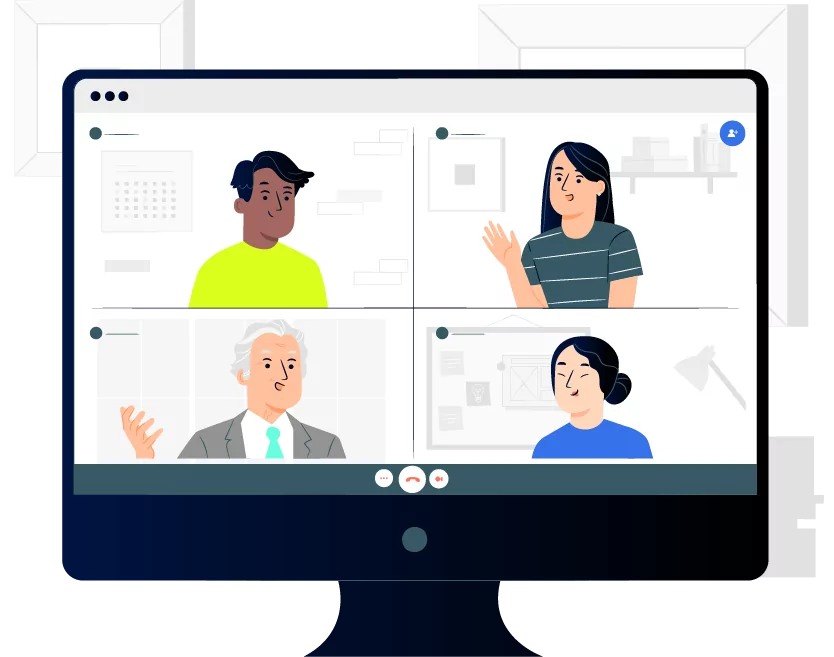 Enjoy the experience!
Our Hosts will guide the game from start to finish!
This is an awesome, fun activity to do with your team.
The hosts are very enthusiastic. The games are clever and fun.
Louis | Sr. Business Intelligence Analyst



Read thousands of 5-star reviews