45-90-minute events — all for just $28-$32 per player!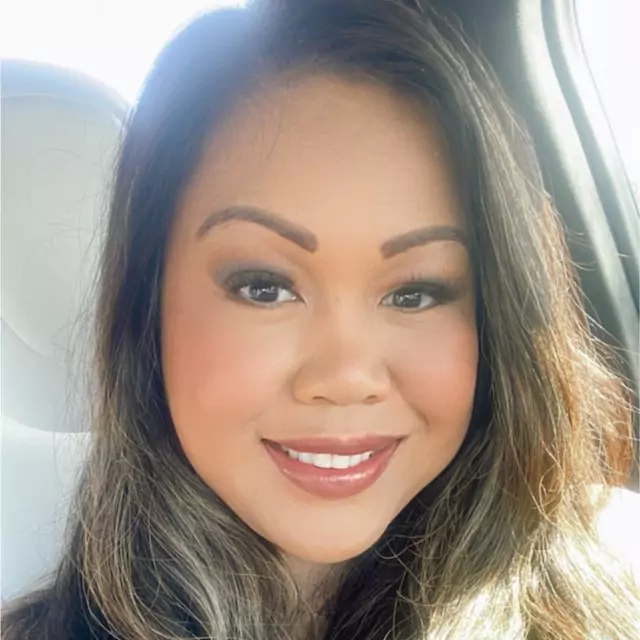 "We were blown away! It was so organized, clever, detailed, and we also laughed so much along the way!"


Myra T
Senior Inventory Manager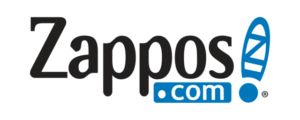 Fill out the form below to start your booking.
You'll hear from an expert Event Planner within one business day and likely a lot sooner.
You can also give us a call at 1-844-328-8326.
Or send us an email at [email protected]!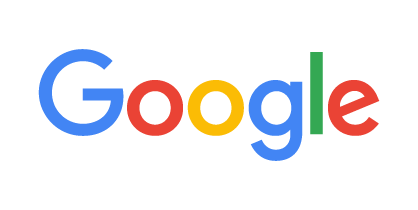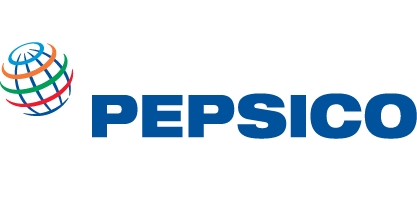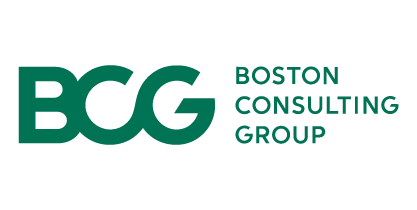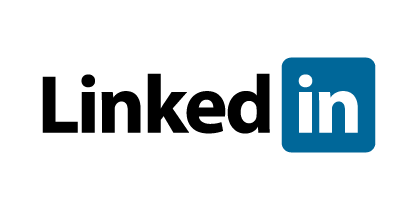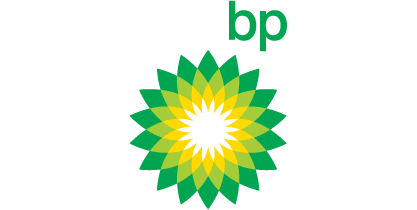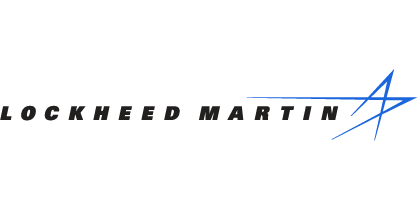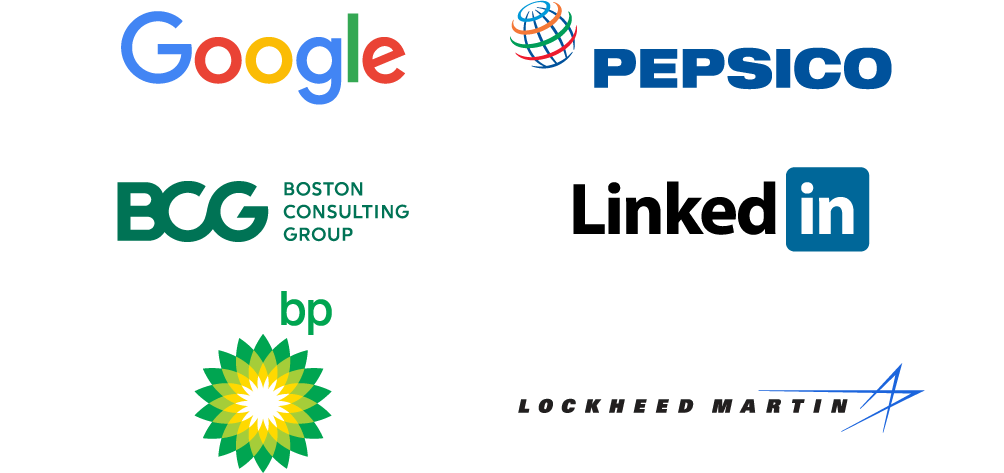 We had an incredible experience.
Not just the event itself but in the communication leading up.
I would HIGHLY recommend.
Frank C | Program Facilitator